It is official, the cold weather is on its way so it's time to add some warmer pieces to your closet and revamp your fall wardrobe!  Adding wraps and ruanas to your current wardrobe can help you save a lot of money on new clothing while giving your existing pieces a new life and look.
The perfect time to add new style elements
UNICEF artisans offer an incredible selection of styles, colors, and textures that will allow you to add staple pieces that can transform your outfits without any efforts.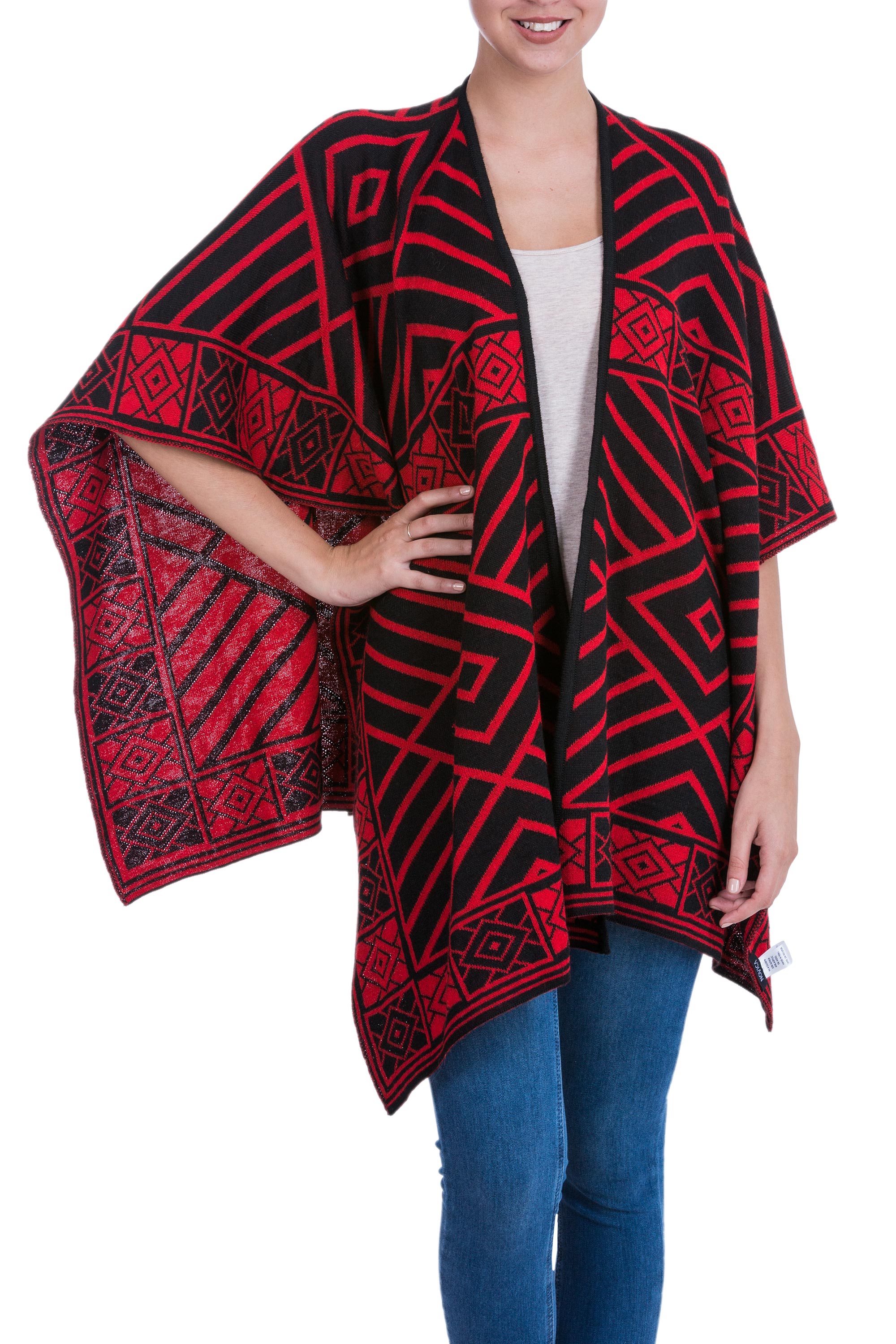 The season calls for more sober colors and earth tones that are really easy to integrate and add a new focal point to any existing attire.
Wraps Vs. Ruanas
There seems to be a bit of confusion between ruanas and wraps.  A ruana has a square or rectangular shape with a head hole and a slit from that hole down the middle to the edge that allows you to wear it with one side thrown over the opposite shoulder so it can be pinned with a brooch for a more fashionable look.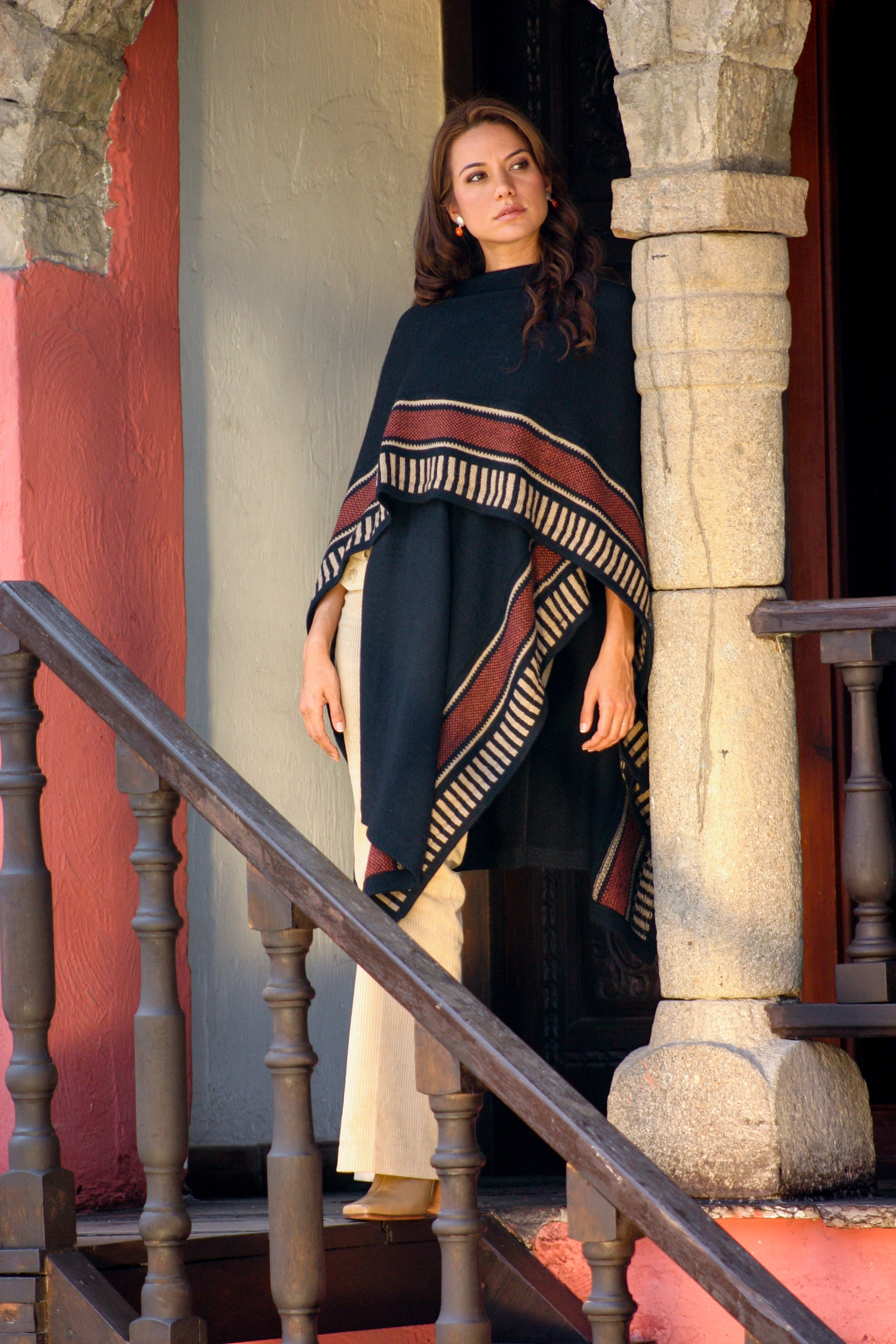 Typical of the Andes region of Venezuela, Colombia and Peru, these poncho-like outer garments are usually handcrafted from sheep or alpaca wool and are usually knee length.
Wraps
As suggested by its name, a wrap is a long piece of fabric that you can wrap around as desired. They are usually unstructured and some compare them with a blanket shape.

The same unstructured shape, allows you to wear it in different ways, creating different looks with the same piece.  Made from different materials that can go from wool to a lightweight sheer fabric material, they deliver a casual and stylish look. Ruanas, in most cases, will provide the most warmth because of the materials they are crafted from.
Discover new textures
Alpaca wool has become very popular because of its luxurious feel and the warmth that it provides to wearers.  Cotton provides a lighter weight that some people prefer and is better when it isn't quite so cold.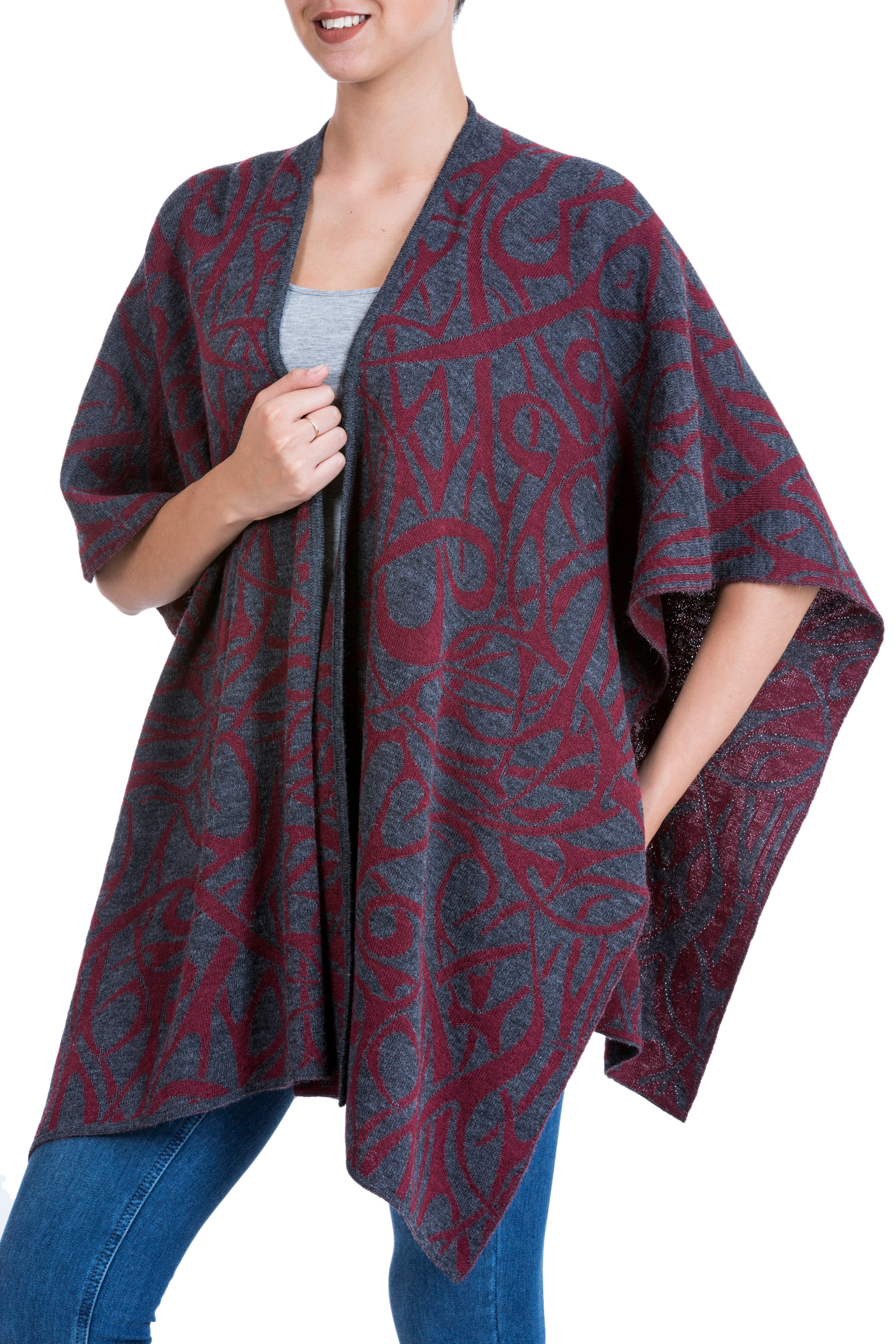 The best for you?
What works best for you will depend on your lifestyle and what you are looking for in a piece of clothing.
Luckily, UNICEF artisans from different parts of the world have mastered the creation of beautiful pieces in both styles, so you can find the perfect match.  Both are great to give new life to the clothing you already have and to add style and color to your wardrobe while staying warm and comfortable outside.  Both wraps and ruanas are easy to wear and to incorporate into your current or even a new wardrobe. Choosing a couple of pieces with easy-to-pair colors can make these your go-to staple pieces and the key to staying stylish and warm this season!