As temperatures drop, we look for ways to stay warm both inside and outside the home.  We hope to find ways to stay cozy without sacrificing our style or home décor. Throw pillows and blankets can help to deliver that stylish yet cozy feeling that you are looking for.
Find the style that works for you
There are many different throw blankets and pillows that can make a difference and add a touch of warmth to your home during the fall and winter.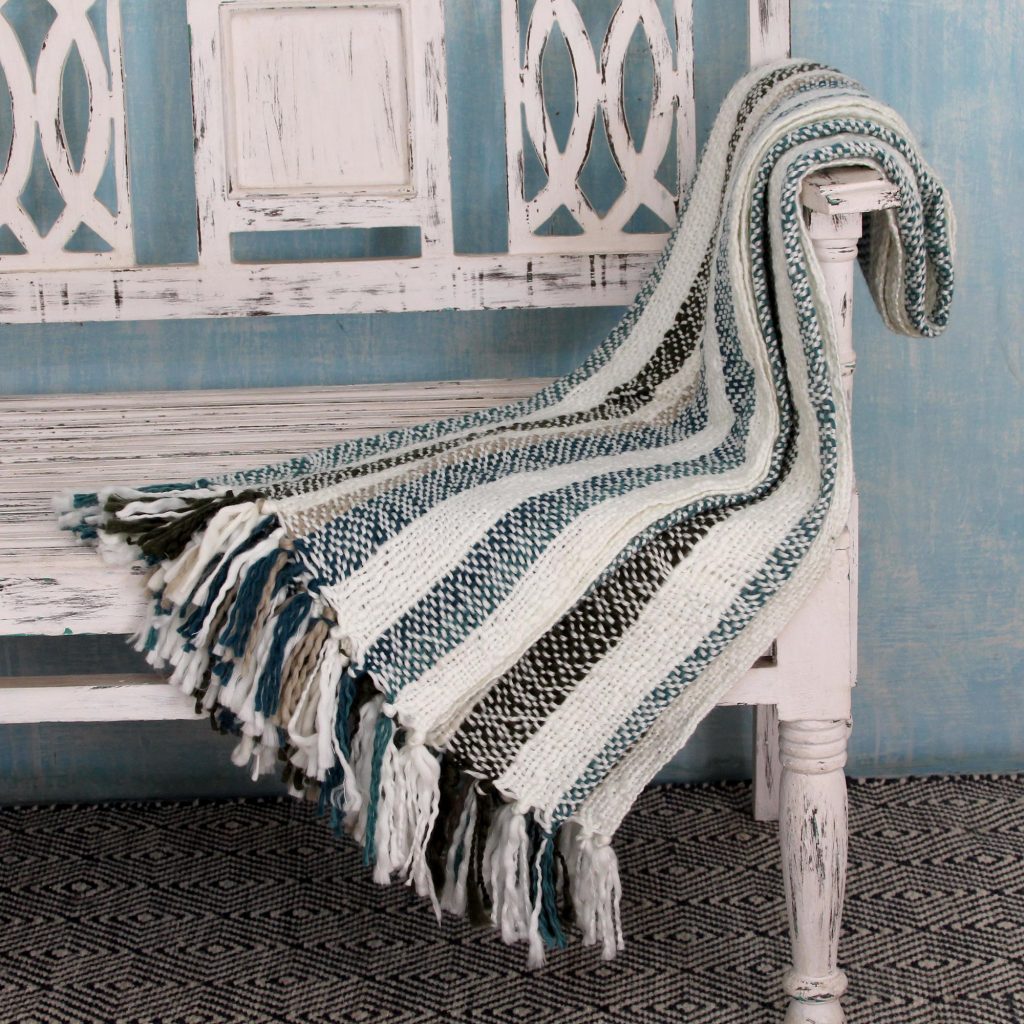 What works for your current décor?
Look for colors that can bring together the elements and furnishings that you have in your home. You can choose solid colors or prints based on the other décor pieces. If you already have a print in your home design, you might want to choose a solid color t0 complement it, enhancing both without clashing. 
By the same token, if you have a solid color in the room, adding a couple of printed pillows or cushions will give the room a snug feeling while adding a fun touch to your interior design.
The right colors
When choosing your colors, keep in mind what you want to achieve. Look around the room and consider the furniture and walls when deciding on a throw blanket or a pillow. Do you want to bring out the colors of your space or create a contrasting element?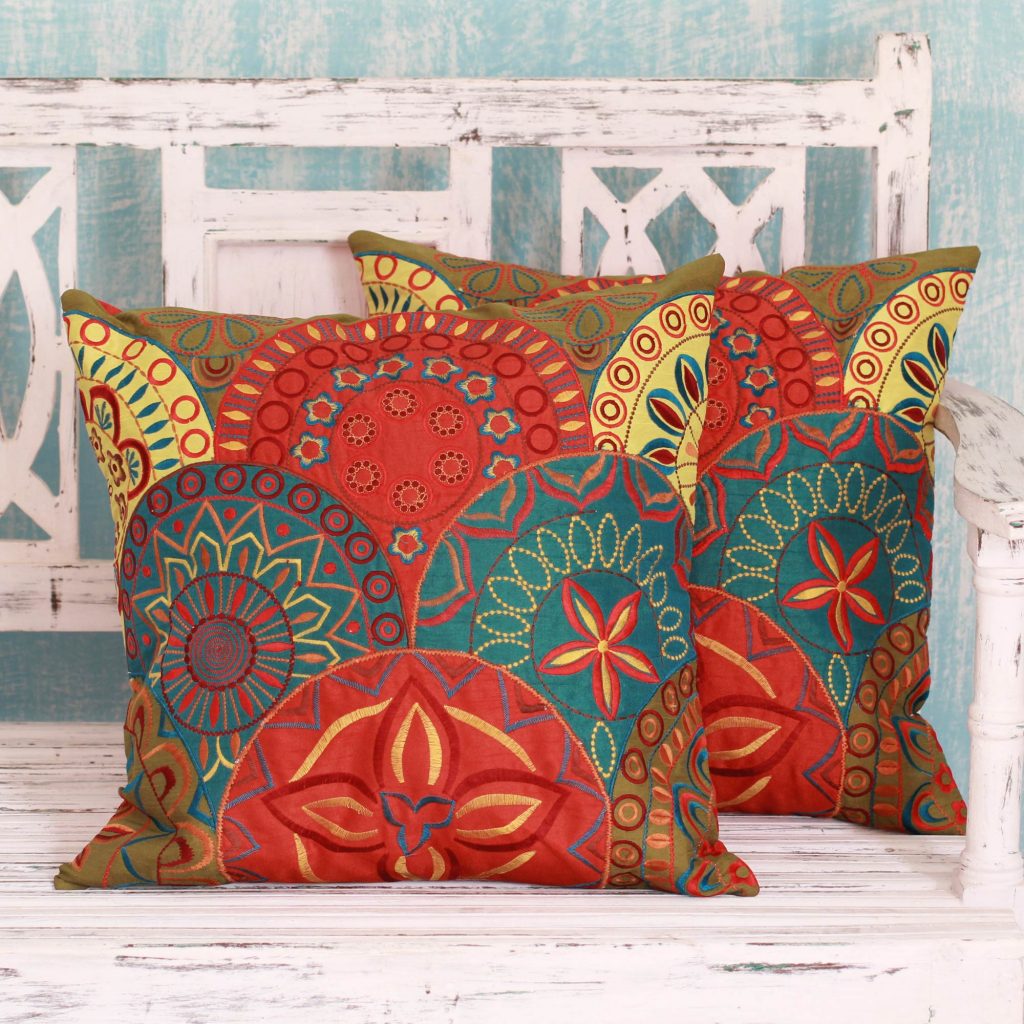 The right textures
If you like to cuddle up in the living room while watching television but you like everything to be in place and in perfect order, you need to think about the materials you want for your throw blankets and pillows. Decide how you want them to feel to the touch and what kind of effect they will create in the room.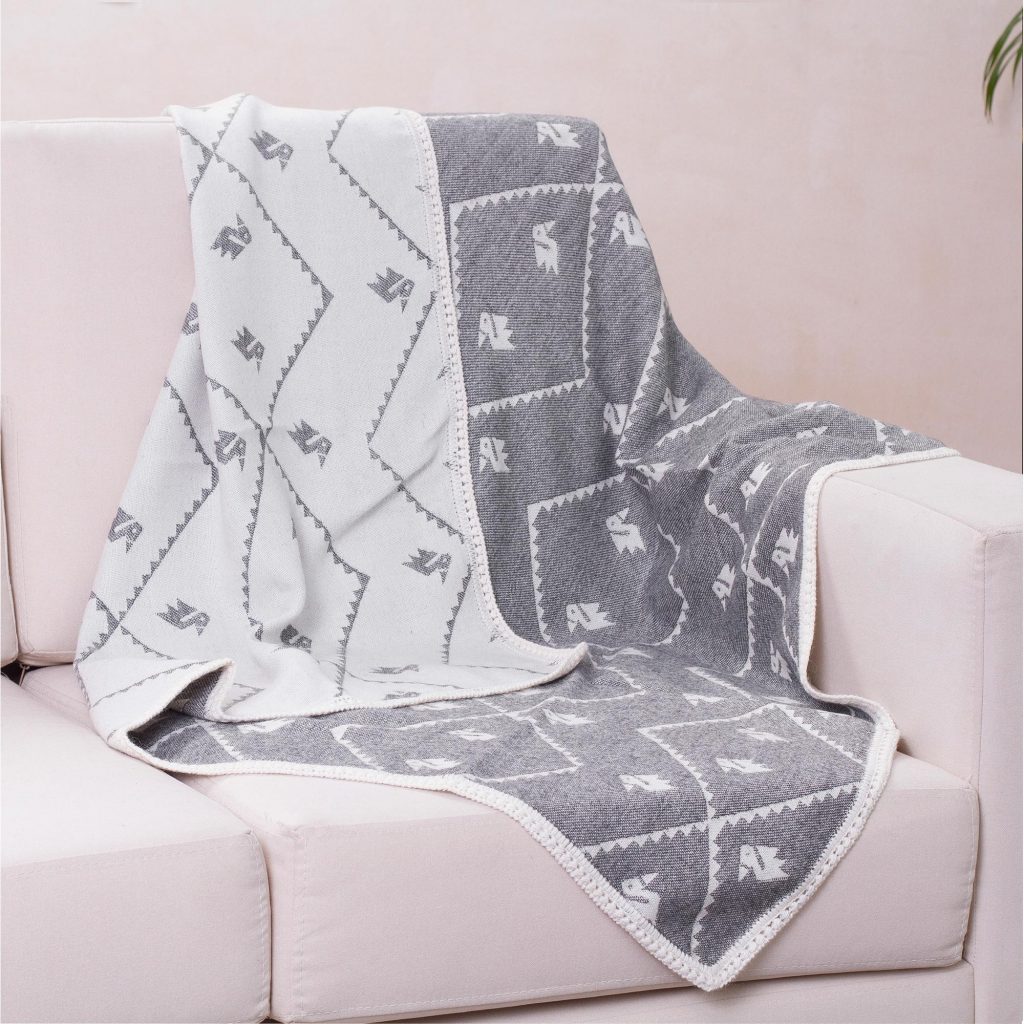 You do not need to compromise
A handmade 100% Alpaca wool blanket with neutral colors from Peru can add a fun touch while keeping a stylish yet comfortable setting for the room. You can choose something like a throw in a lush and compelling design crafted from baby alpaca wool, which is the wool from the first shear of the season. It is soft, lightweight, and striking in appearance.
Don't forget about the pillows
Decorative pillows and cushions have a welcoming effect and can also add a different focus point to a room. Consider sizes, prints, and colors to achieve a cozy yet trendy style and apply the same rules you applied for the throw blankets when deciding what works best for your style.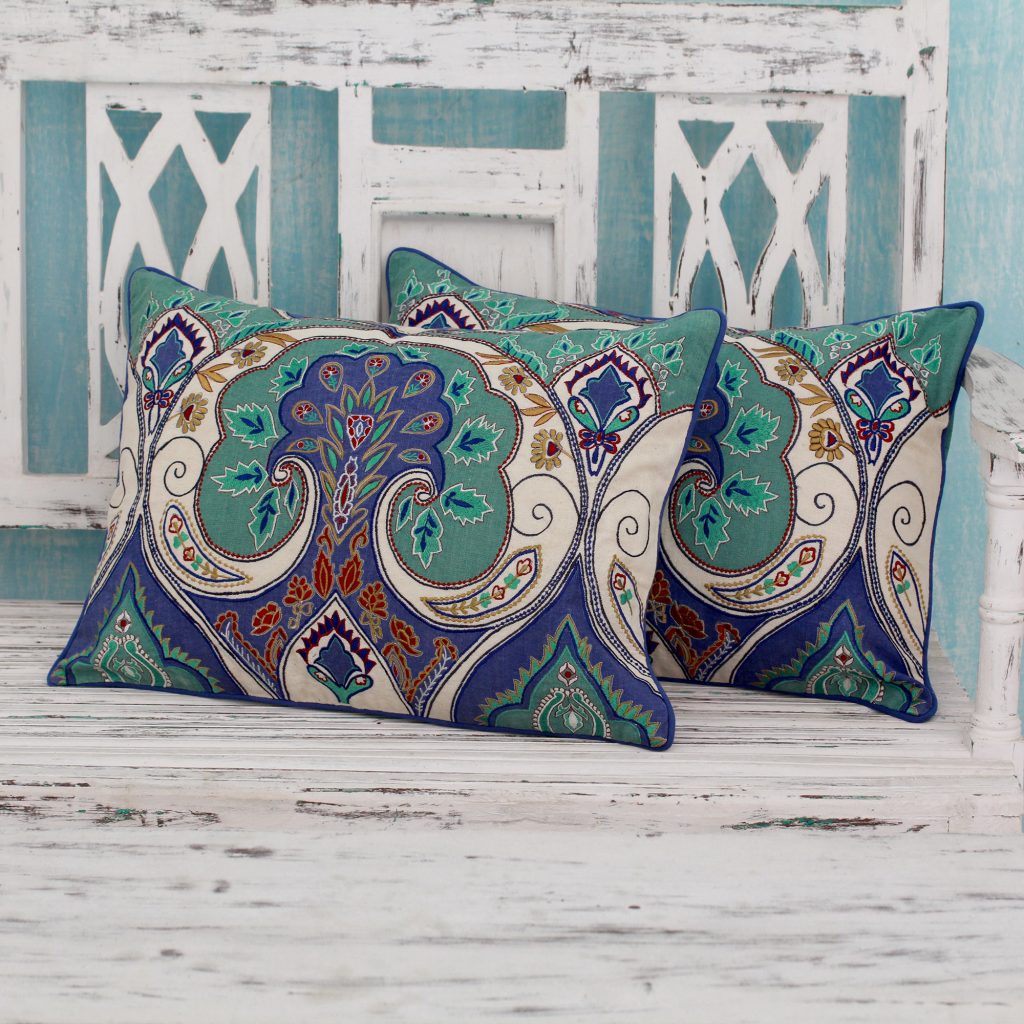 Mix and match
You can have fun with your pillows using prints and solids together to get an even more interesting effect.
The beauty of the UNICEF market is that no matter what style or texture you fancy, you will find artisans from all around the world who have mastered the crafting of beautiful throw blankets and pillows for any lifestyle. You get the added benefit of knowing that you are saving the lives of children in need around the globe.