The first recorded evidence of glassblowing was recorded during an excavation of a 2nd millennium BC site and still glassblowing is evident today. Glassblowing is a glass forming technique that involves inflating molten glass into a bubble through the use of a blow tube. The inflated glass bubble is then worked over with the use of a torch to give it precise shape and definition.
Glass is made by melting together minerals at a high temperature. Those who are familiar with the 2002 Reese Withersoon blockbuster hit, Sweet Home Alabama, may remember glass as "what happens to sand when it's struck by lightning" and while a fictional story, that notion is not entirely fiction.
However, the technique of glassblowing extends beyond the screens of the Hollywood screen. Many cultures have perfected the beauty of glassblowing and glasswork into dining ware, decorative pieces and more to adorn our homes. Most commonly, you can find pieces from Mexico and Murano inspired pieces from Brazil:
Blown Glass From Mexico: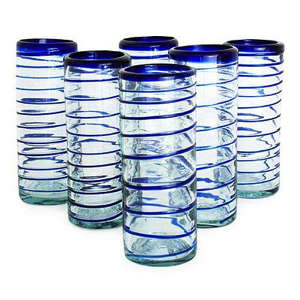 Artisan Crafted Colorful Mexican Hand Blown Carafe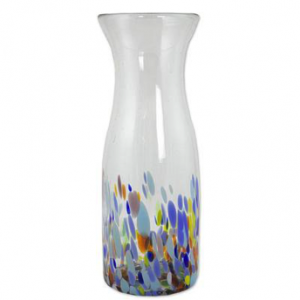 Blown Glass Orange and White Centerpiece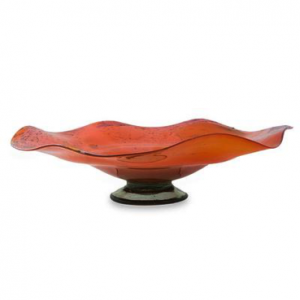 Handcrafted Sun and Moon Steel Wall Sconce Glass Inset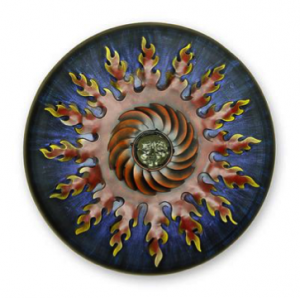 Blown Glass From Brazil:
Handblown Murano Inspired Glass Vase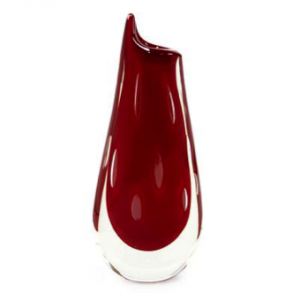 Hand Blown Murano Inspired Glass Angel Sculpture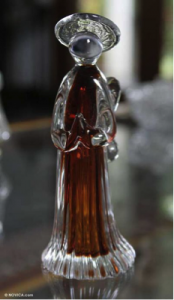 Murano Inspired Black/White Hand Blown Glass Paperweight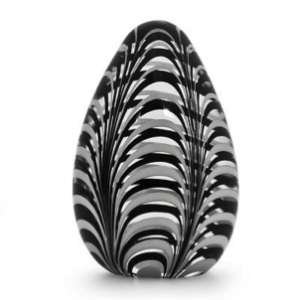 Unique Murano Inspired Glass Vase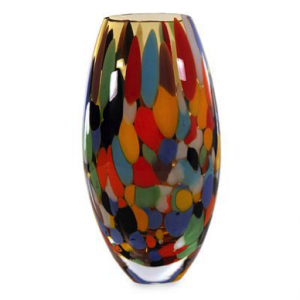 You can also find beautiful hand blown glass pieces from the Andes and Central America.