Ricardo Hinojosa is from Guanajuato, Mexico. Guanajuato has long been known as a region that has produced some of the finest quality leather products, from skilled artisans and designers who have produced some of the finest quality leather products in the world. Ricardo started as a business student, and began his career in leather products as a sales and promotions expert. He used his love of design and his knowledge of what the customers liked, looked for in a product and their willingness for feedback. He then began to work with the customers and allowed them to provide input into his designs to help him create customer centric designs, that were obviously very well received. 10 years later, Ricardo has established a workshop and has channeled his natural talent and experience to be one of Mexcio's artisan leaders in contemporary fashion designs and style.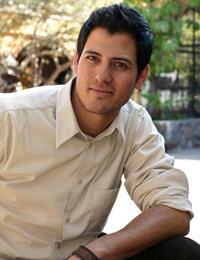 "I believe today's fashions require innovative and daring designs, and this is what I aim to do with my work. I have gathered a team of artists, experts in the field, and together we share old and new techniques while working. I combine tradition and vanguard in my designs, creating practical accessories that are proudly made by Mexican hands." – Ricardo Hinojosa
Ricardo Hinojosa's Top 5 Products on UNICEF Market
Leather Backpack with Buckled Flaps from Mexico
Handcrafted Men's Leather Backpack in Weathered Brown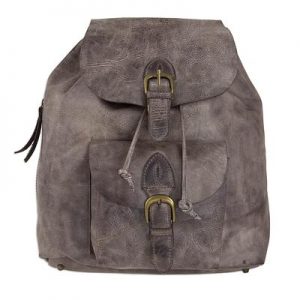 Leather Handcrafted Handbag from Mexico
Large Tote Shoulder Bag of Black Mexican Leather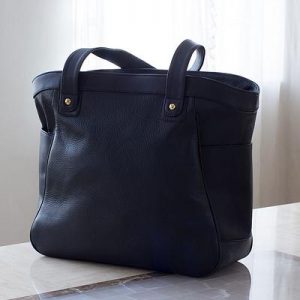 UNICEF Market is an online store for unique, well-designed and beautifully crafted items. A share of the proceeds from sales goes to the artisans represented, many of whom live in rural areas and rely on e-commerce to bring their crafts to an international market. A portion of the proceeds is also designated for UNICEF programs. Shop our unique collection of items from around the world, and you'll find great gifts ranging from handcrafted jewelry and home décor to apparel and accessories. Not only can you find timeless and well-designed items, but every purchase helps UNICEF save children's lives.
This makes the market a unique opportunity for UNICEF supporters to buy beautiful, handcrafted gifts that help UNICEF save children's lives.