With Mother's Day just around the corner, I thought I'd write about how try to find the right gift for Mom. Whether it's for Mother's Day or her birthday, I spend hours looking for the perfect card, which usually means making trips to multiple card shops. But choosing the right gift is even more challenging, because it needs to be something personal and from the heart.
I've found a lot of great gift options while exploring UNICEF Market.
My mother likes simple jewelry and she also likes the color purple. These sterling silver and amethyst earrings would look great and would be a nice addition to her jewelry collection: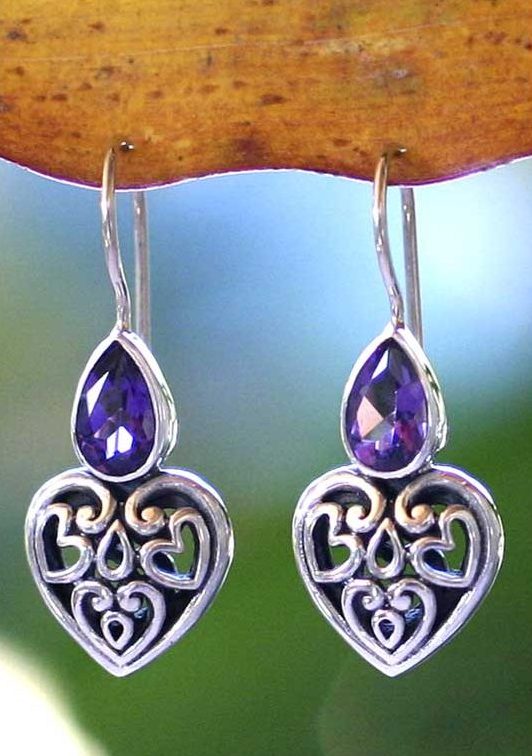 I found this decorative box that is illustrated with Frida Kahlo images that brings back a shared memory of a family trip to Mexico when I was 10 years old. On the last day we visited the museum called La Casa Azul (The Blue House) that's dedicated to Frida Kahlo and learned about her life and work. The box would be a great reminder of that trip and it's something Mom could use every day.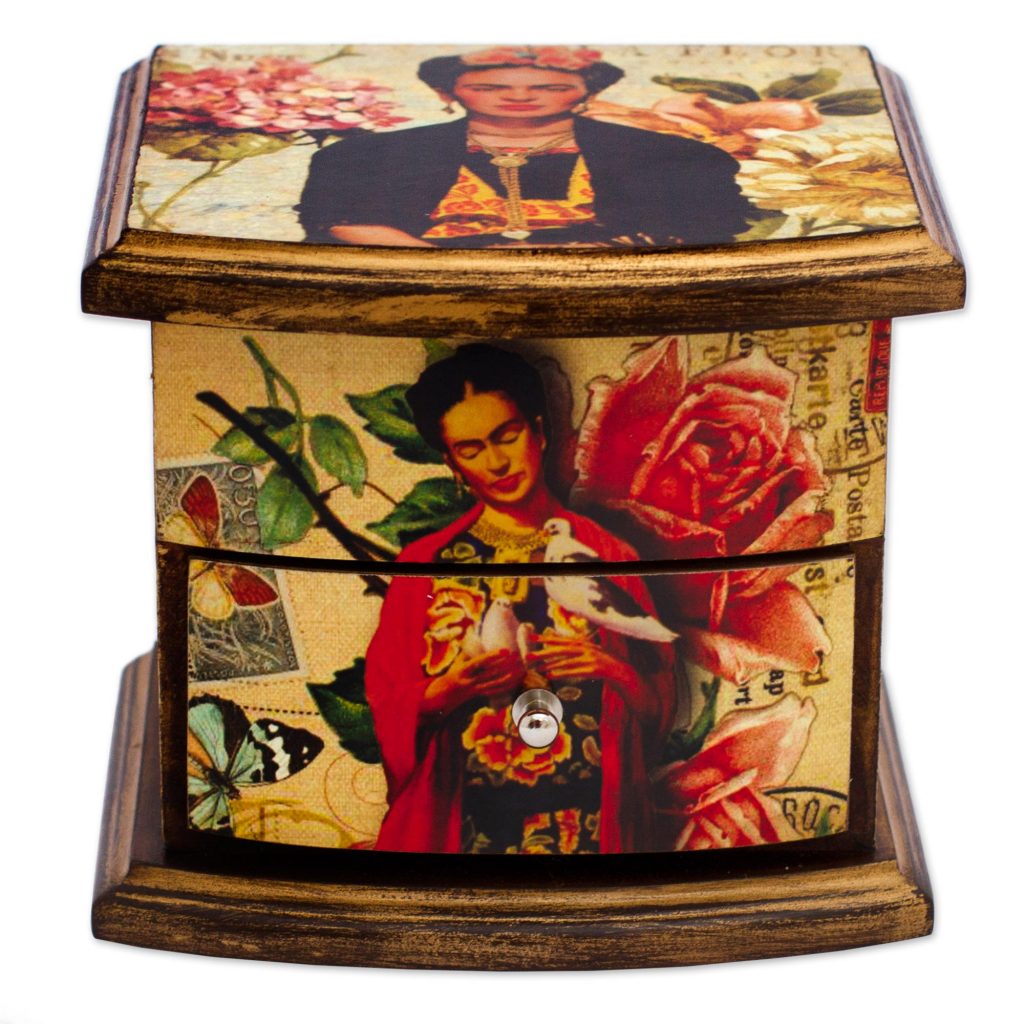 Mom has a collection of carved wildlife sculptures from Africa, and this Mother and Child pair of elephants would be a lovely addition: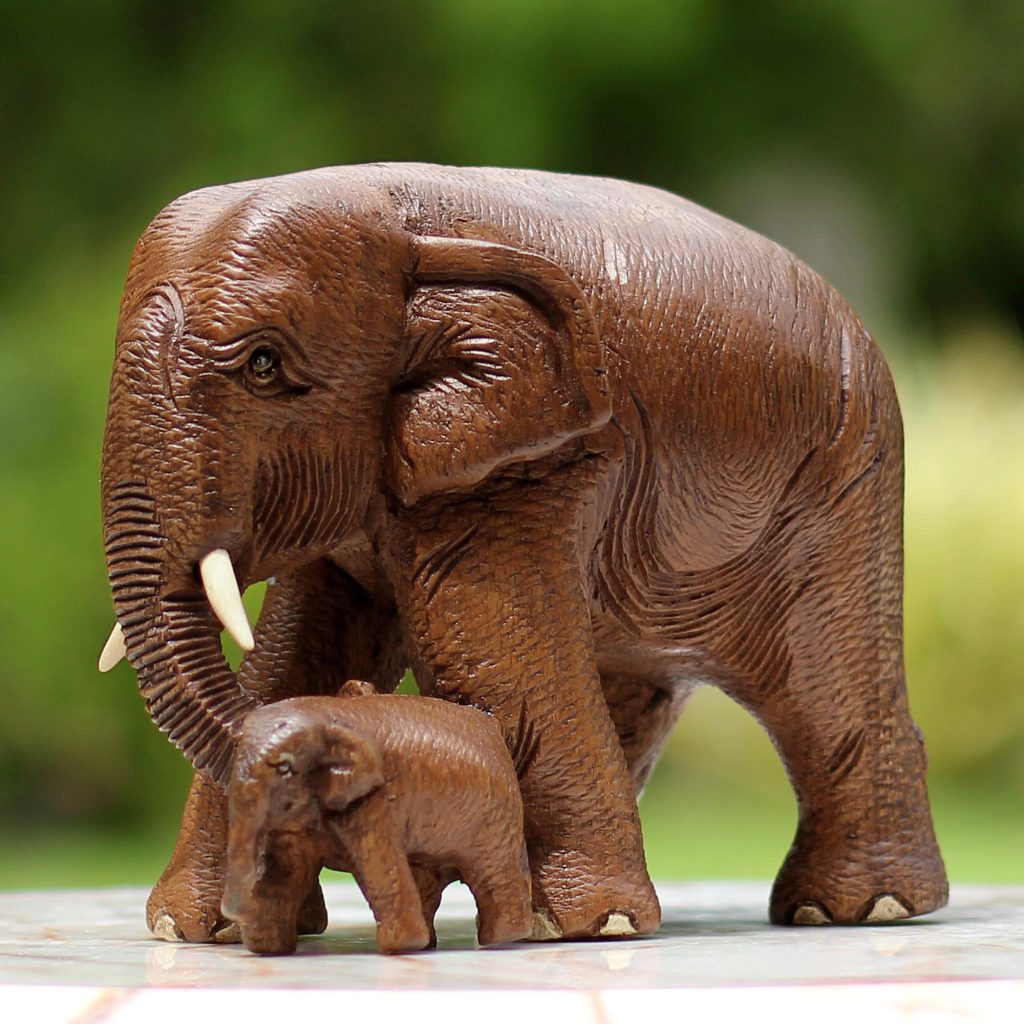 Every evening after dinner,  she enjoys a good cup of tea and a gift for Mom of this beautiful ceramic tea set from Bali and Java would be a perfect way for us to share that moment.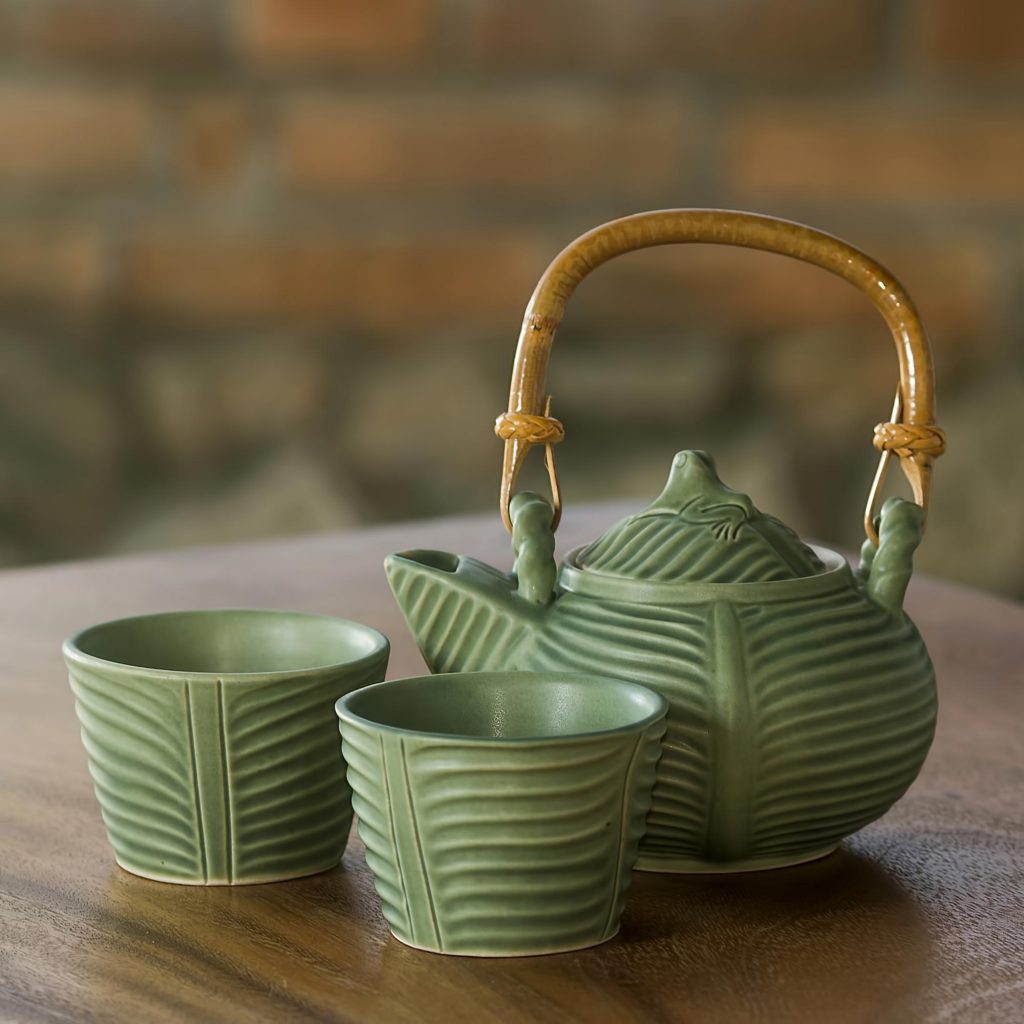 UNICEF Market's gift finder has helped me find wonderful gifts for Mom. Not only are they unique and handcrafted, but purchasing at UNICEF Market helps local artisans and supports UNICEF's work to help to save children's lives around the world.