If you're planning to celebrate Cinco de Mayo this year, consider enlivening your festivities by including beautiful handcrafted glassware from Mexico.
Why do People celebrate Cinco de Mayo?
The historical facts are that on May 5th, 1862, Mexican forces won a military victory over Napoleon III's French forces at the Battle of Puebla. They did this despite being out-numbered and poorly-supplied. The Mexican victory is commemorated at a symbol of resistance to domination by a foreign power.
Planning your Cinco de Mayo Party.
As you plan your Cinco de Mayo party, what better way is there to celebrate than by showing your support for Mexican artisans? Beverages are very likely to be enjoyed at your Cinco de Mayo fiesta. Whether you'll be serving soft drinks, beer, margaritas, wine or martinis, UNICEF Market has a great collection of handcrafted blown glass from Mexico. Here are some great options to consider.
You can serve margaritas on the rocks or frozen in these cobalt blue margarita glasses.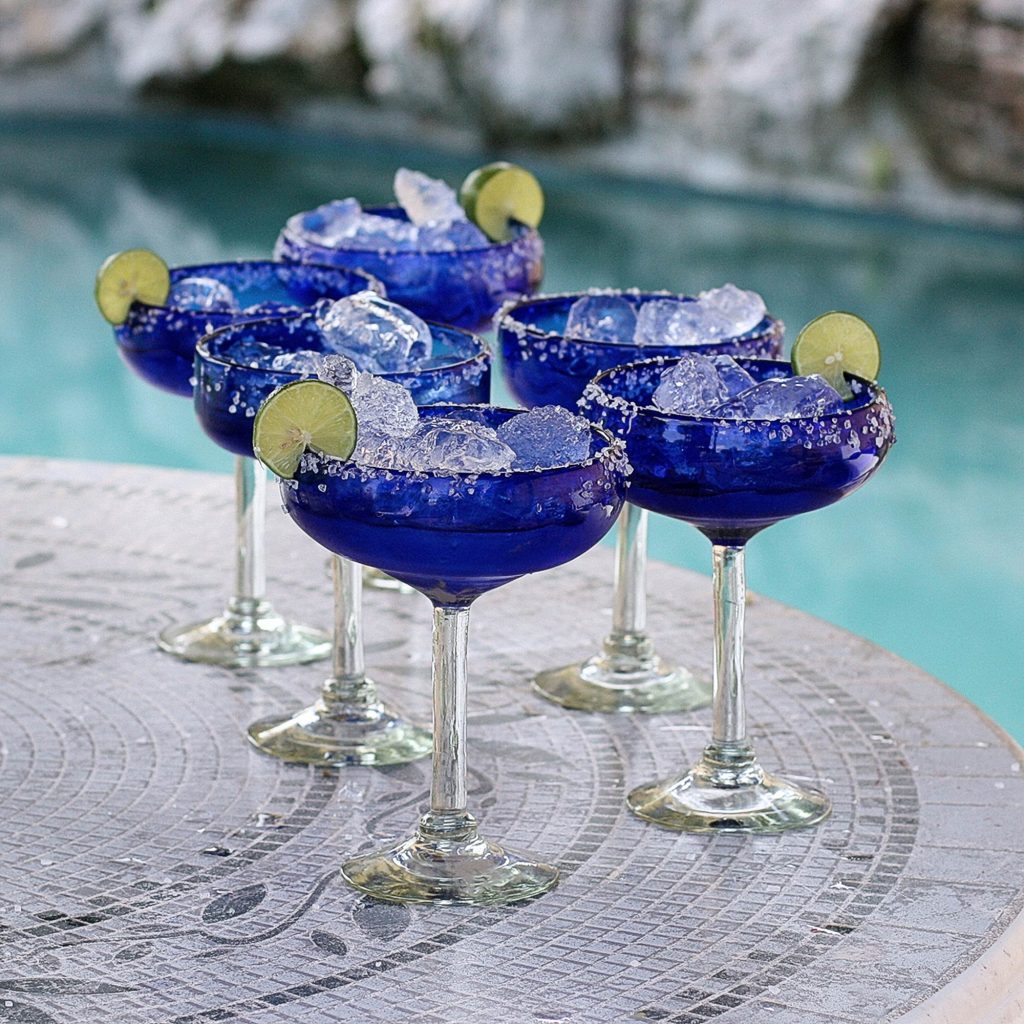 Handblown pilsner glasses add a classic touch: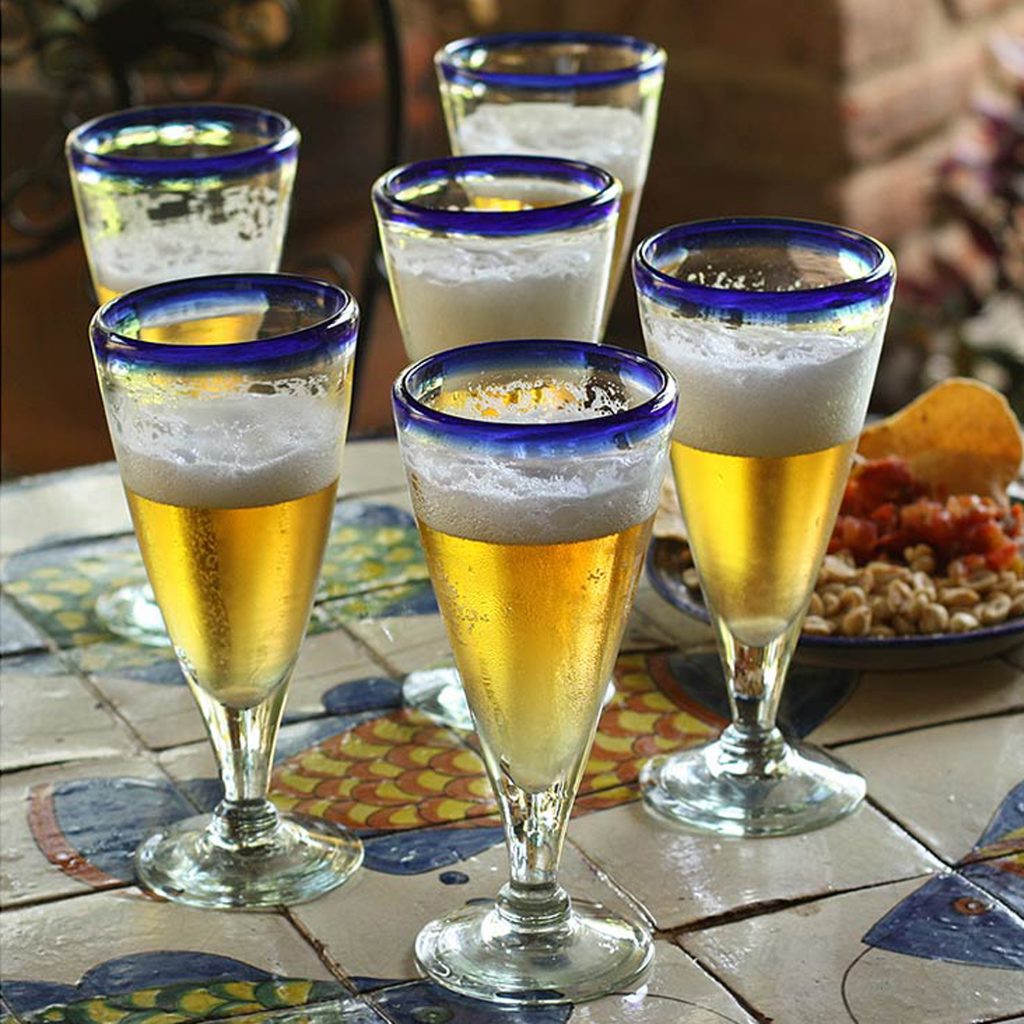 These wine glasses by Mexican artisans Javier and Efren actually keep chilled wine cool: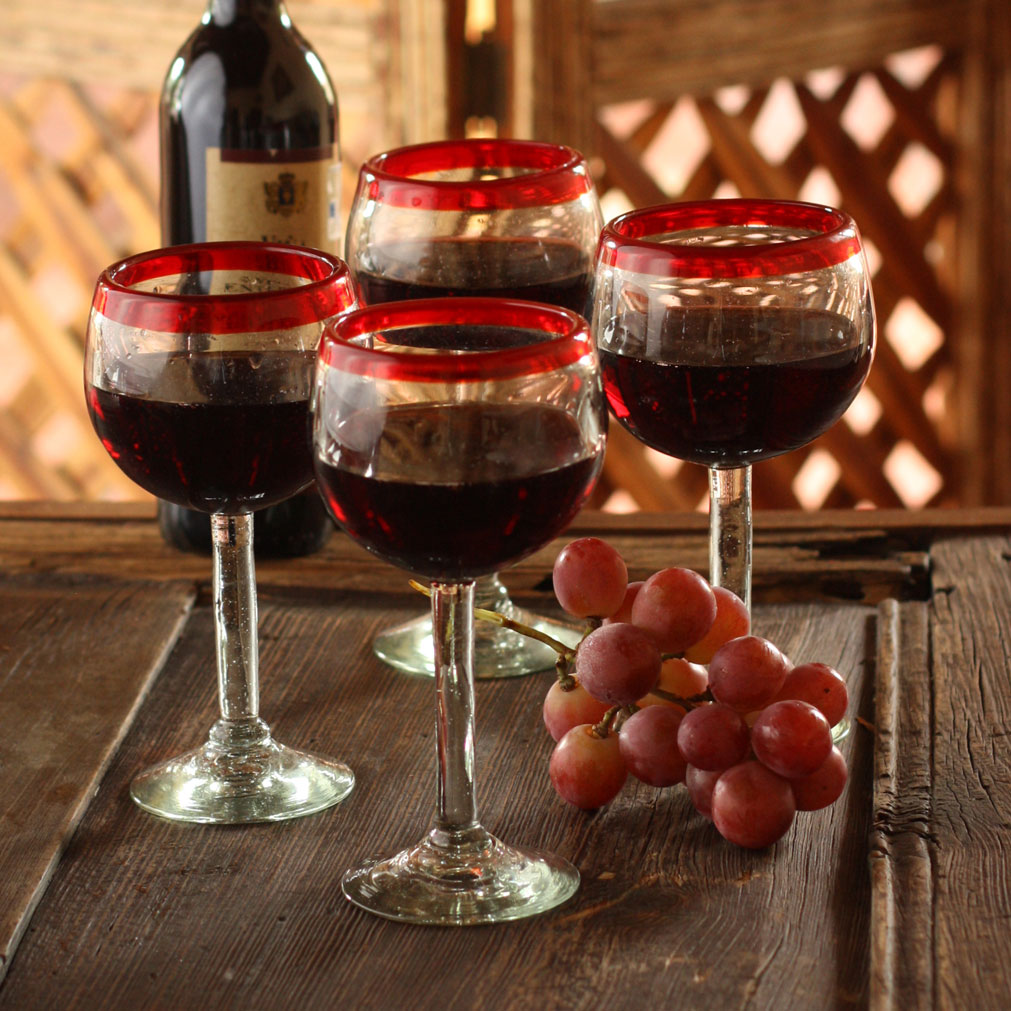 This eco-friendly, beautiful handblown pitcher is crafted with recycled glass: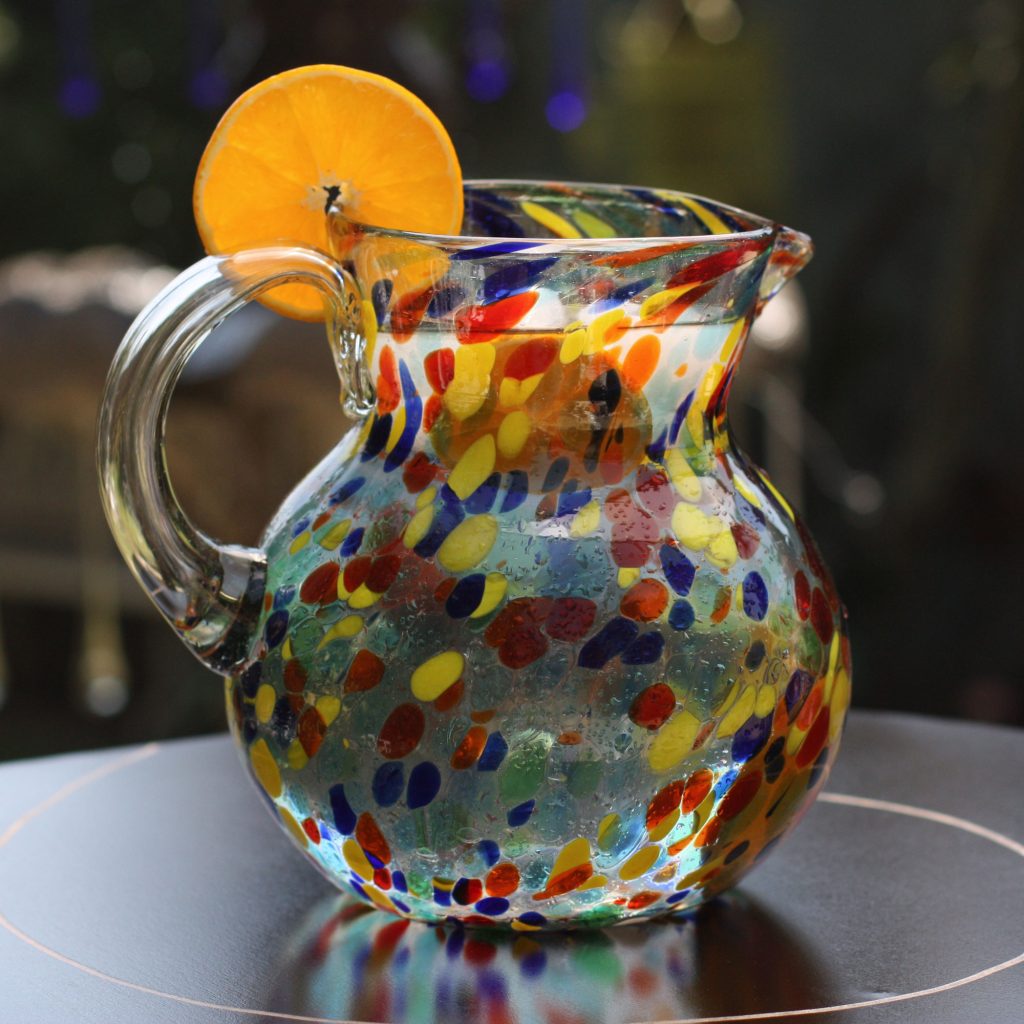 These elegant shot glasses will bring Mexican elegance to your drinkware collection: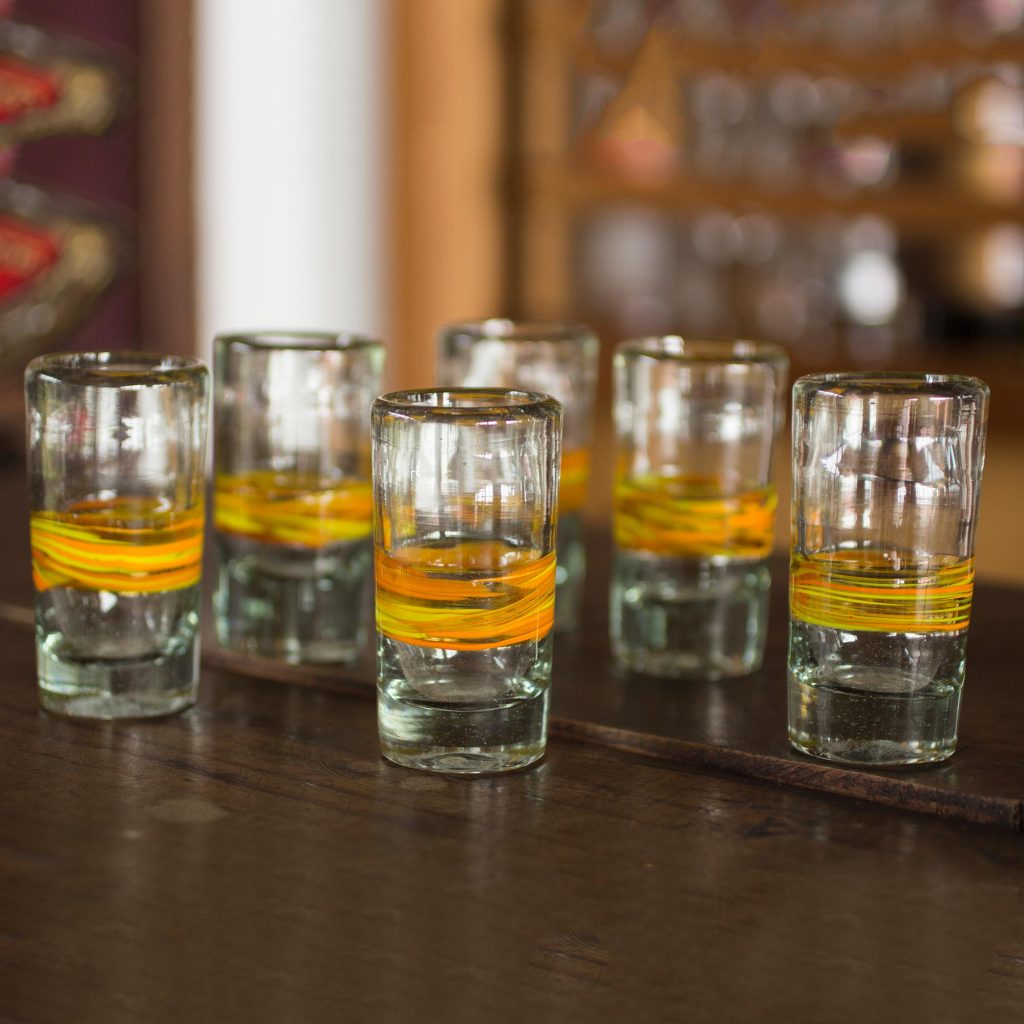 These distinctive martini glasses definitely stand out from the crowd: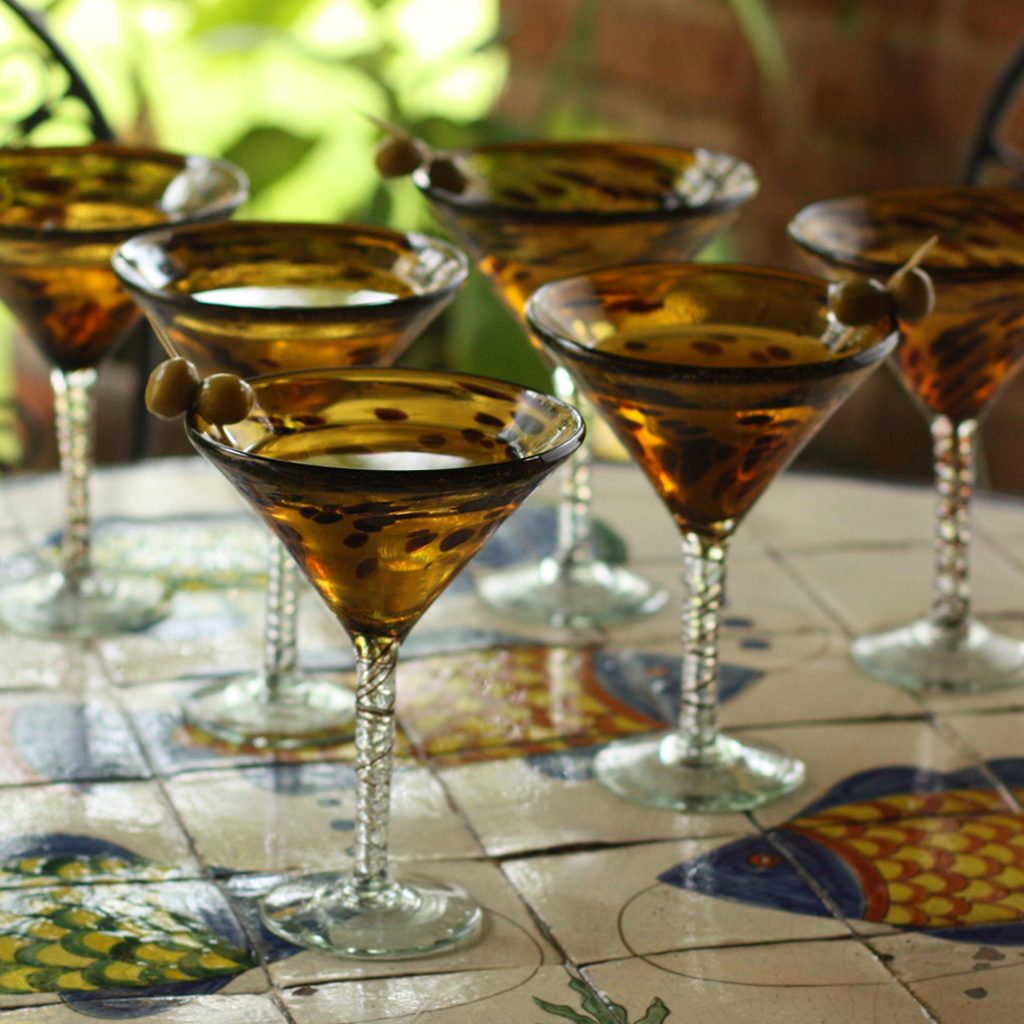 Mix and match these glasses and bring a sense of fun to your next party: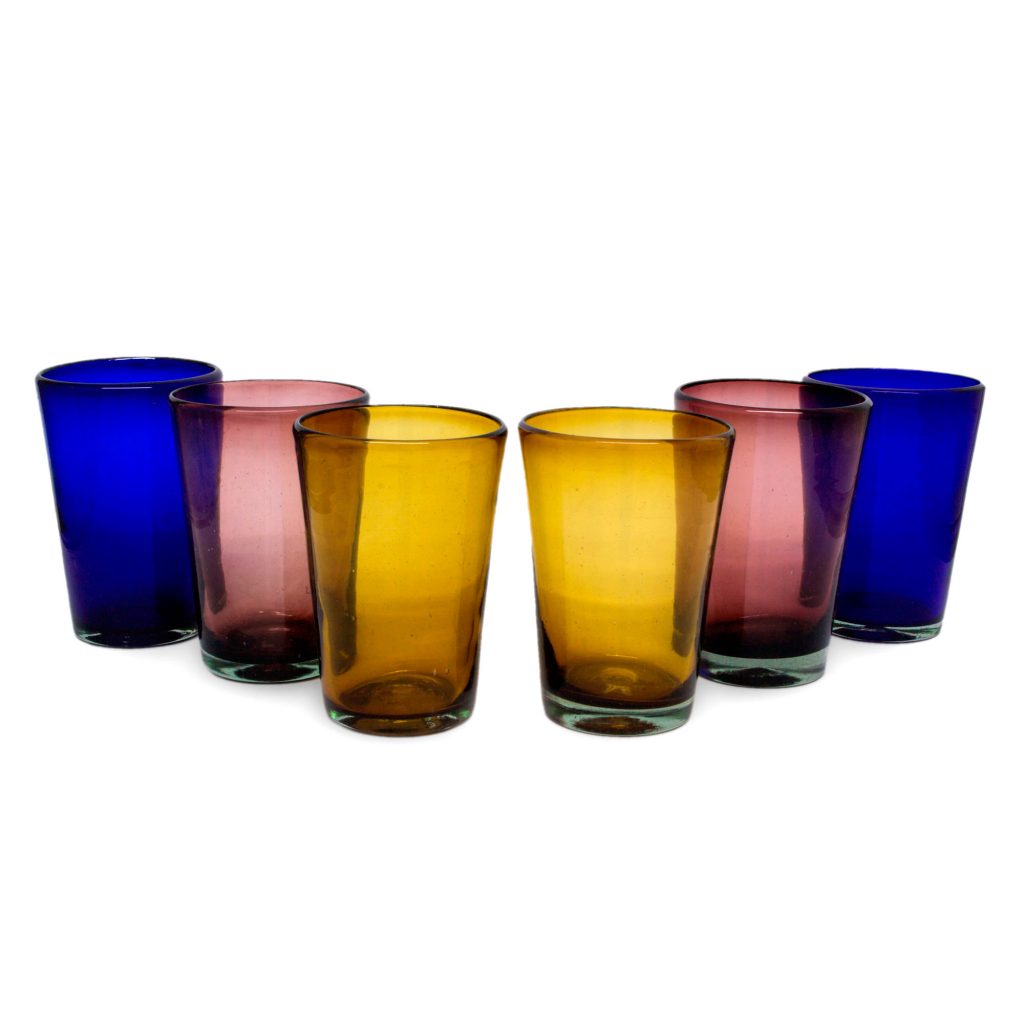 Shopping with a Purpose.
Not only is UNICEF Market is a great place to shop for Cinco de Mayo, but part of the proceeds go to the talented artisans and to help UNICEF save and protect children's lives.