Father's Day is quickly approaching!  This is an especially exciting year for us, as our first baby is due right around that time.  That being said, I'll be getting my husband a present for the holiday regardless of whether our girl has made her appearance or not, as he definitely already counts as a dad!  The UNICEF Market has many unique gifts that would make any father feel extra special on his celebratory day.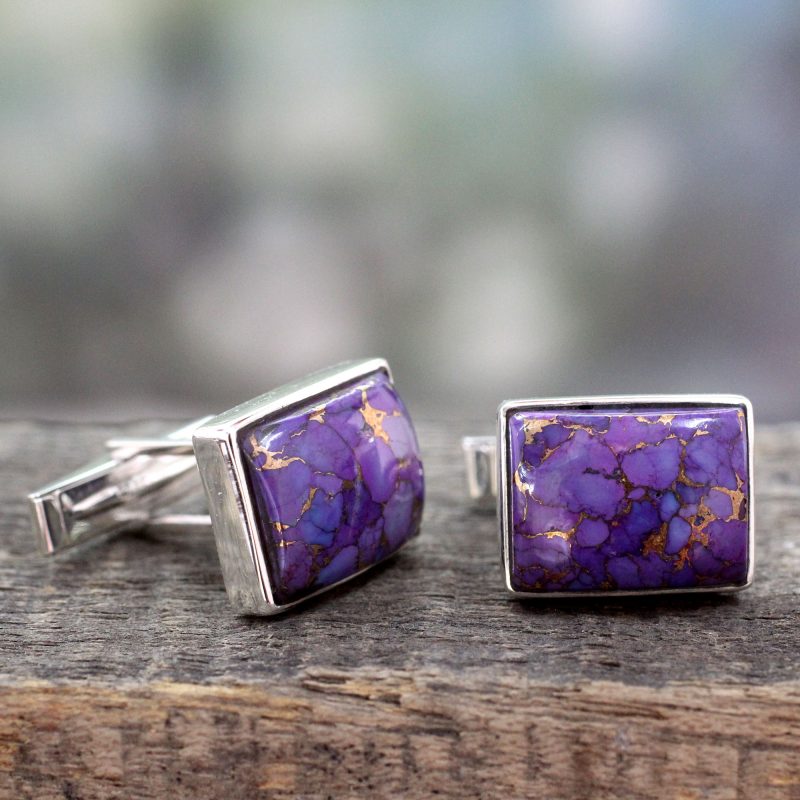 Accessories are a good place to start, as many men like to jazz up their outfits just as much as women do!  Cufflinks are not often worn these days, but they should be–they automatically bring style and sophistication to an elegant suit.  The pair above would be perfect for my husband since we share a fondness for the color purple, and the composite turquoise is as bright as it is beautiful!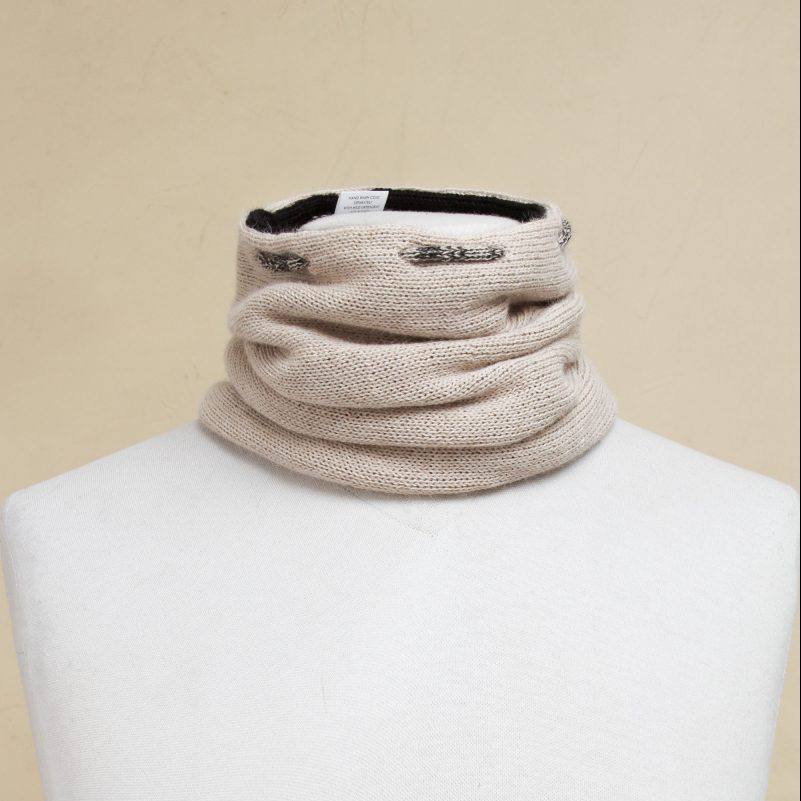 Scarves are always a safe bet, but the neck warmer and hat combination seen above is even more versatile and useful!  It's made from alpaca wool and couldn't be more cozy.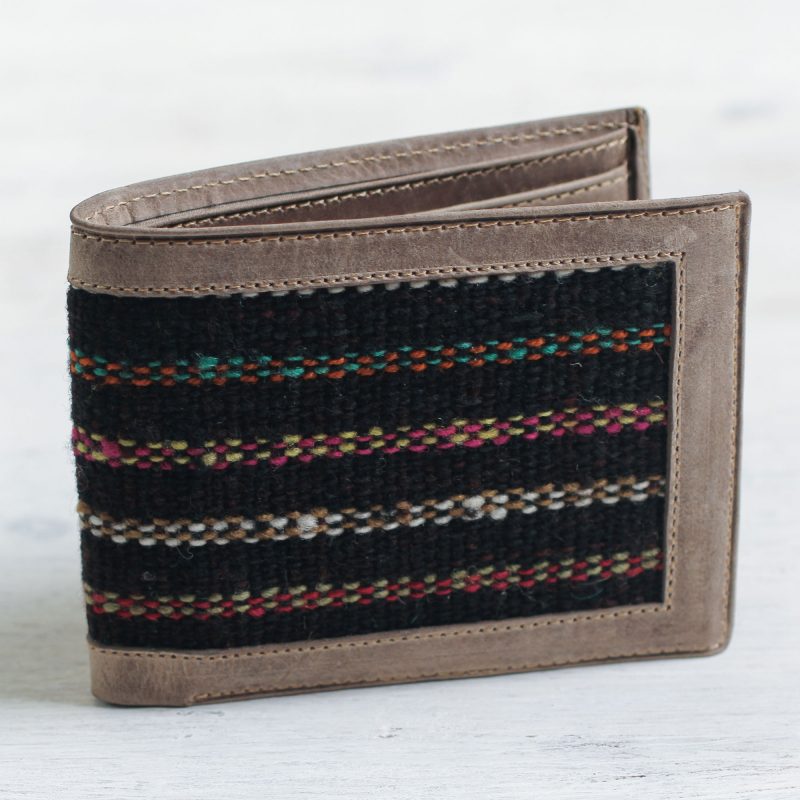 Since most men carry wallets, why not consider giving one as your gift to the dad or dads in your life?  The example above is made from sturdy yet flexible leather, with an inset created with handwoven black wool.  This is an eye-catching money holder, for sure!  Necklaces aren't always a piece of jewelry worn by men, but the selection below is special.  The silver pendant will warm the heart of any man who bears the title of "Dad" or "Papa," or both!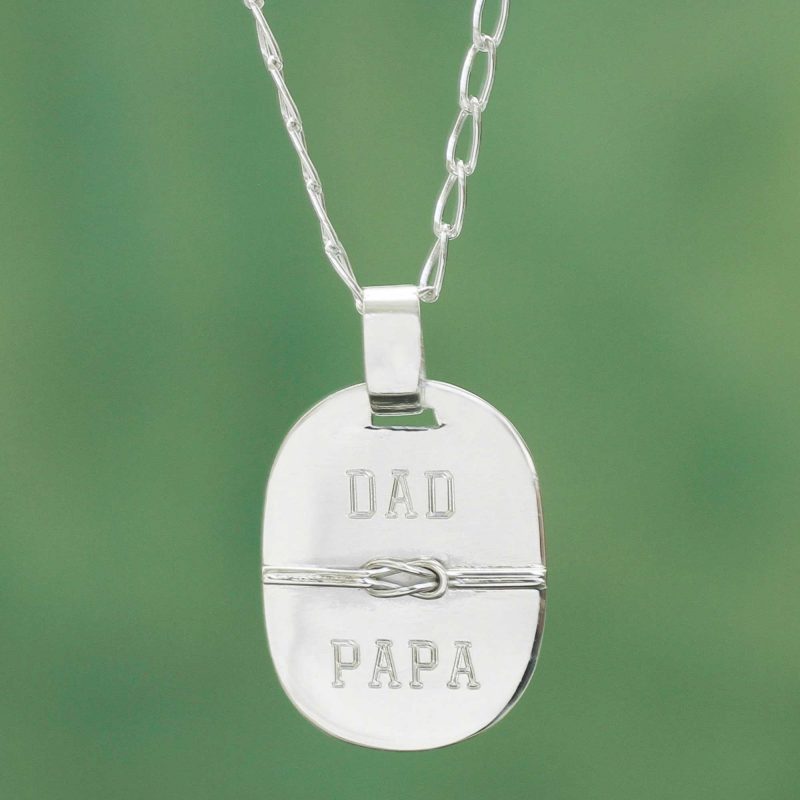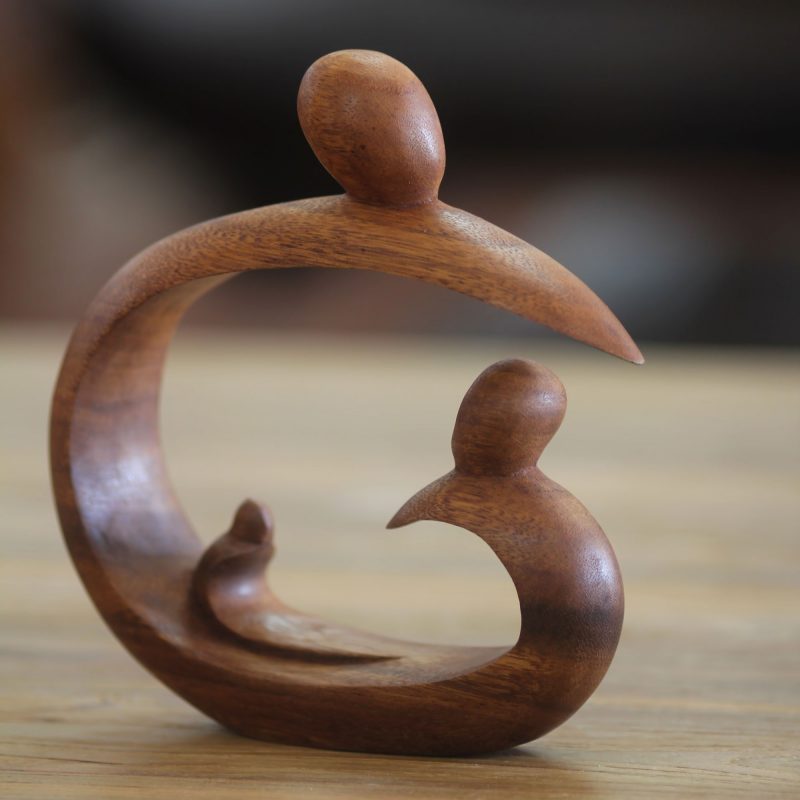 If accessories aren't something with which your fella is concerned, there are plenty of other gifts to consider.  The wooden sculpture above depicts a family circle in its most literal sense, with the father protecting both the mother and baby, who is cradled at the bottom. This is both beautiful and meaningful.  Below is a very interesting cubist painting depicting a father and son having a special moment.  The colors are vibrant and warm and would make this a lovely piece of art for a den or study!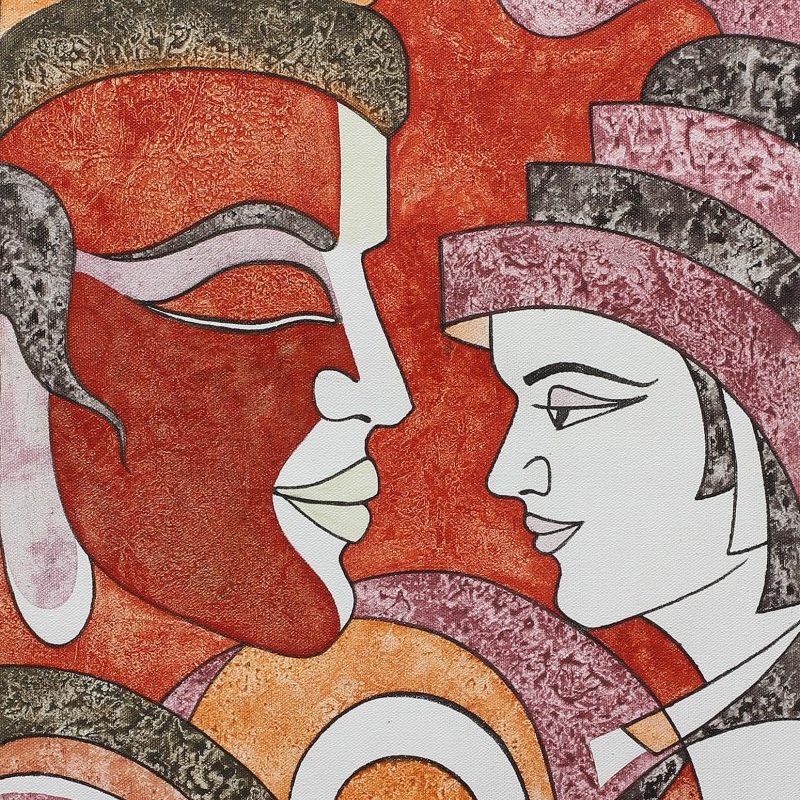 All men have a one-of-a-kind style, and the chances are good that you'll be able to find an appropriate and fitting present for all of the fathers in your life at the UNICEF Market.  Their products range from small and sweet to spectacular and sincere.  Not only will you be pleasing someone for Father's Day, but you'll also be helping to support UNICEF's efforts to protect children around the world!