If you're anything like me, you strive to find fitting and unique birthday gifts for close friends and family members, which is rarely an easy thing to do!  The UNICEF Market is jam-packed with distinctive items for birthdays, or any other occasion, that would make special presents for anyone in your life.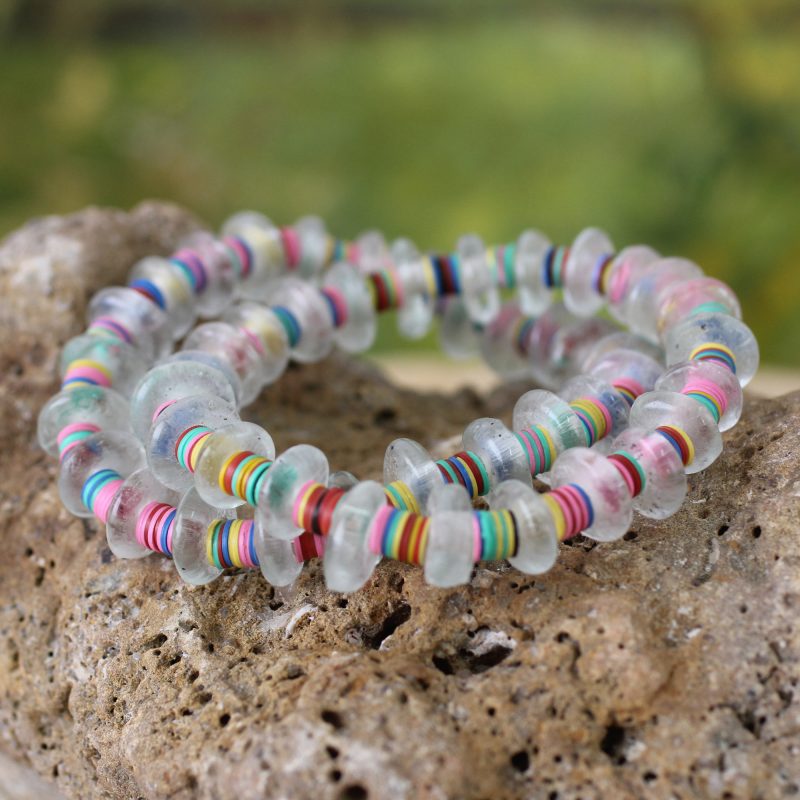 Have you ever seen any jewelry quite like the eco-friendly bracelets shown above?  They're made simply from recycled plastic and glass beads, but they couldn't look more complex and riveting!  Another piece of women's jewelry that definitely qualifies as a unique option is the octopus necklace below.  Not only is it made using cow bone (!!) but it's stained with tea to give it an interesting hue!  I think this would be a fine gift for a man or a woman, especially if he or she is a fan of cephalopods.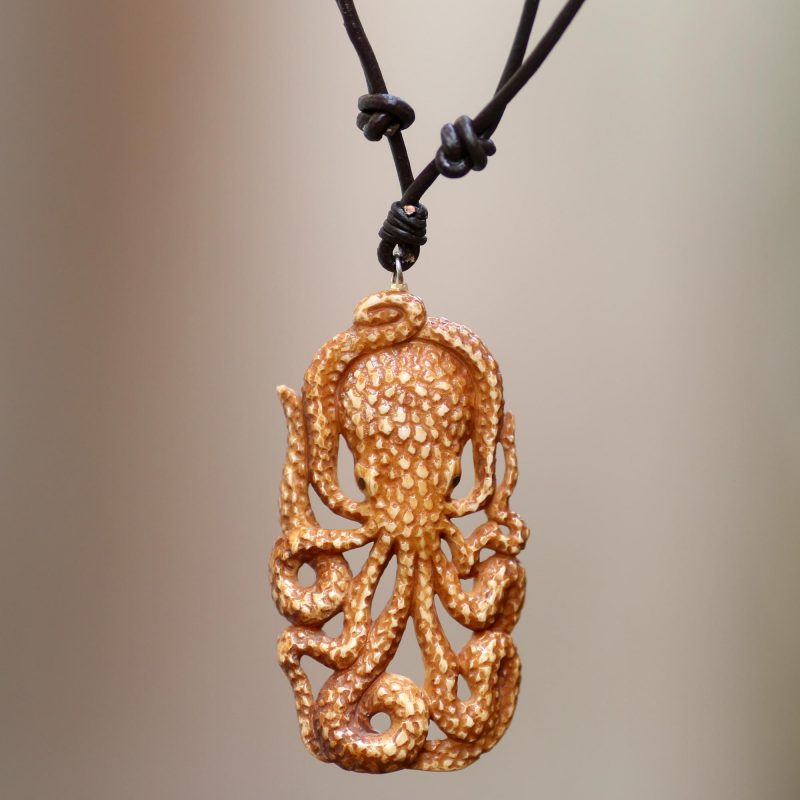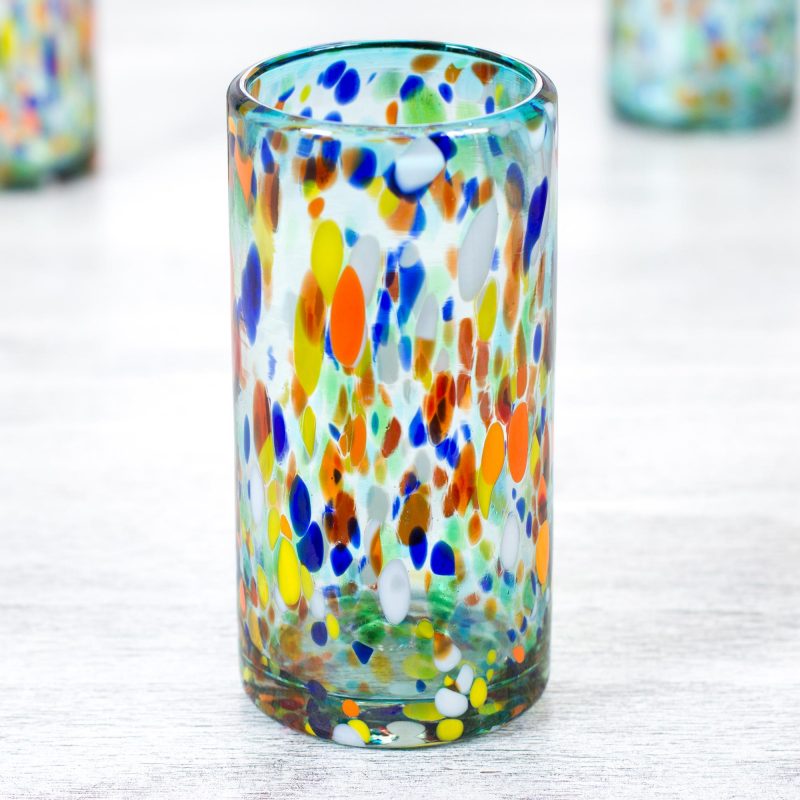 Perhaps tableware is more appropriate than jewelry for the person you have in mind.  In that case, the blown glass tumblers shown above would make a great gift.  Not only are they colorful and sturdy, but a similar-looking pitcher was recently used by Selena Gomez in the video of a Vogue interview! The bright and bold platter below would also be a welcome addition to any collection of dishes.  Though it's slightly hard to see past the glorious pattern, there are three separate compartments and a place in the middle for dip or salsa.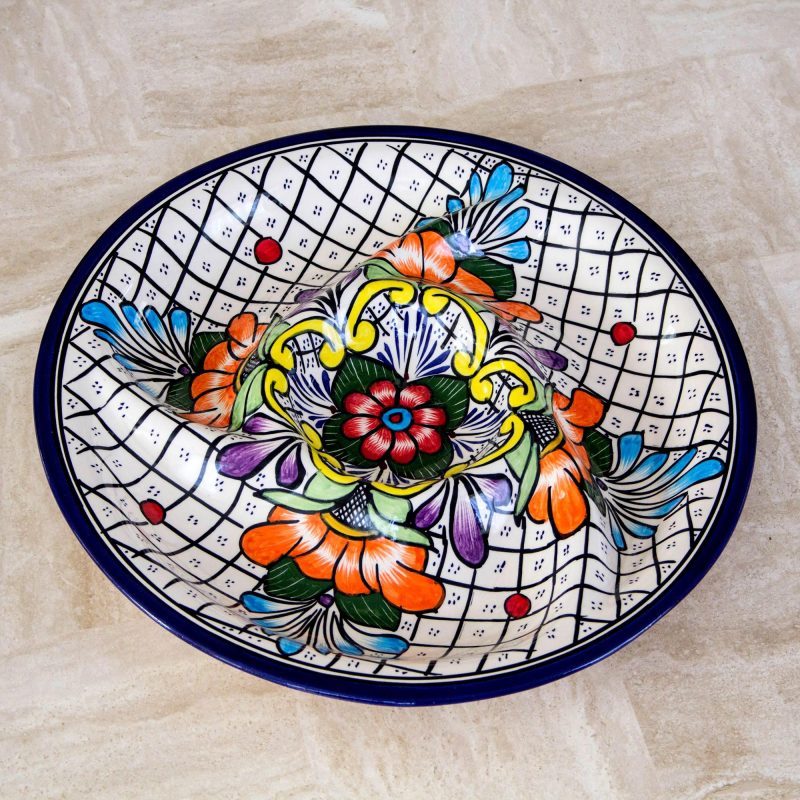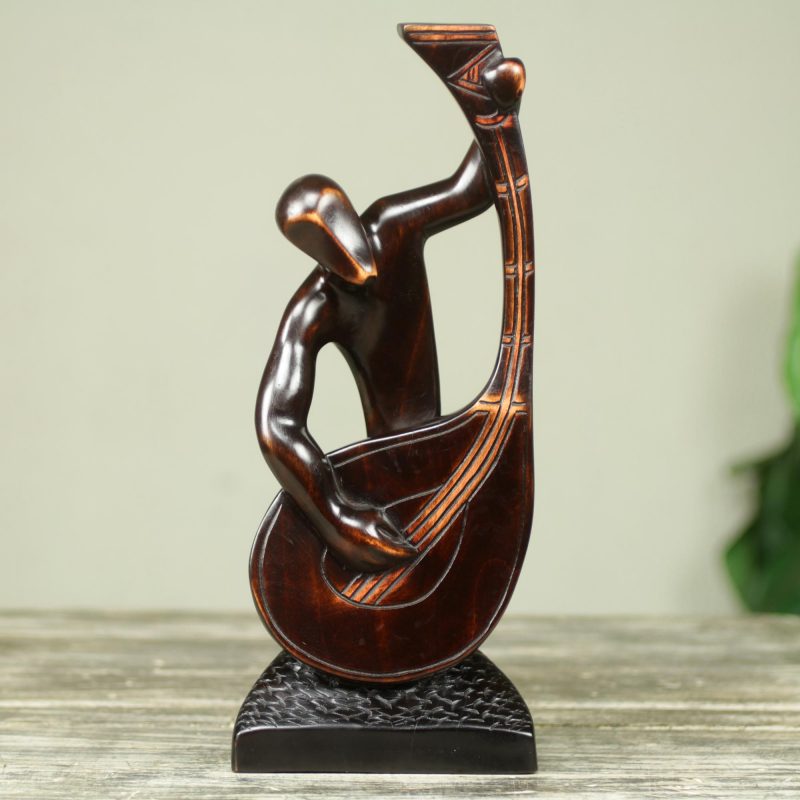 It can often be easy to find sculptures that fit one's interests and hobbies, thereby making them wonderful and thoughtful gifts. The gorgeous ebony piece above depicts a banjo player, focused intently on his craft.  Its sheen and style would enhance any room in which it was placed.  A more functional option would be the elephant-shaped wine bottle holder below.  For those who aren't wine enthusiasts but love elephants, I'm sure it would hold bottles of olive oil or aged vinegar as well!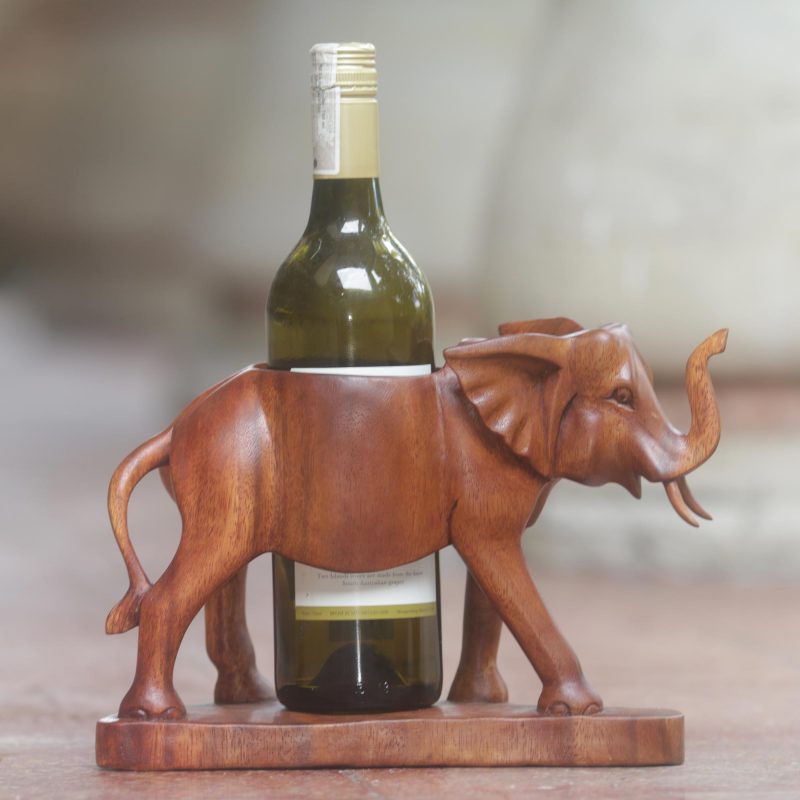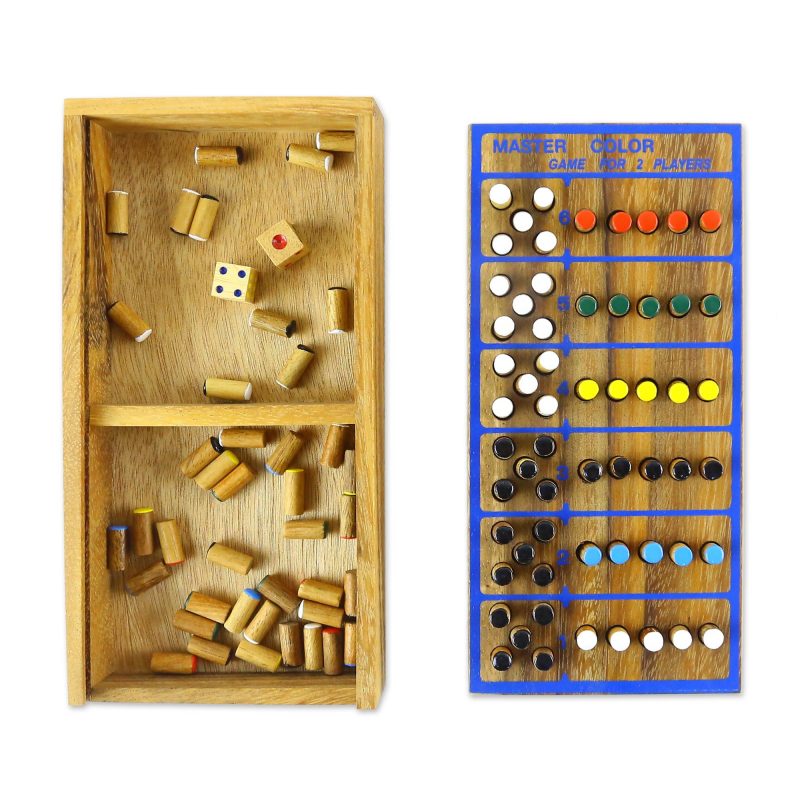 If your gift recipient prefers fun diversions, consider the table game above.  It's reminiscent of Battleship, but a bit more complex and much more vibrant!  A truly exciting present that would provide hours of entertainment is a hand-carved, wooden djembe drum, like the one below.  Used often in African reggae music, one could really jam with this beautifully carved instrument, (or perhaps just bother the neighbors…!)  Handmade musical instruments of all kinds make wonderful gifts.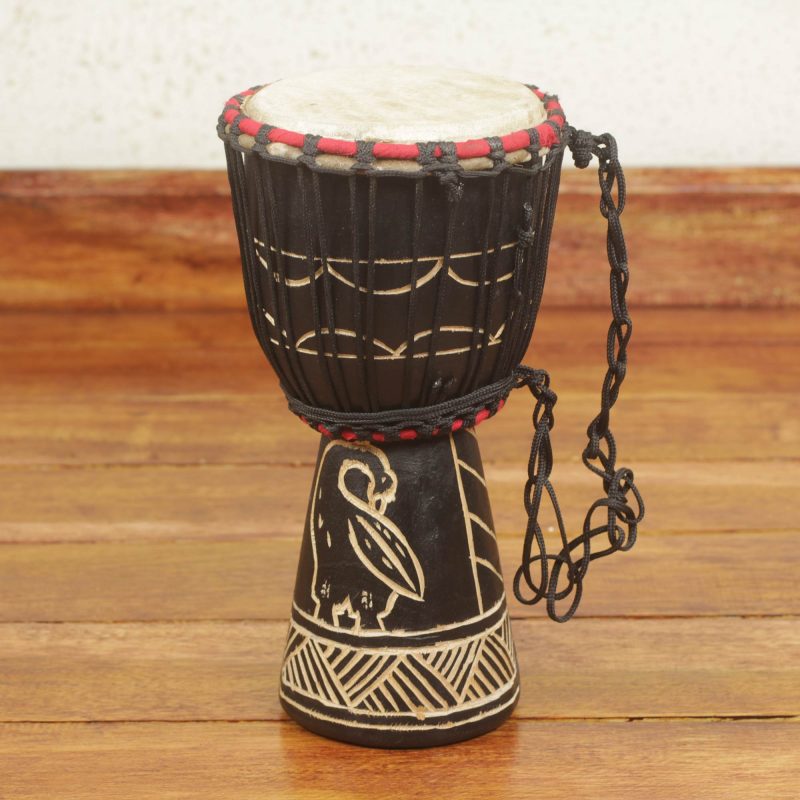 Unique people deserve unique presents for their birthdays, and the UNICEF Market is here to help!  Whether your giftee enjoys jewelry or music, games or tableware, there is something perfect just waiting for them!  Not only do you get to delight your friend or family member, but you're also supporting UNICEF's efforts to improve the lives of children all over the world.