Here at UNICEF Market, we are determined to help the development of women in Africa. Many people in the western world are unaware of the dynamics and successes that African women have in their local communities and the diverse and dynamic roles they perform. African women are both large scale producers and entrepreneurs. Women in Africa form the largest contingent of the agricultural labor force and the main producer of Africa's crops and food sources. Women also operate a large amount of small businesses and the number of women in the overall labor force is growing – with that the performance of the businesses in Africa is improving.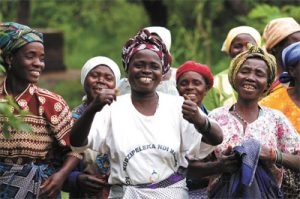 The key for the development of women and the growth of the overall economy is to support women, empower them, and allow for them to become more affluent and generate more income, that can benefit their household and themselves personally. As with any sector, more productivity will allow for growth on a micro and macro scale.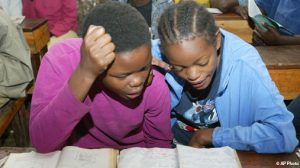 The core issue with much of the women in agriculture is that they receive less land and even access to it. The land they have also tends to have poorer soil and be less fertile than the land give to their make counterparts. The laws also tend to discriminate against them, making it harder for them to receive subsidies and help from government officials. Credit is much harder for women to receive than it is for men, so scaling a farming business is harder.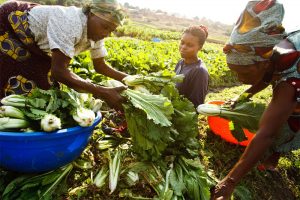 Cultural issues can hamper women in addition to the economic issues. Women are time-poor. They manage the household and the lack of infrastructure causes them to waste time gathering water and resources. This results in them working two jobs per day – maintain the house and working the fields.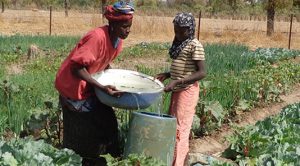 The major challenges in the development of women are starting to be addressed, thanks to the work of many in Africa and groups like UNICEF. Initiatives to raise the education standards and maternal mortality rates in the region have been crucial to the recent successes, but more work is needed. Africa lags behind in healthcare and the ability to eliminate risks in pregnancy and lead to safer childbirths. Violence against women is still a major barrier to women entering into dominant roles in economic and political life.
Investment in women and their developing skillsets is what can make a difference. It will provide a multiplier effect, enabling them to push their families more and grow their status. It then has a trickle down effect that allows for more and more women to benefit.