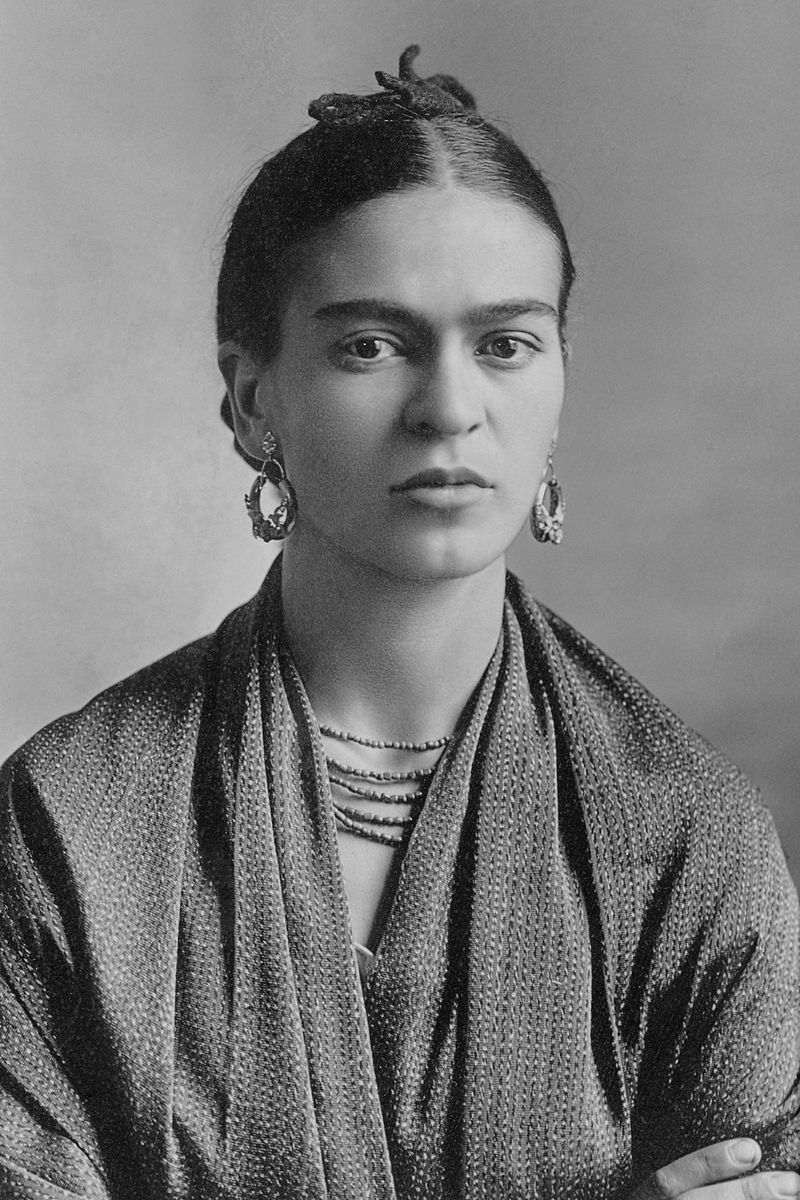 The Frida Kahlo exhibition "Making Her Self Up," now running at the Victoria and Albert Museum in London celebrates Kahlo as vividly as the indigenous cultures that inspired her life and work.
The exhibit features more than 200 objects brought to the V&A from Kahlo's childhood home, Casa Azul (the Blue House). Kahlo's artist husband, Diego Rivera, closed up the house days after she died in 1954.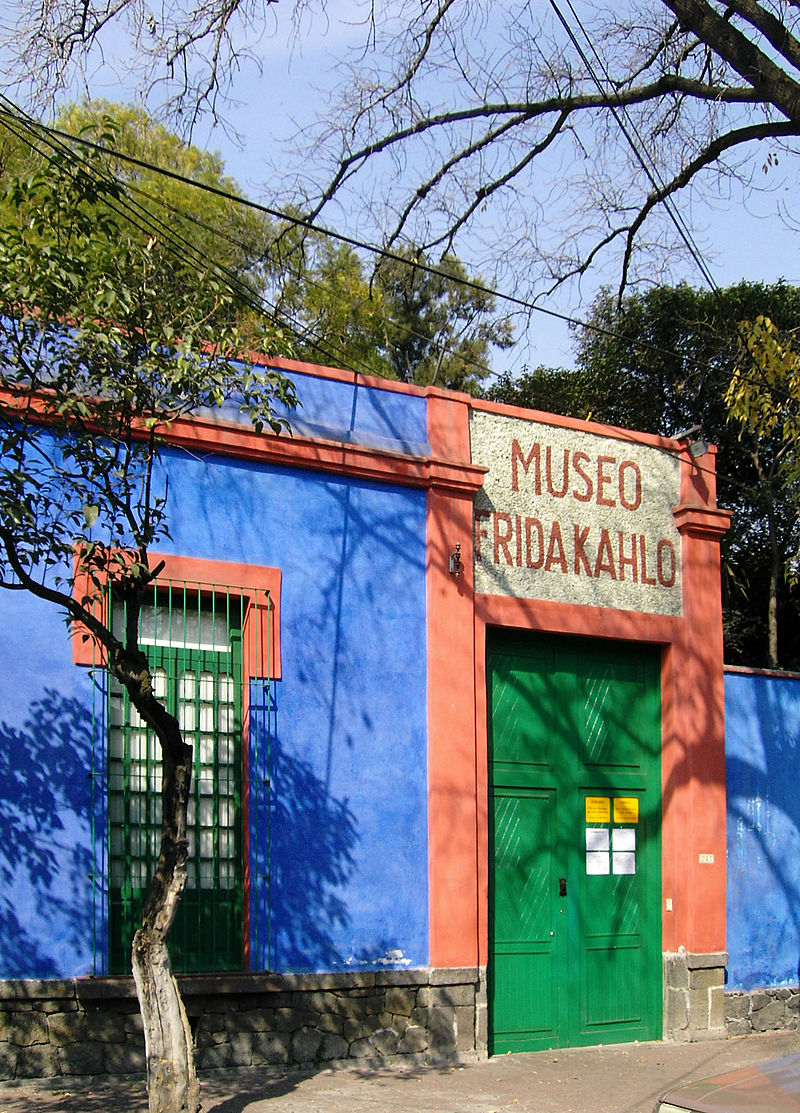 But now, thanks to the exhibit, a collaboration with the Museo Frida Kahlo, many of the beloved artist's possessions have traveled out of Mexico for the first time, giving Frida fans a chance to get a closer look at the elements of her iconic style.
"At the time in Mexico," says Salma Hayek, who played Kahlo in the 2002 biopic Frida, "what was fashionable was to look French. When everybody was trying to dress like that, Frida did what was unimaginable," Hayek said in a recent Washington Post interview timed to the opening of the exhibit.

Wearing your love of Mexico on your sleeve was unimaginable and unfashionable. But Kahlo, a nationalist and member of the Communist party, did just that. She wore the clothing of various indigenous peoples, including the Tehuantepec in Southern Mexico. Her jewelry was native to Mexico as were the flowers adorning her hair.
If you're traveling to London, and want to go to school on Frida's enduring look, the V&A exhibit runs through November. But if you can't make the trip, Kahlo's unique style is on display in the 55 self-portraits she painted.  And, of course, UNICEF Market is a great resource, too, for its roster of accomplished Mexican artisans who share Kahlo's passion for keeping the region's traditions and handcrafts alive.
Explore UNICEF Market's Mexico region today for the finest Mexican Talavera-style ceramics, rustic handblown glass, Zapotec rugs, Taxco silver, Mayan hammocks — and more.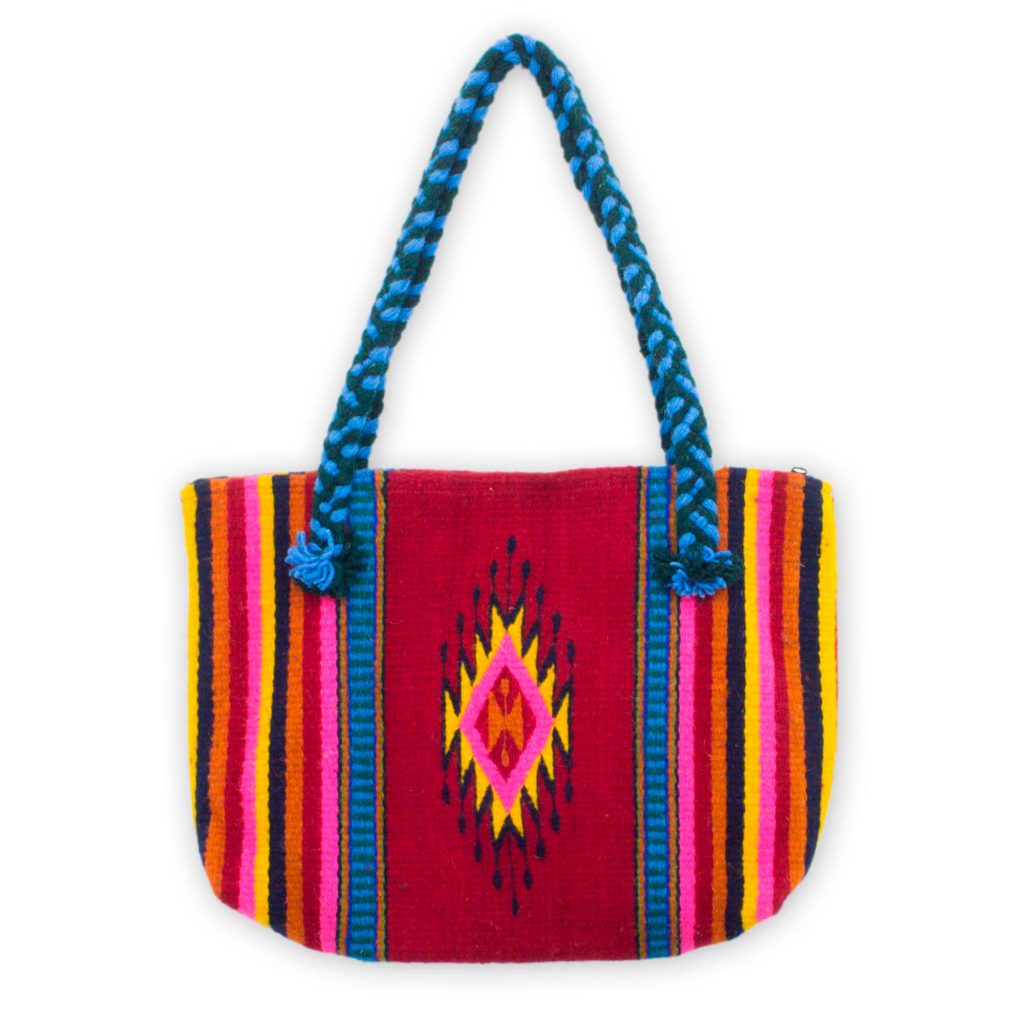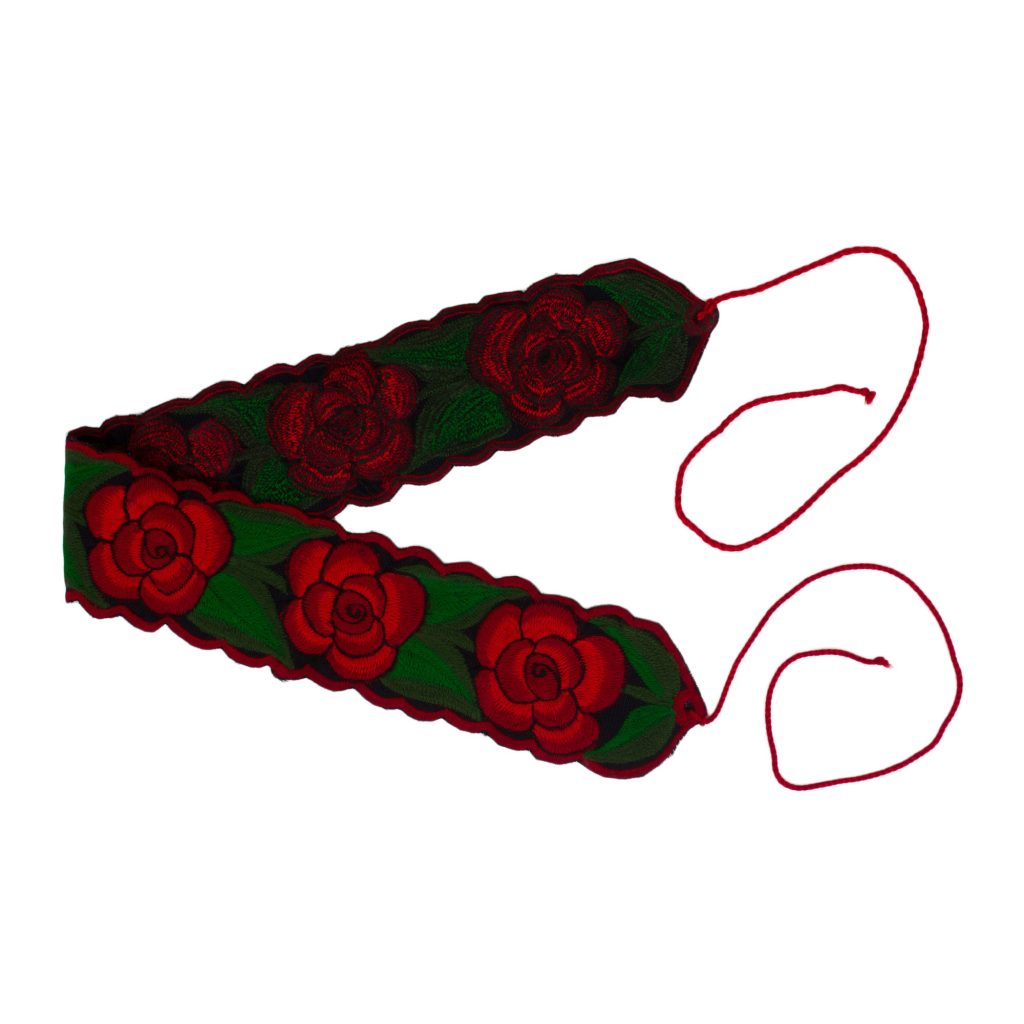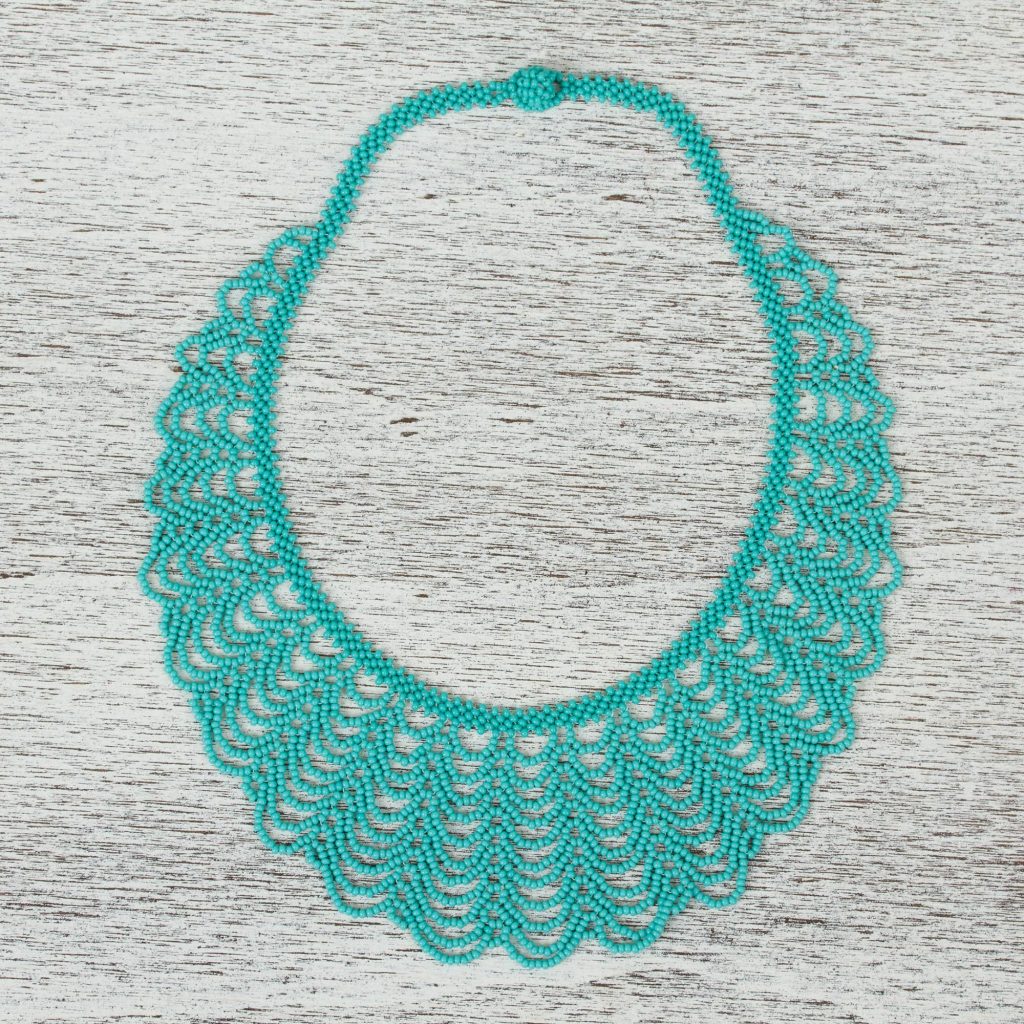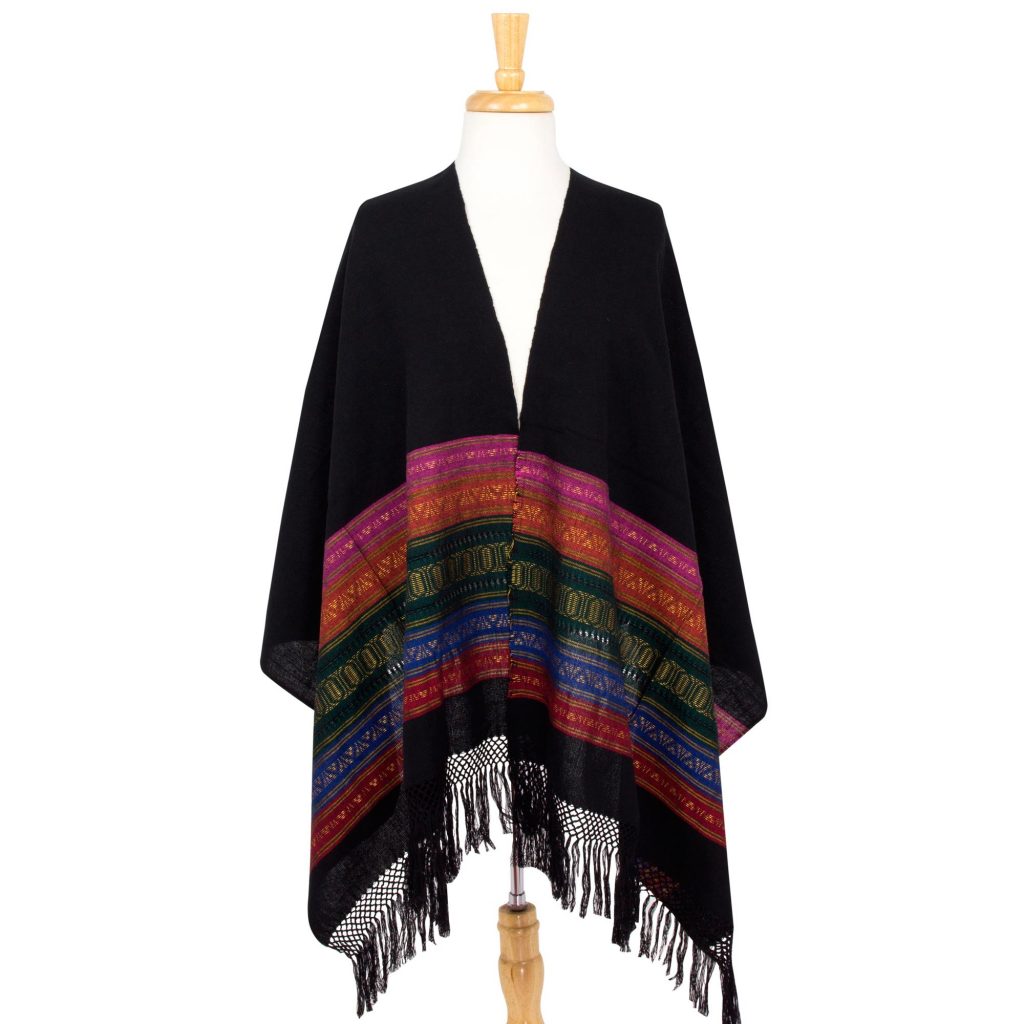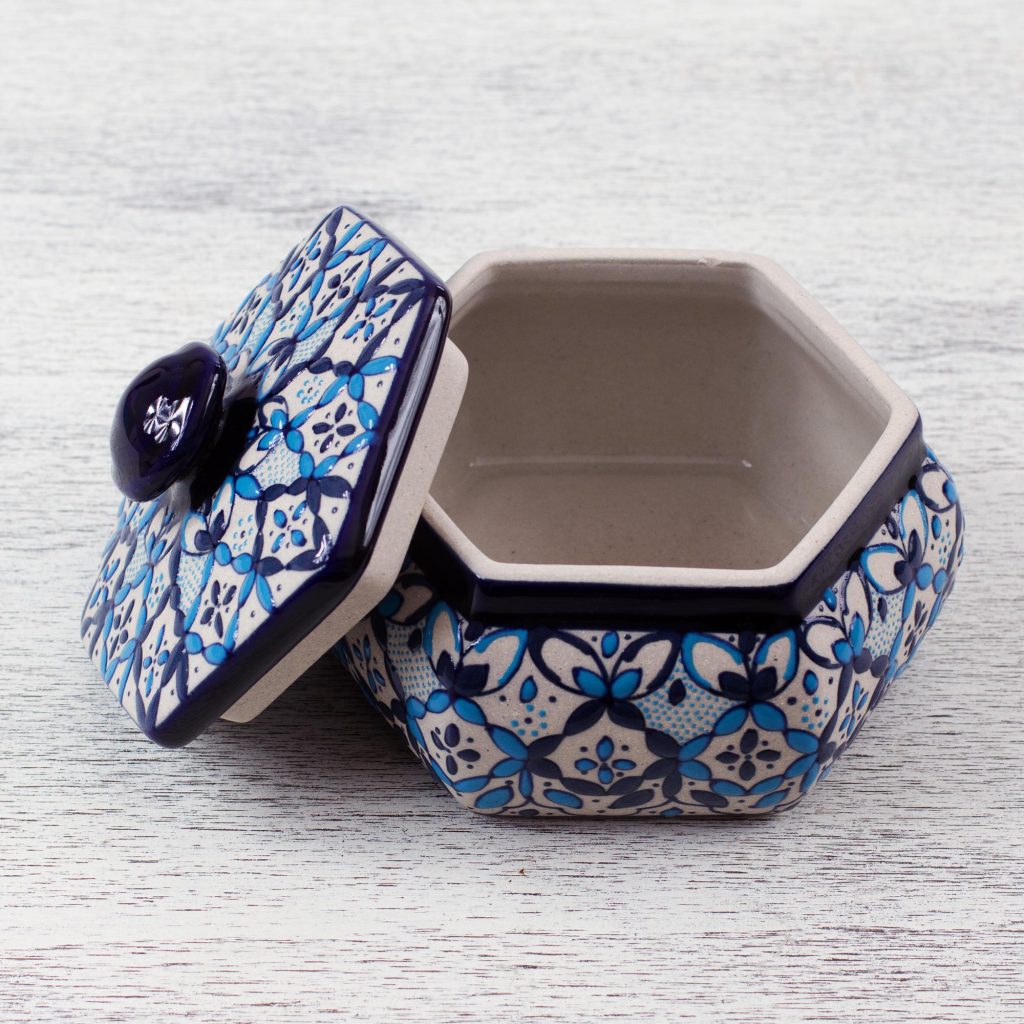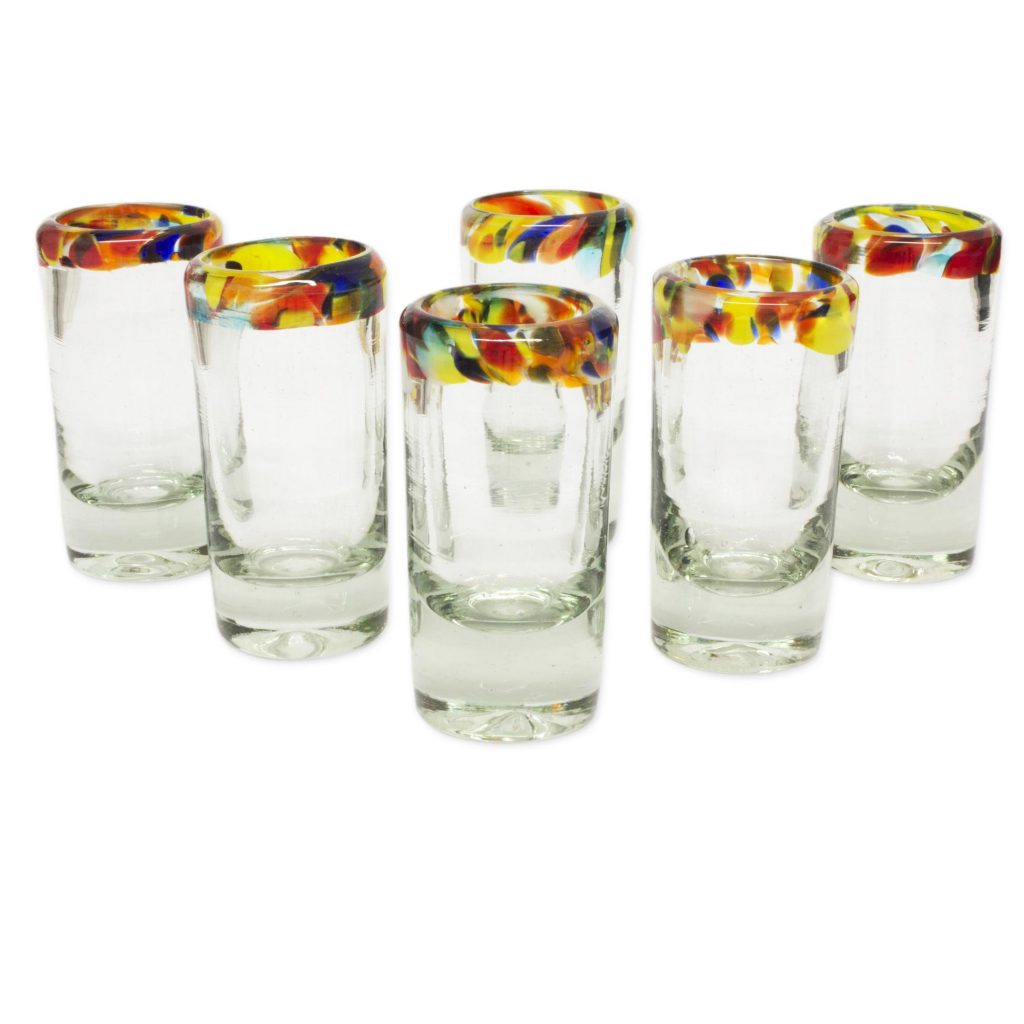 Top Photo: Frida Kahlo, by Guillermo Kahlo, 1932, Wikimedia Commons