Seems like animal print is everywhere this fall. From LeBron James who sported a leopard print shooting sleeve in his debut as a Los Angeles Laker to Dakota Johnson who was seen out on the town in "mom jeans" and an animal print belt to those savvy shoppers lucky enough to nab one of the leopard print dresses Glamour UK says everyone is wearing right now!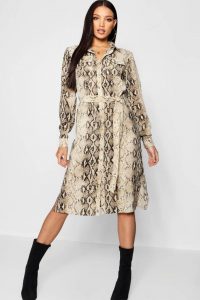 So how come everyone's talking a walk on the wild side? Well, maybe because according to Who What Wear, there are no rules around who can or cannot wear animal print or when. Also when paired with neutral separates, animal print adds interest to any look, day or night. And with so many designers and fast fashion retailers pushing the trend, there's an animal print piece — suit, dress, blouse, belt — to suit every taste, body type and occasion!
If you're looking for a piece to add to your fall collection, UNICEF Market has a fierce selection of hand-crafted animal print accessories, jewelry even home decor.
Happy hunting!
Animal Print Jewelry and Accessories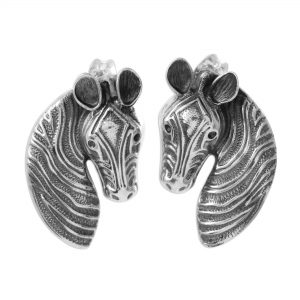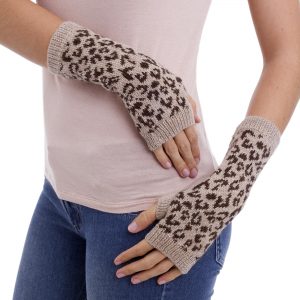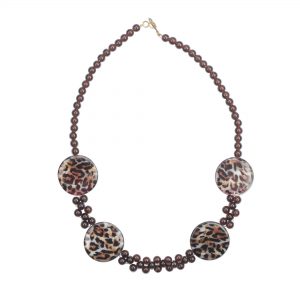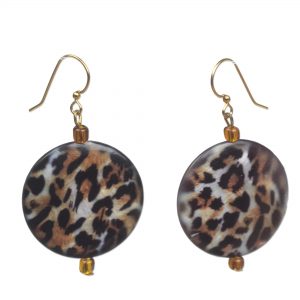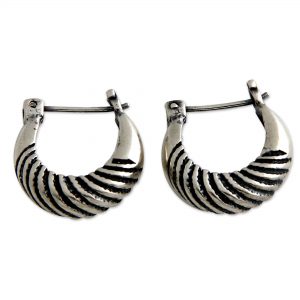 Animal Print Home Decor