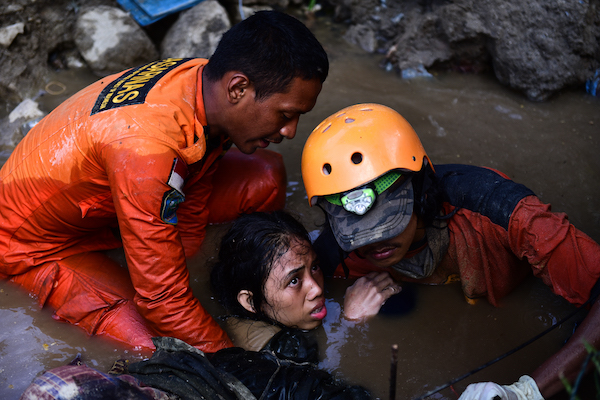 When disaster strikes — like the earthquake and tsunami that hit Indonesia — it can be tough to know how you can help. Your heart goes out to those who are impacted but if you have no personal connection to the survivors or to the affected communities, finding a way to make a difference isn't always so easy.
The good news: You can help! And the most effective way to do so when there's urgent work to do is to make a financial donation to an organization like UNICEF, which has both the resources and connections to make sure your donation goes where it can do the most good.
Many Indonesians lost their loved ones, homes and neighborhoods. The Government estimates around 1.5 million people are potentially affected.
Thanks to its central supply warehouse in Copenhagen and three emergency hubs in Dubai (United Arab Emirates), Colon (Panama), and Shanghai (China), UNICEF can ship lifesaving goods anywhere in the world within 48–72 hours following a disaster.
Last year alone, UNICEF responded to 337 humanitarian emergencies
 — from conflicts to natural disasters — in 102 countries. With more than 13,000 staff worldwide and 350 supply warehouses globally, UNICEF is uniquely poised to step up where help is needed most and work with local partners to deliver urgently needed supplies like safe drinking water, hygiene sanitation kits and medicines. UNICEF also employs trained staff who can offer psychosocial support and educational materials to get children back to learning and playing — and just being kids again — as soon as possible.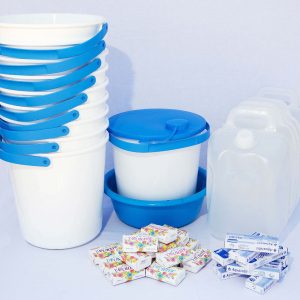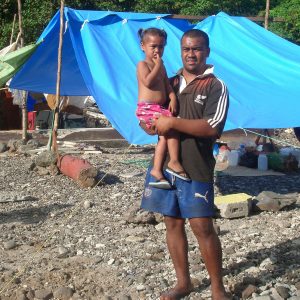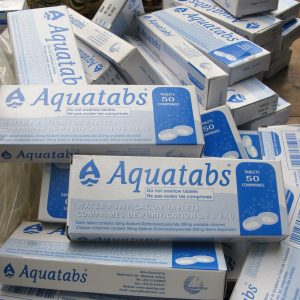 Click here to learn how to sponsor a child with UNICEF USA. And learn how to make online donations today.