I recently found my perfect handbag. It is has a sturdy zip and a classy pattern. It snugly holds: phone, pen, palm-size notebook, wallet and a lipstick. On days when I'm packing heavier, my handbag slips perfectly into my shoulder bag.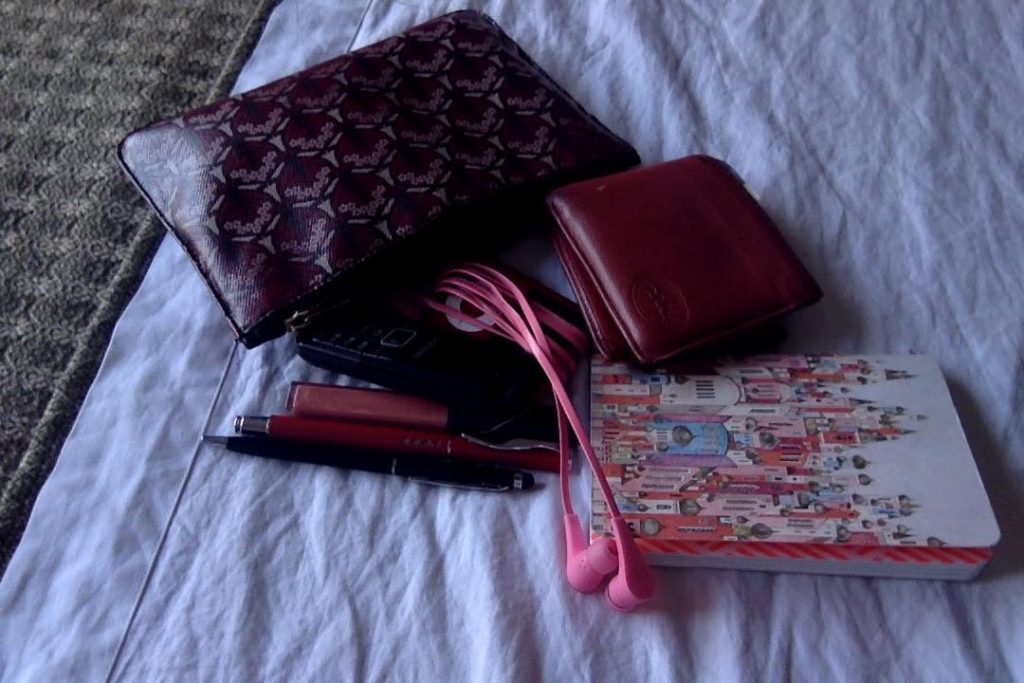 I love it. And it reminds me that (like fish in the sea), there are loads of simple, smart compact clutches. I don't have to marry myself to the one perfect handbag.
So I'm looking for some clear cousins of my own favorite.
This sleek leather clutch with snazzy lacing has many great features. The single snap, of course, being the greatest.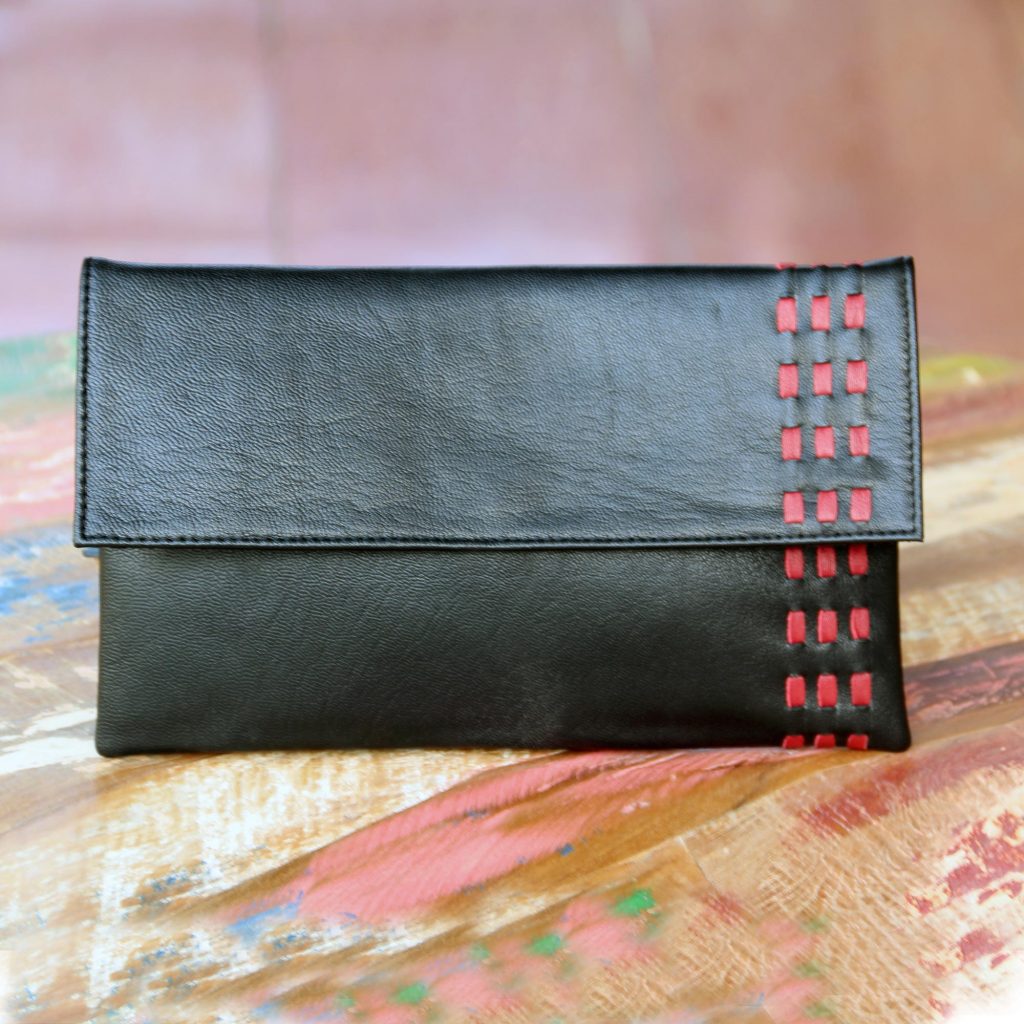 A mossy green naturalness gives this purse its charm. Its pockets and compartments will appeal to the orderly.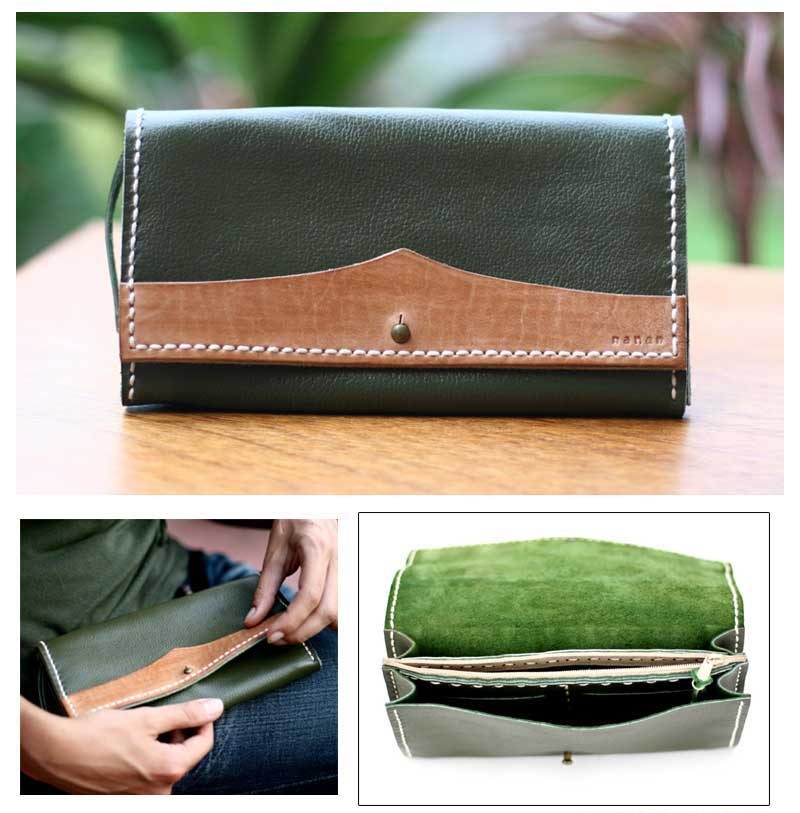 Personally, I like a purse with a single compartment. The contrast of glossy black and abstract zebra here catches the eye, while a hidden magnetic clasp adds a coy touch.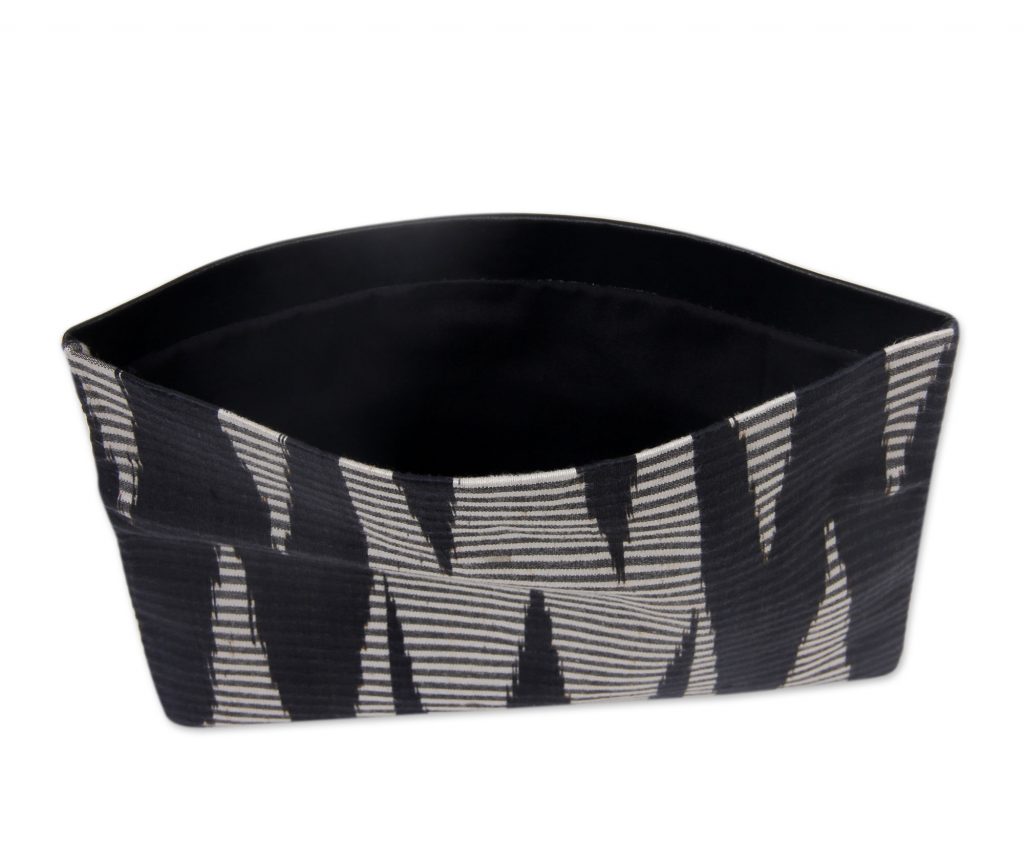 Is it the navy blue that makes me want to salute this clutch?
Made of breathable rain-proof polyurethane, it is perfect in every way, even if it is a bit to wide to fit in my shoulder bag on heavy-laden days.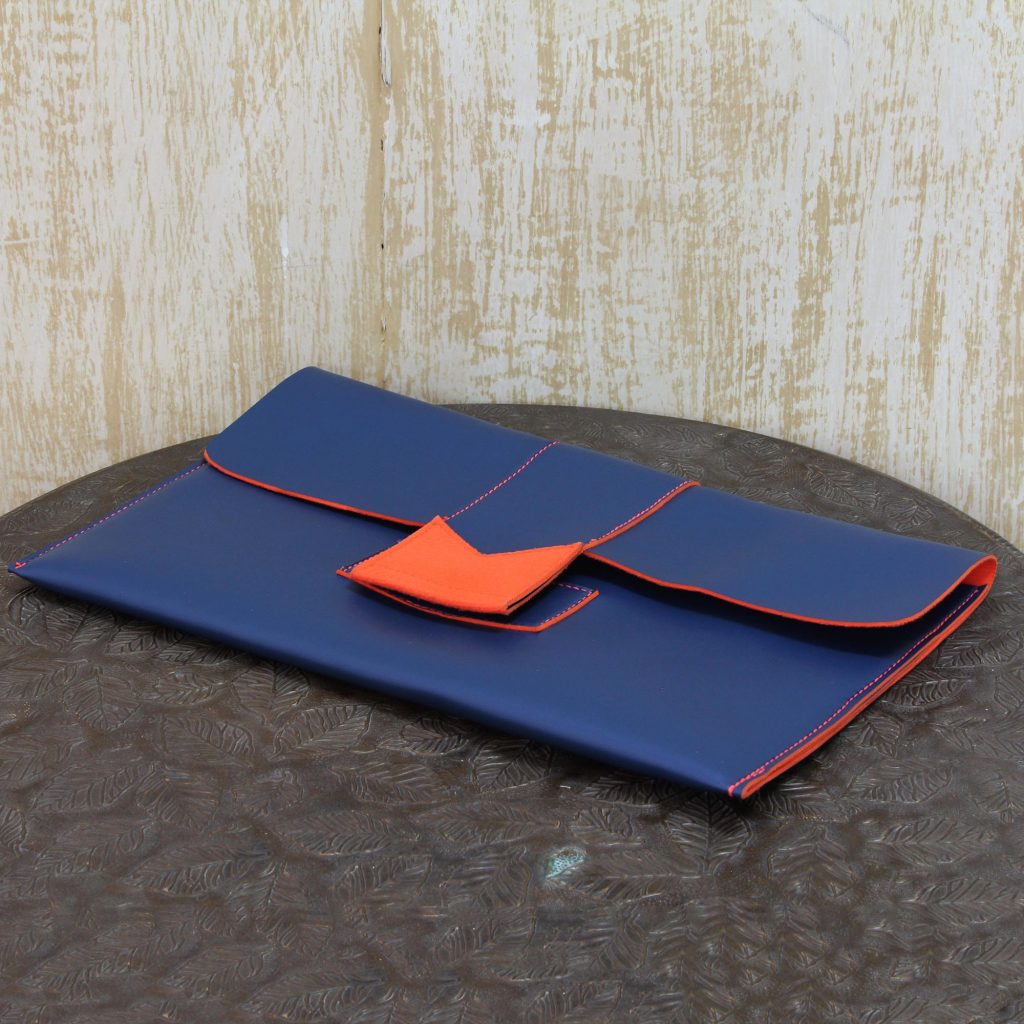 Unless, of course, I find a new shoulder bag.
Slouchy super totes are my go-to bag. I use all that spaciousness for a few large items, knowing that my keys are tucked safely away in my purse.
I like a bag that invites loose fruit from the green market, a pair of gloves and a novel. A kindle can fit in a sweet little structured bag, like this one: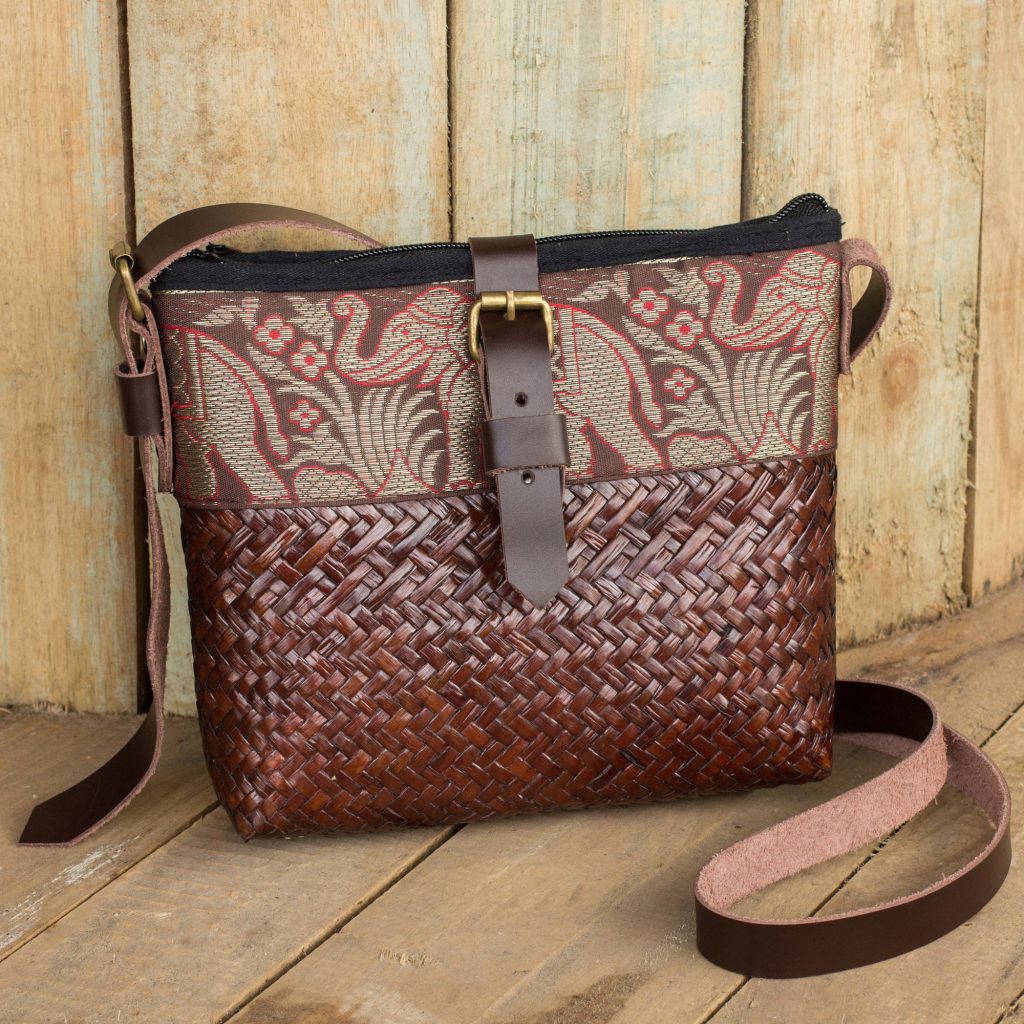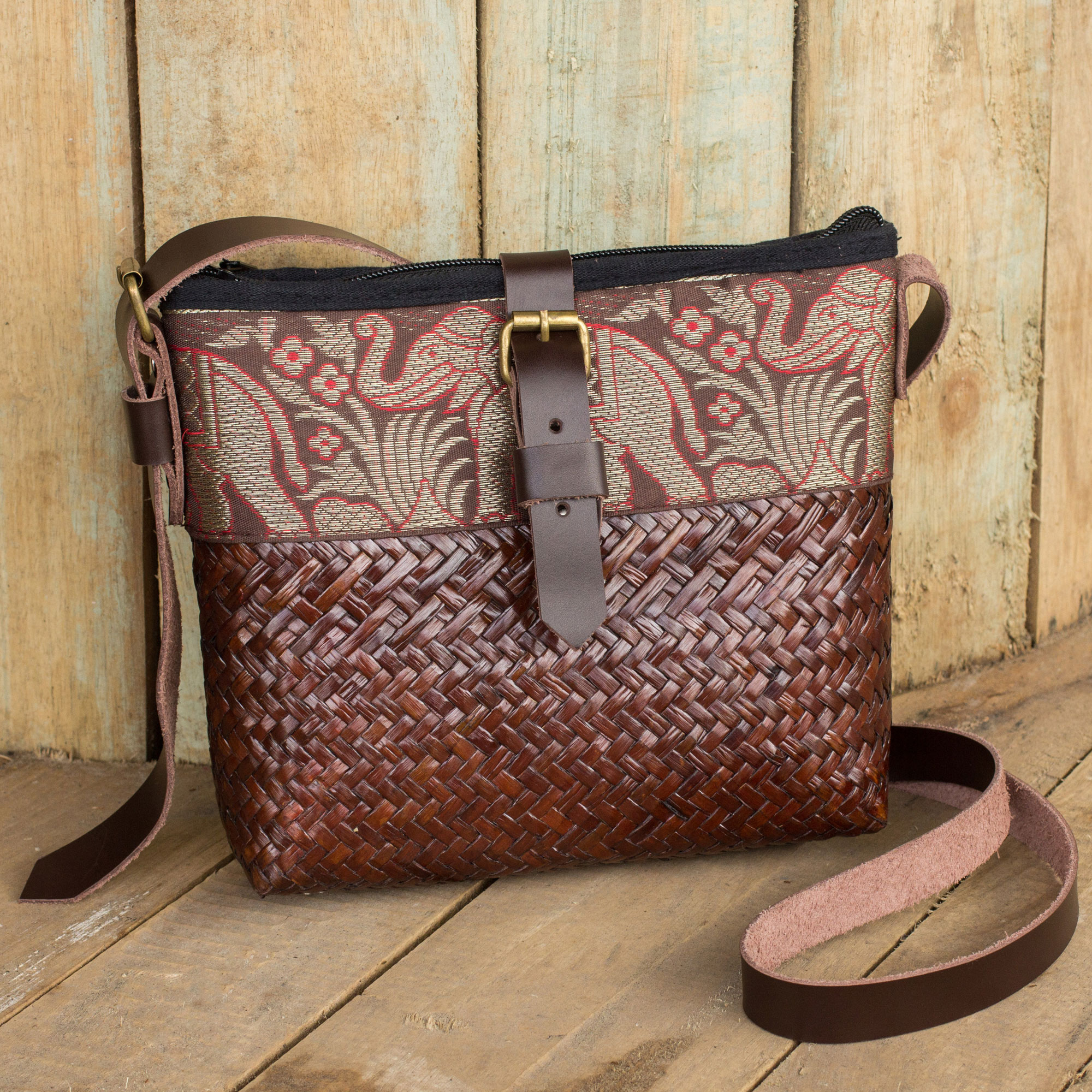 But I happen to be a hardback kind of gal. So yeah, I need a proper hobo bag. You can find this one on the UNICEF Market in wine red, leaf green or surreal grey.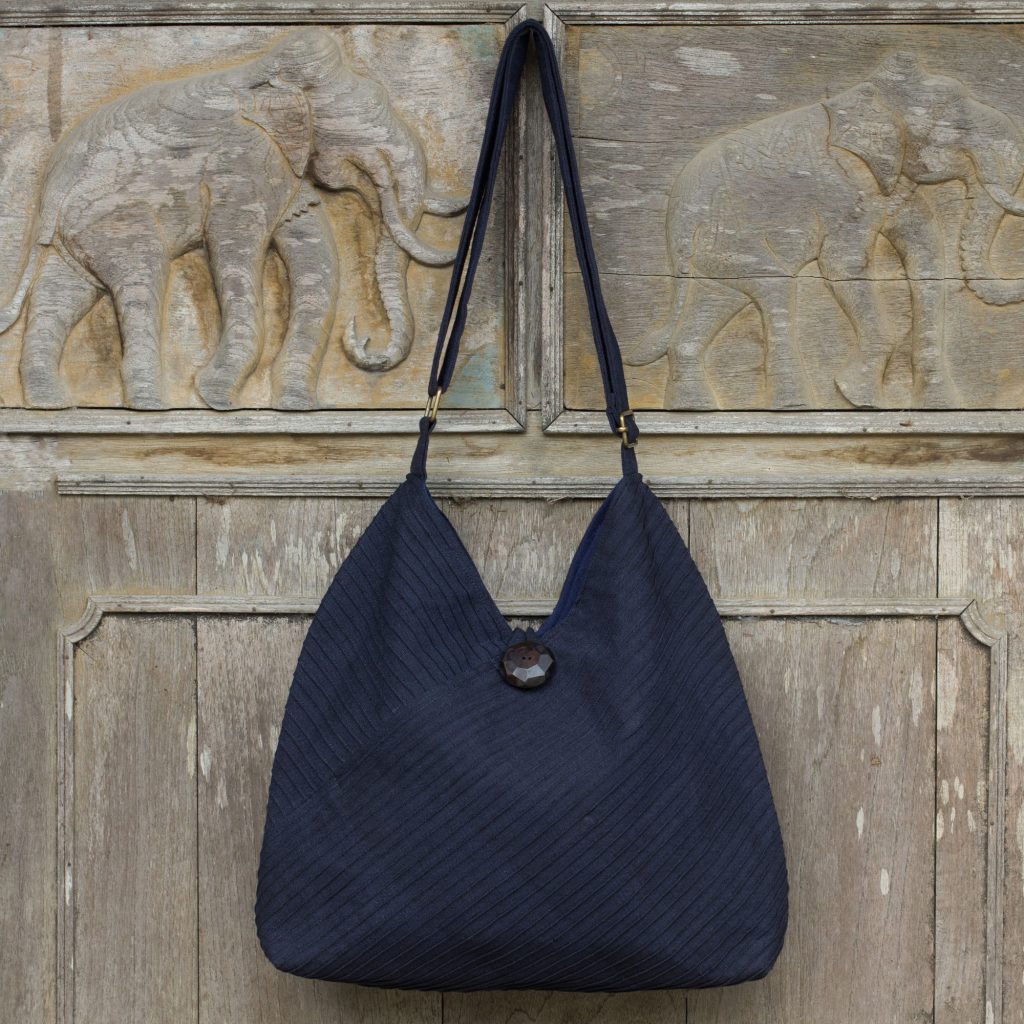 The raw cotton and muscular shoulder of this hand-woven cotton bag from Guatemala has a great retro feel.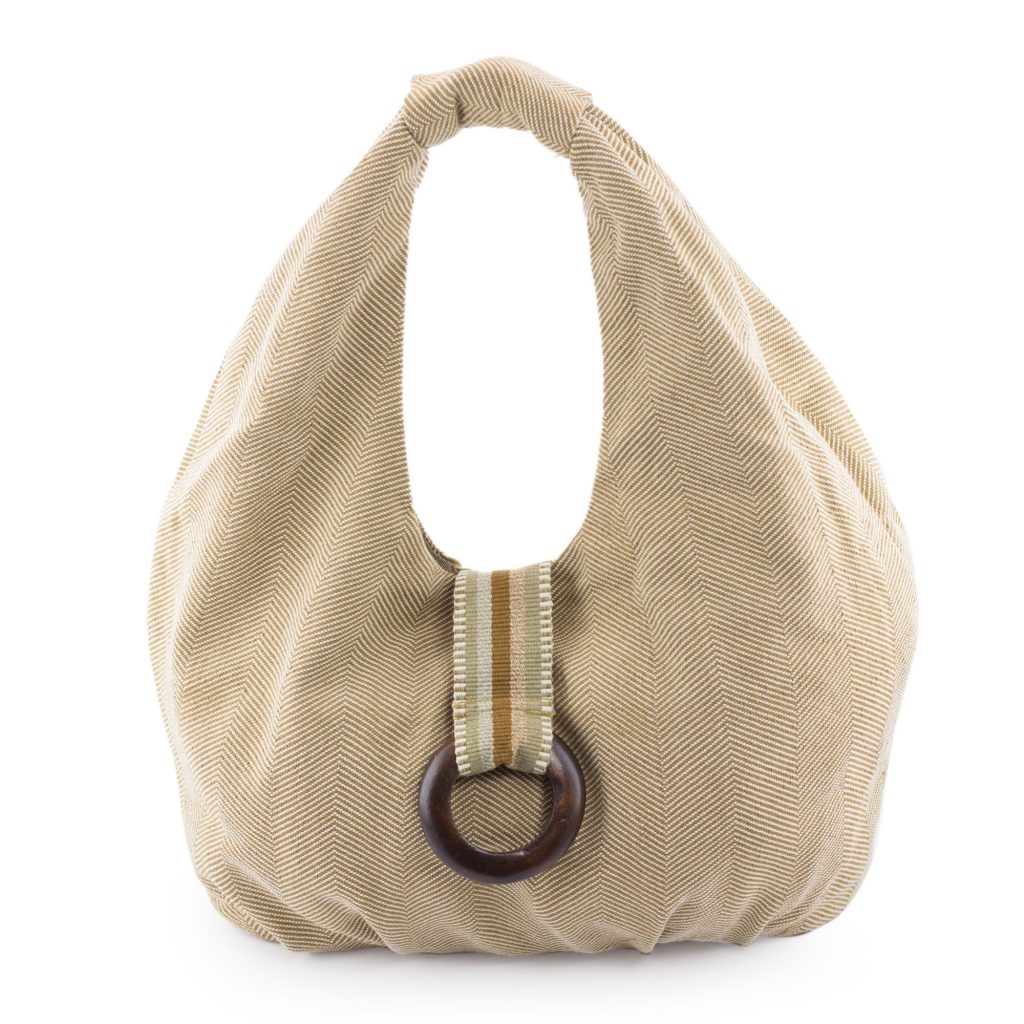 But since it was the that extra-wide wallet that sent me looking for a bigger bag, why wouldn't I check out more of Harpreet Chawla's designs?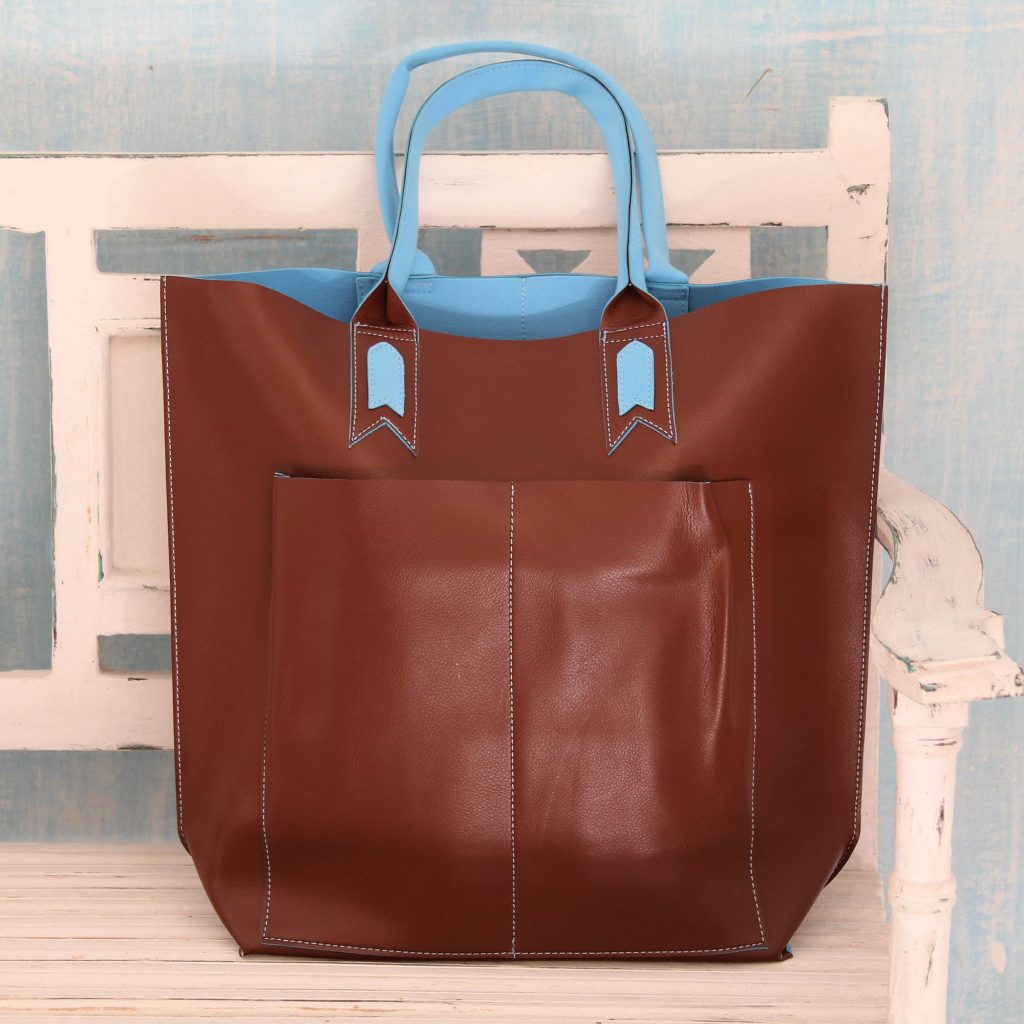 Chawla's chic and versatile bags are in high demand, and the artist has a whole team to thank … "from the cleaner to the tea maker, to the tailors to embroiderers, including my family, for being a part of me and helping me realize my dream."
I'm thinking I might need the messenger bag too …