The Appeal of Artsy Gifts
Today when most everything from home goods to art to jewelry is produced for mass-market sale, chances are very good everyone ends up with similar items – if not exactly the same ones – in their home.
But artsy gifts can represent an alternative. Instead of buying a mass-produced item from a big box store, artsy gifts can be a way to get unique items while supporting the creators of the products. How great is that? You know where the product and its materials came from, and you know who your money is going back to!
When you buy artsy gifts from UNICEF Market, proceeds from your  purchases support artisans and help fund health and education programs for children around the world.
Perfect Recipients for Artsy Gifts
Of course, artsy gifts are not for everyone. But if the person you're shopping for is a creative type or even an artist themselves, a world traveler who appreciates gifts inspired by other cultures, a free spirit who likes their belongings to be one-of-a-kind, or an ethical consumer, an artsy gift from UNICEF Market might just be the way to go!
Artsy gifts are perfect for friends' birthdays, Mother's or Father's Day, wedding presents, and thank-you's for teachers, coaches, or employees. No matter the occasion, giving  something that's unique and meaningful is sure to beat a gift certificate or gift card every time!.
8 Artsy Gift Ideas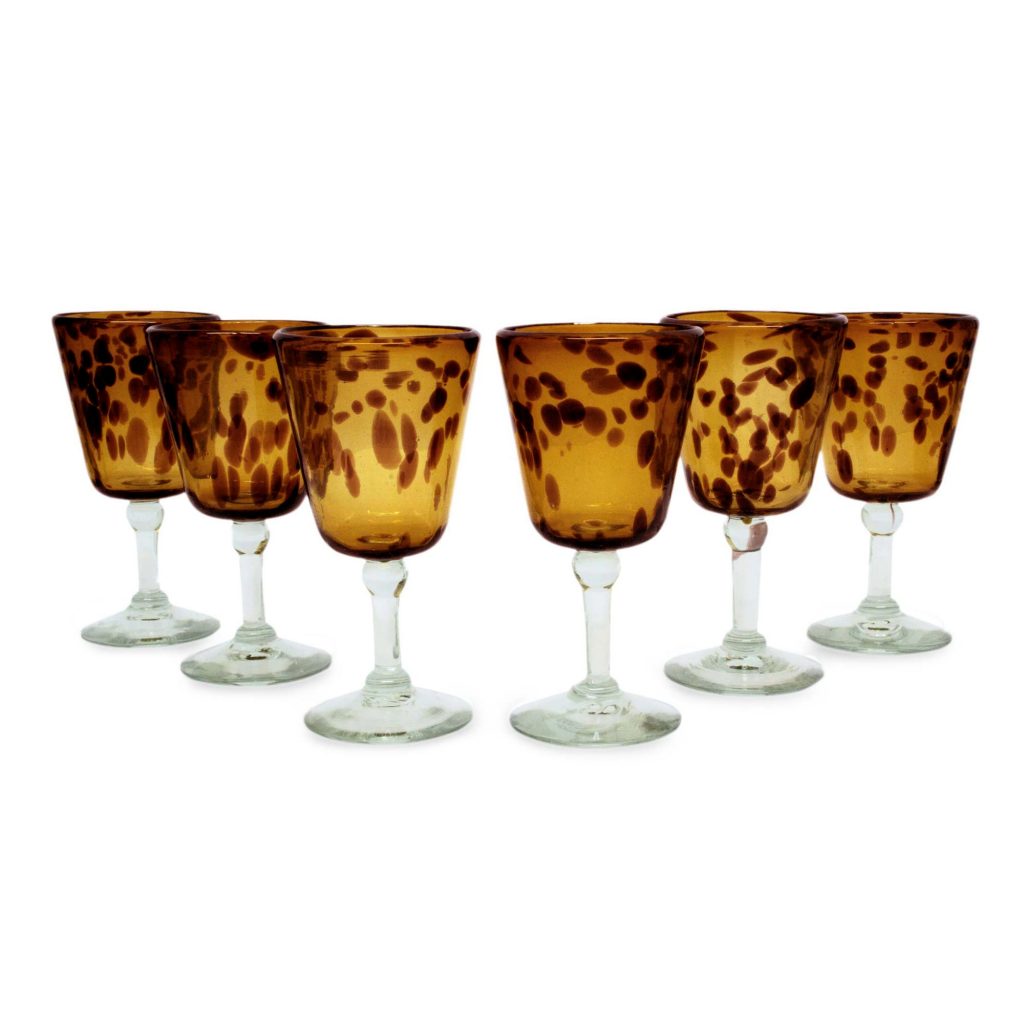 Why drink wine from a plain wine glass when you could be drinking out of a one-of-a-kind goblet? Made by a pair of artisans in Mexico, these wine glasses are handblown, so no two are exactly the same. Available in a set of six, these beautiful goblets will  wow any wine lover who appreciates one-of-a-kind glassware on their table. Their friends will love them too!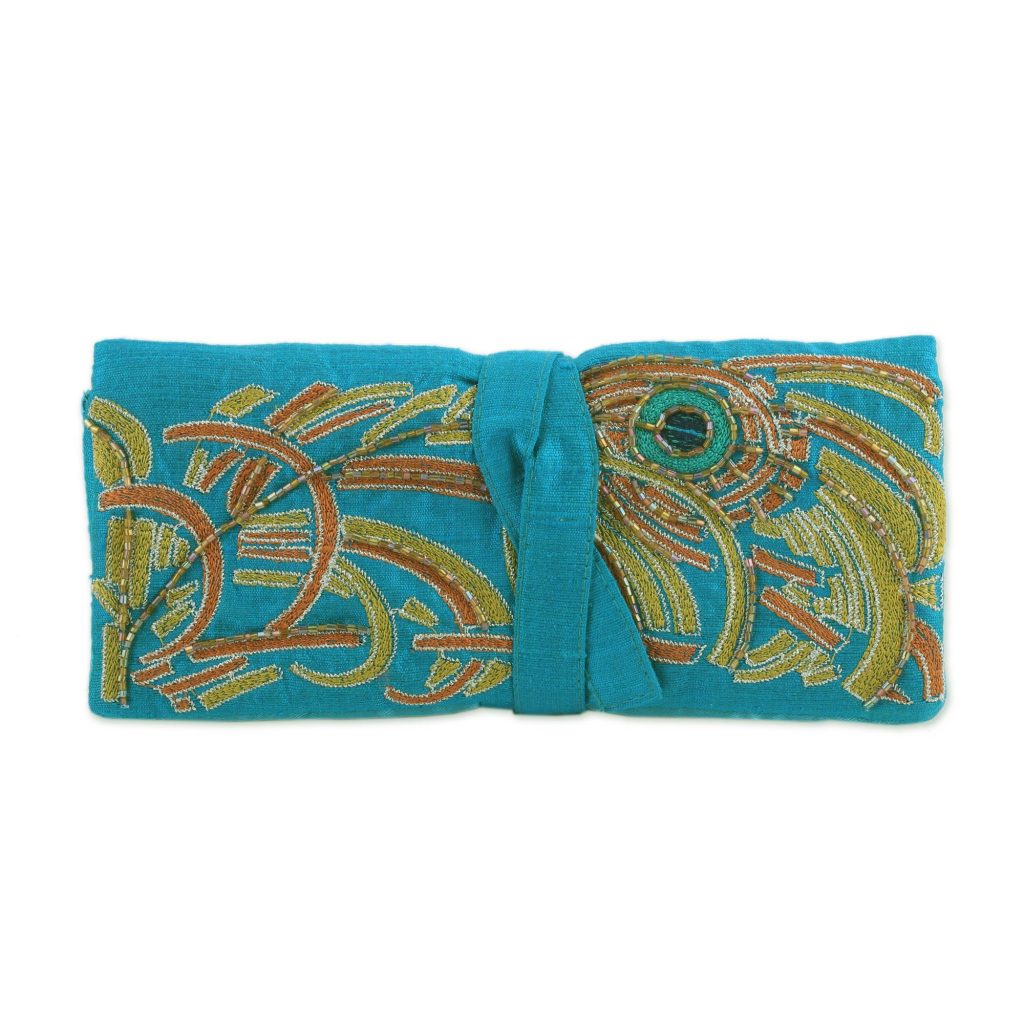 Peacock Theme Turquoise Embroidered Silk Jewelry Roll
Anyone with a  large jewelry collection – especially creative types who are drawn to unique items or frequent travelers who are always on the hunt for locally-inspired souvenirs will love this handmade jewelry roll. Great for  organizing jewelry at home or on the road!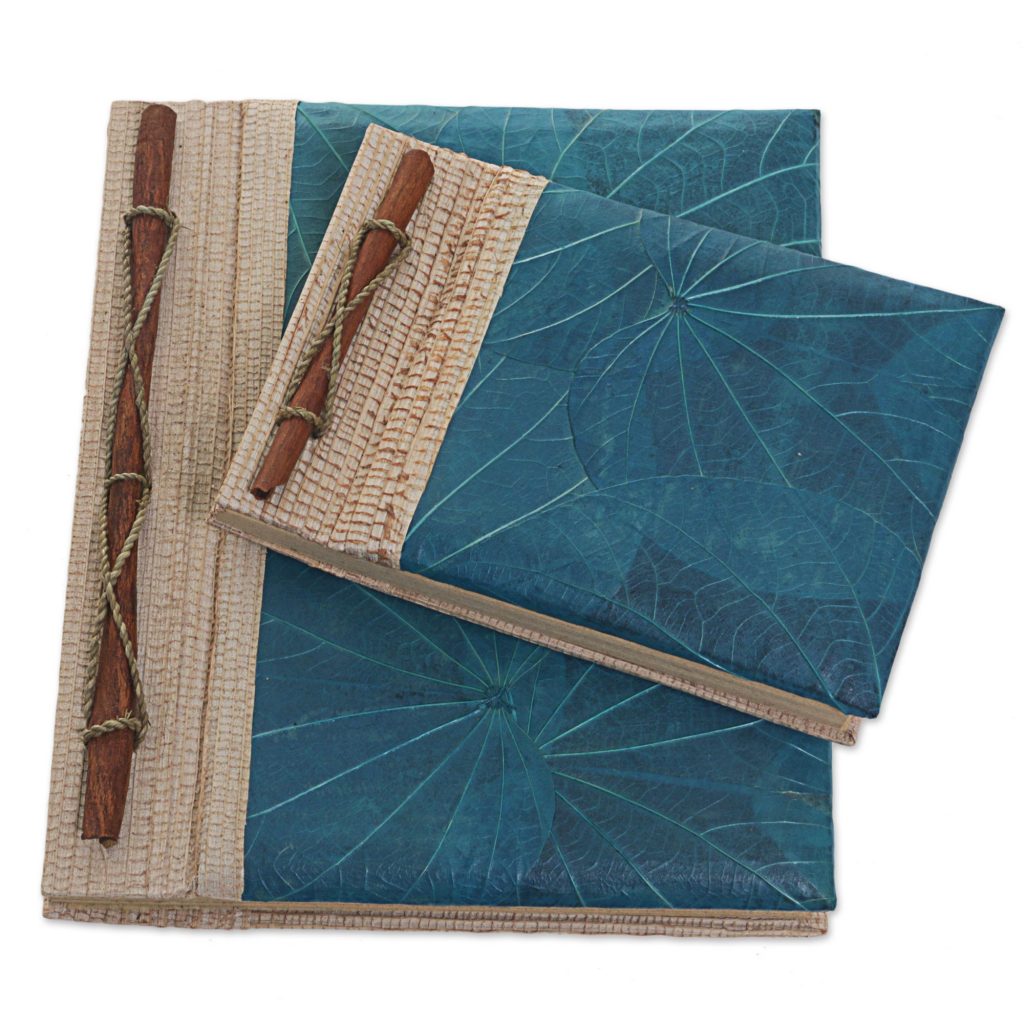 Handcrafted Pair of Rice Paper Notebooks from Indonesia, 'Autumn Spirit in Blue'
Know someone who's always talked about wanting to write a novel, keep a journal, or sketch their surroundings, but never quite finds the time or motivation to do it. Maybe a gorgeous new notebook would provide the needed incentive. What makes a person feel more like a real writer or artist than quality supplies, anyway? These notebooks are made in Indonesia from natural materials like rice straw and banana bark, so using them is like holding a piece of the tropics.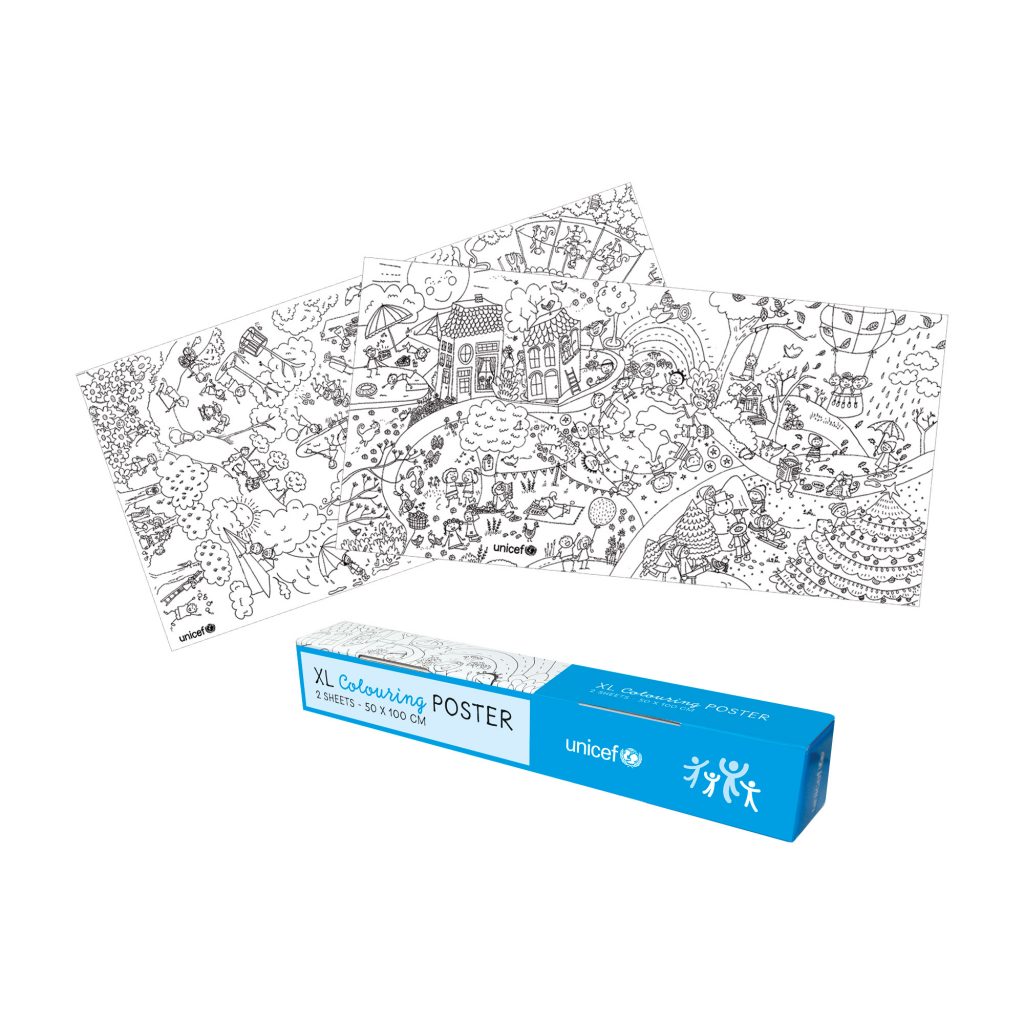 UNICEF Coloring Sheets (Pair), 'UNICEF Coloring Sheets'
Haven't you heard? Coloring isn't just for children anymore. Adult coloring is a new craze, guaranteed to reduce stress, improve focus, and increase creativity. Plus, adults with children can now use grown-up supplies to color right along with their little ones – much more satisfying than coloring yet another cartoon character. Intricately detailed,  these two sheets should see you through a number of family coloring fests.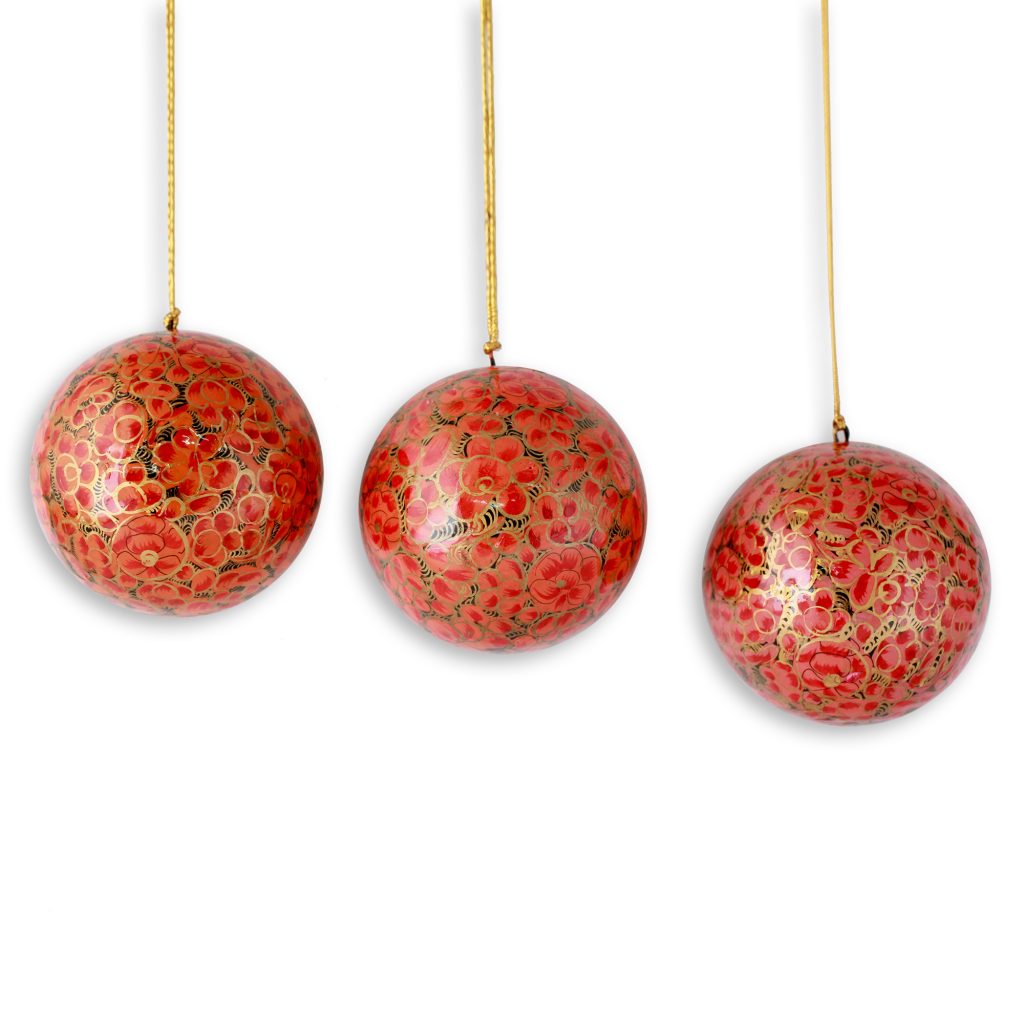 Handmade Round Floral Papier Mache Ornaments
Anyone who values creativity will love to turn their Christmas tree into a work of art with unique ornaments from around the world. Handmade ornaments aren't merely decoratie; they come with a story. In this case, they're part of the artisan's story: 60-year-old Syed Sajad Hussain from Kashmir, who made these, prides himself on his blending and color combinations. We think these floral ornaments are the perfect shade of red.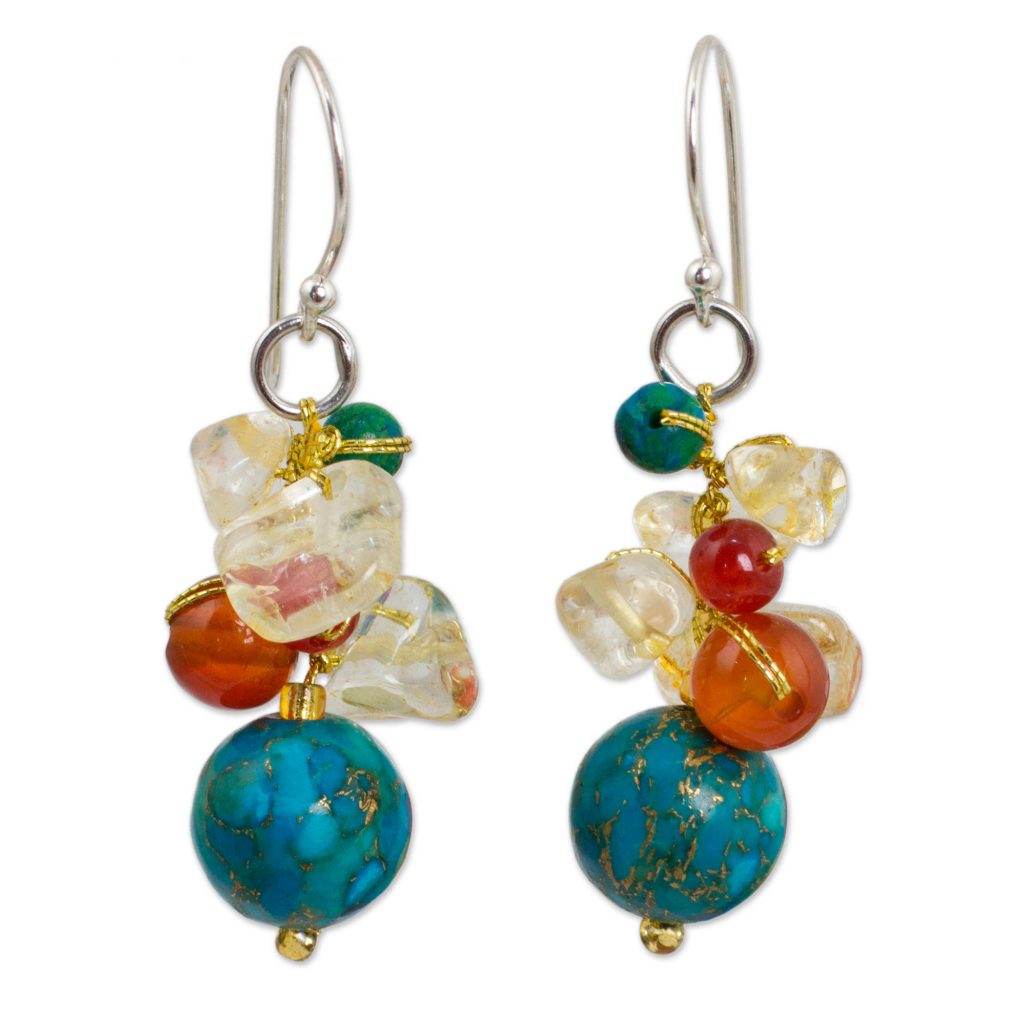 Handcrafted Earrings of Clustered Beads
Nearly any artsy woman would love getting a pair of beautiful handcrafted earrings like these! The natural stones have a bohemian vibe with just the right amount of incandescent shimmer. The creator of these earrings, Nareerat Tansuwansophon of Bangkok, not only crafts and designs beautiful pieces, she also employs other women in her community, who thanks to her are now also earning an income handcrafting beautiful jewelry for UNICEF Market.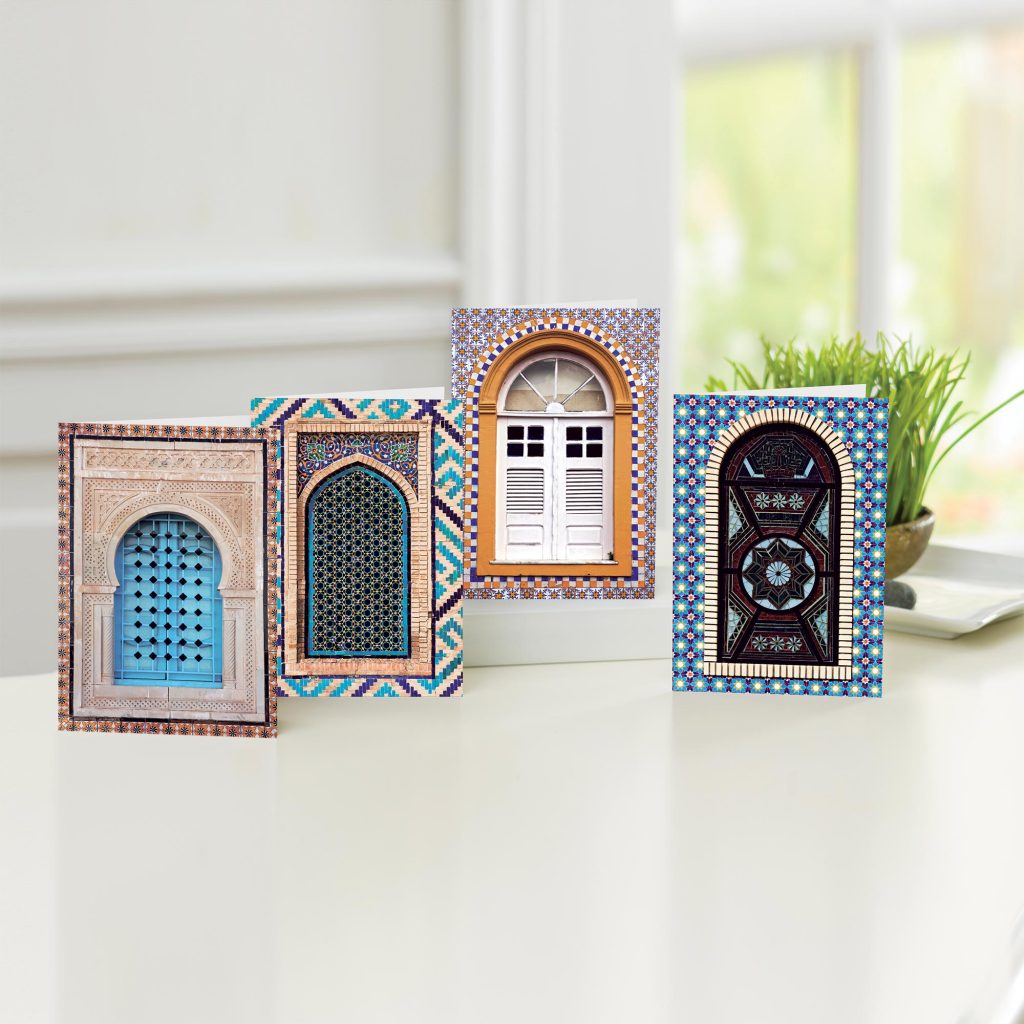 Moorish Mystique UNICEF Everyday Cards (set of 12)
Thanks to Instagram we know people love photos of cats, van life, anything representing hygge, and – as it turns out – doors. "Door porn" has taken on a life of its own, and no doors are more noteworthy than the intricate rounded styles inspired by Moorish culture. For your artsy friends or family members who still like to mail handwritten notes, these cards will be a delight to send – and to receive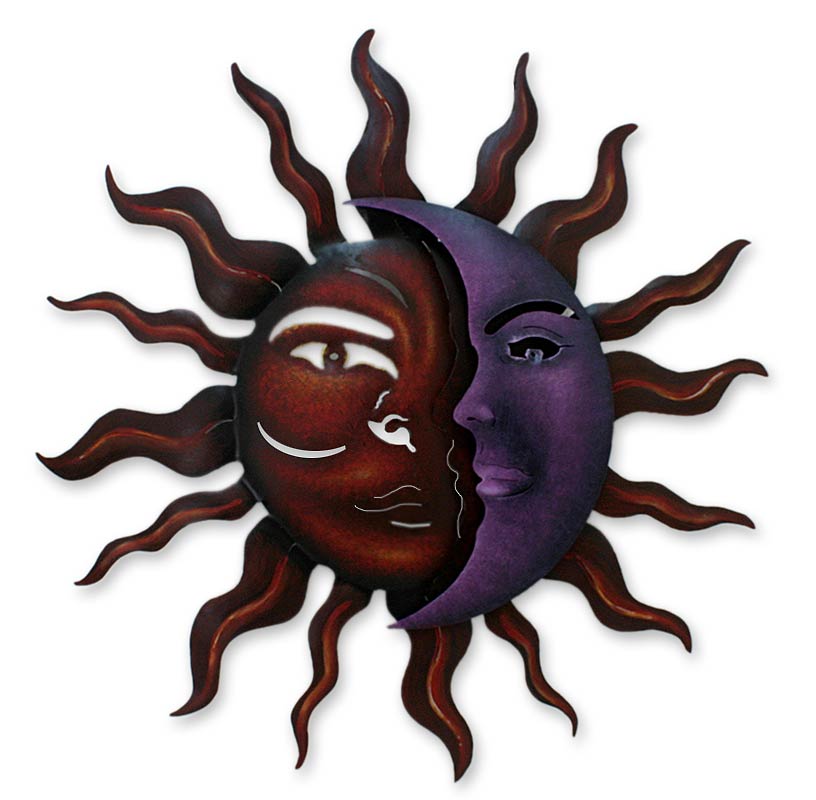 Unique Sun and Moon Steel Wall Art 
The cycles of the sun and moon are central to many cultures, so it's no surprise that they figure prominently  in art from around the world. This metal wall hanging created in northern Mexico by Alejandro de Esesarte is sure to put a smile on the face of anyone who enjoys pondering the cosmos, loves Mexican culture, or just appreciates a nice piece of art.