I believe I'm quite well suited to share a collection of gifts for a new mother, as I am expecting our first baby soon!  This list will include everything from comfortable clothes for the mother herself to useful items to have around the house to help keep all of that new baby-related gear organized.
My first suggestion is solely for sentimental purposes.  It's a sculpture depicting the great connection between mother and child.  The Suar wood is gorgeous and the lines are so smooth that this piece would make a great addition to any nursery, living room, or den decor.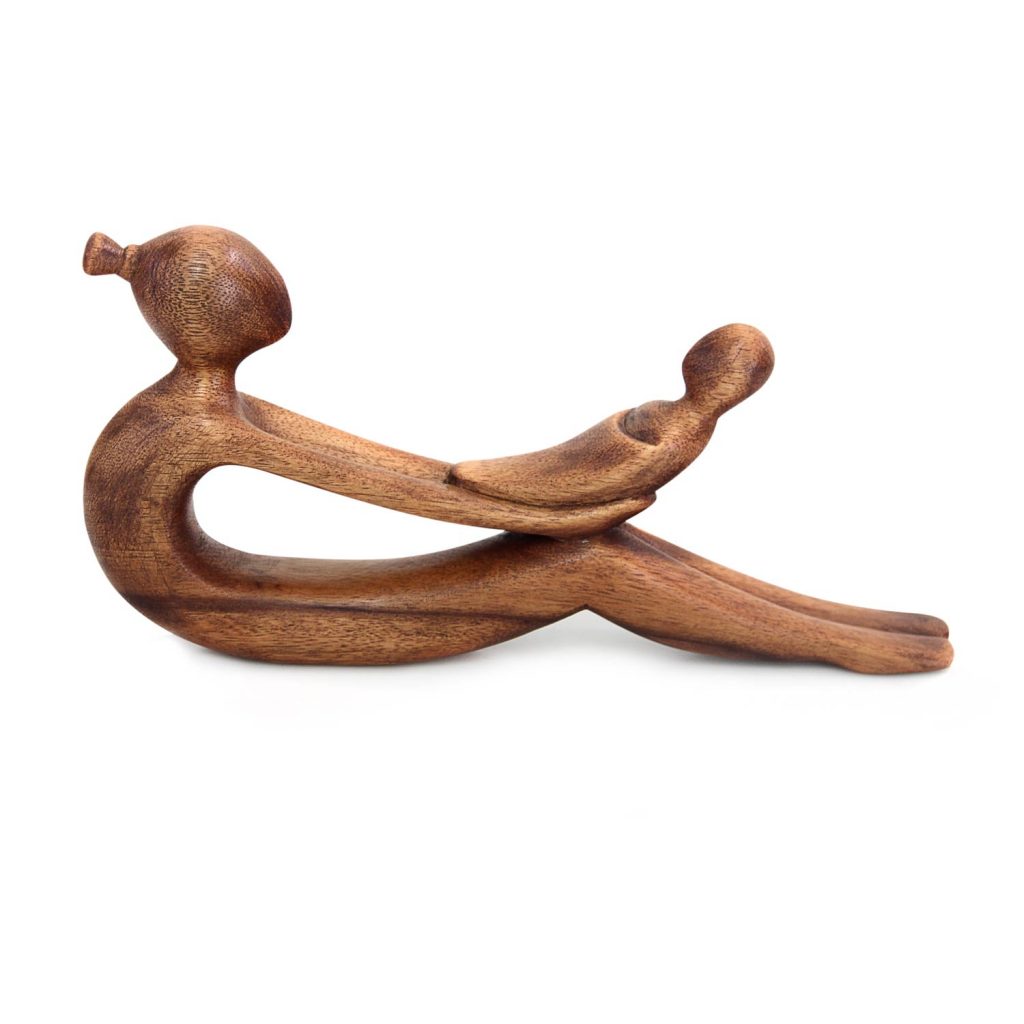 Another sweet gift portraying the love between a mother and her offspring is the necklace shown below.  The elephants are forever linked, just as the connection between a baby and its mother can never be completely broken.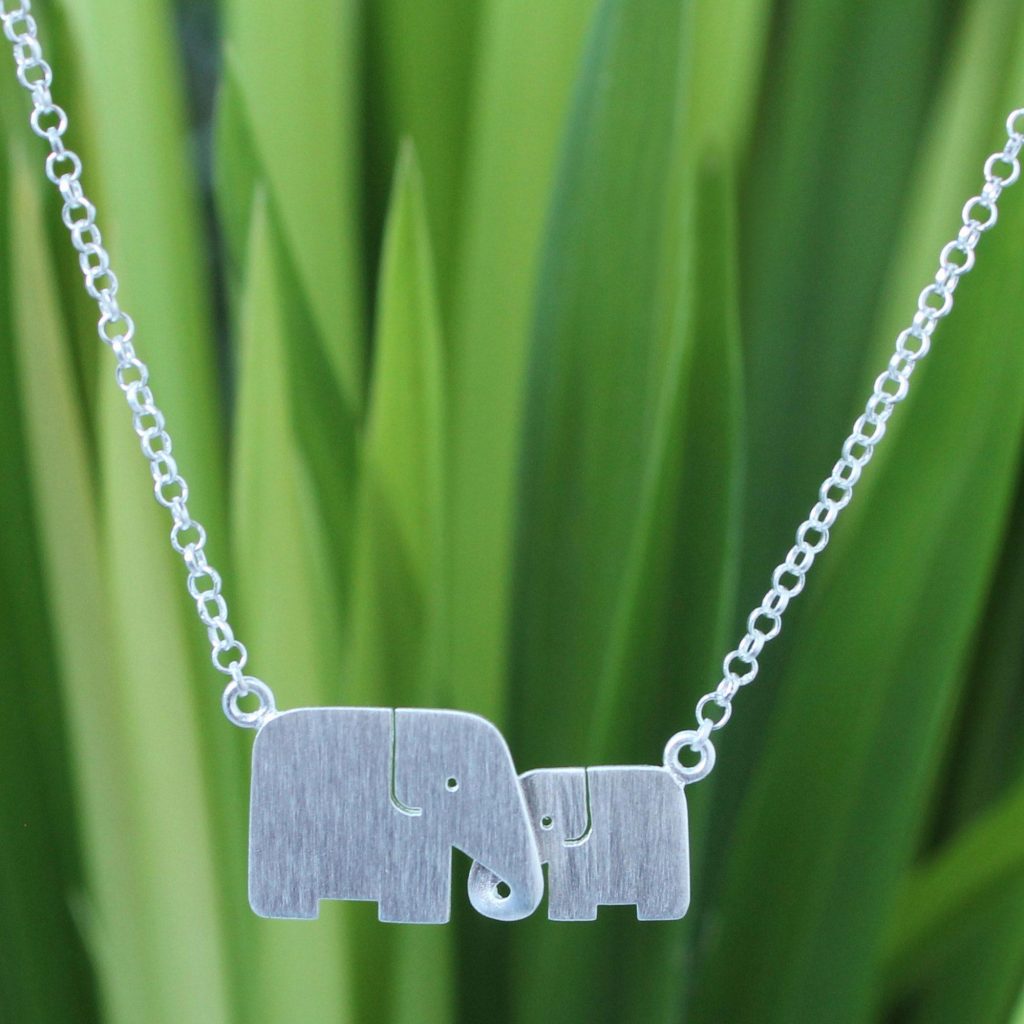 Something useful for the new mother herself would be a comfortable, soft robe.  The example here is hand-painted batik, and it's as pleasant to wear as it is to behold.  The colors are lovely, and the style is perfectly suited for a new mom, nursing or not!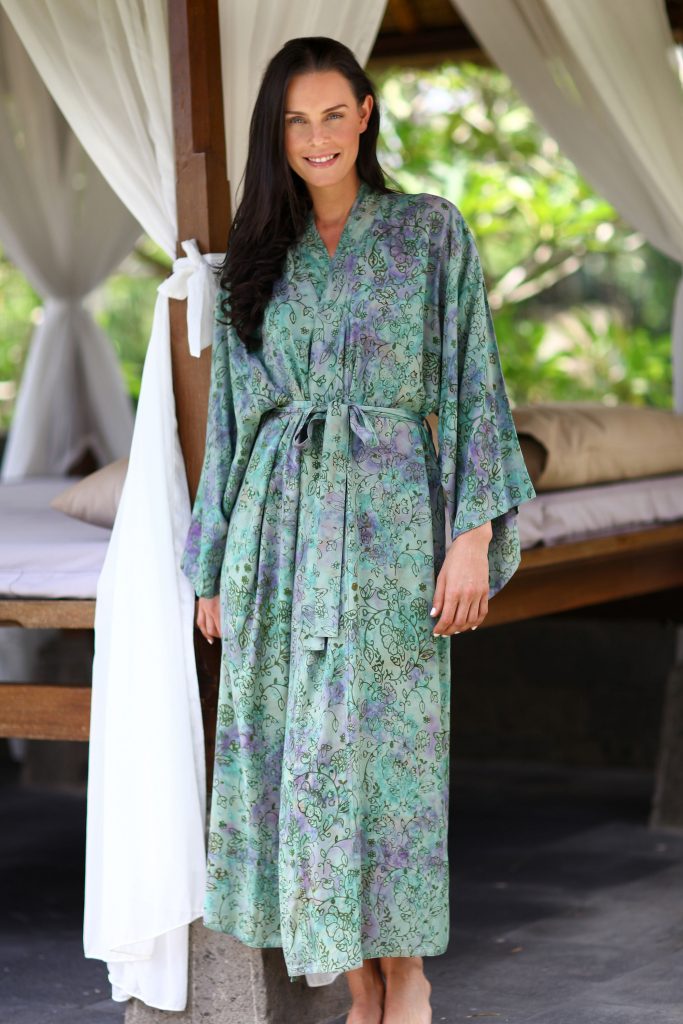 Scarves are a handy accessory to bestow upon a woman with a newborn.  Not only can she look stylish, but the piece can double as a cover during nursing sessions or simply block the sun from her beloved baby's eyes. This blue silk scarf has stunning spirals that make it as fashionable as it is practical.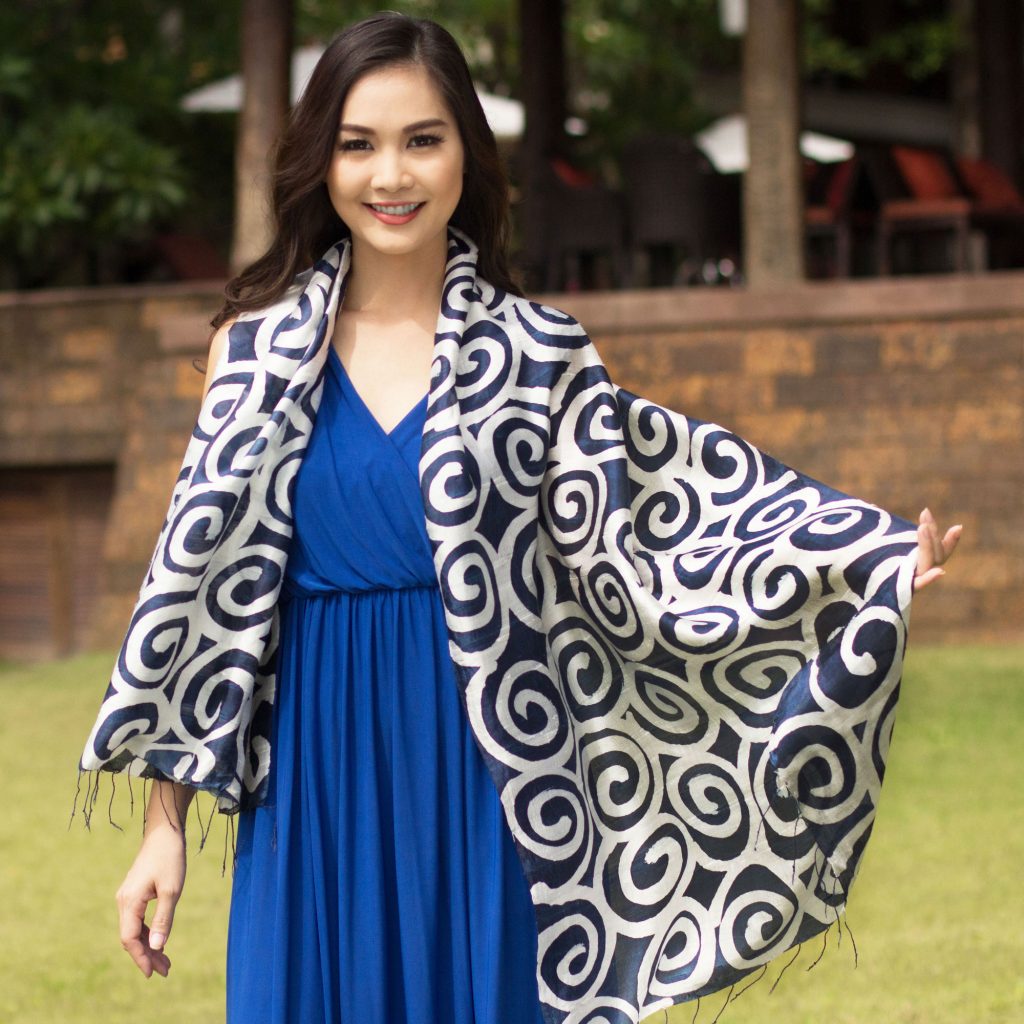 Almost any mother (or perhaps any woman) will tell you that there is never enough storage space for her possessions, and that problem is intensified when a baby enters the picture.  Baskets are always a welcome gift because there is always something to put into them!  This particular piece is made from the fibers of the agave plant and is extremely sturdy.
Similarly, if you thought your purse was full before having a child, you were wrong.  Babies require quite a number of items when traveling, even if it's only to the grocery store.  That said, a roomy bag with several pockets and space for everything from diapers to toys would make a great gift for a new mom, especially if it's as attractive as the one below!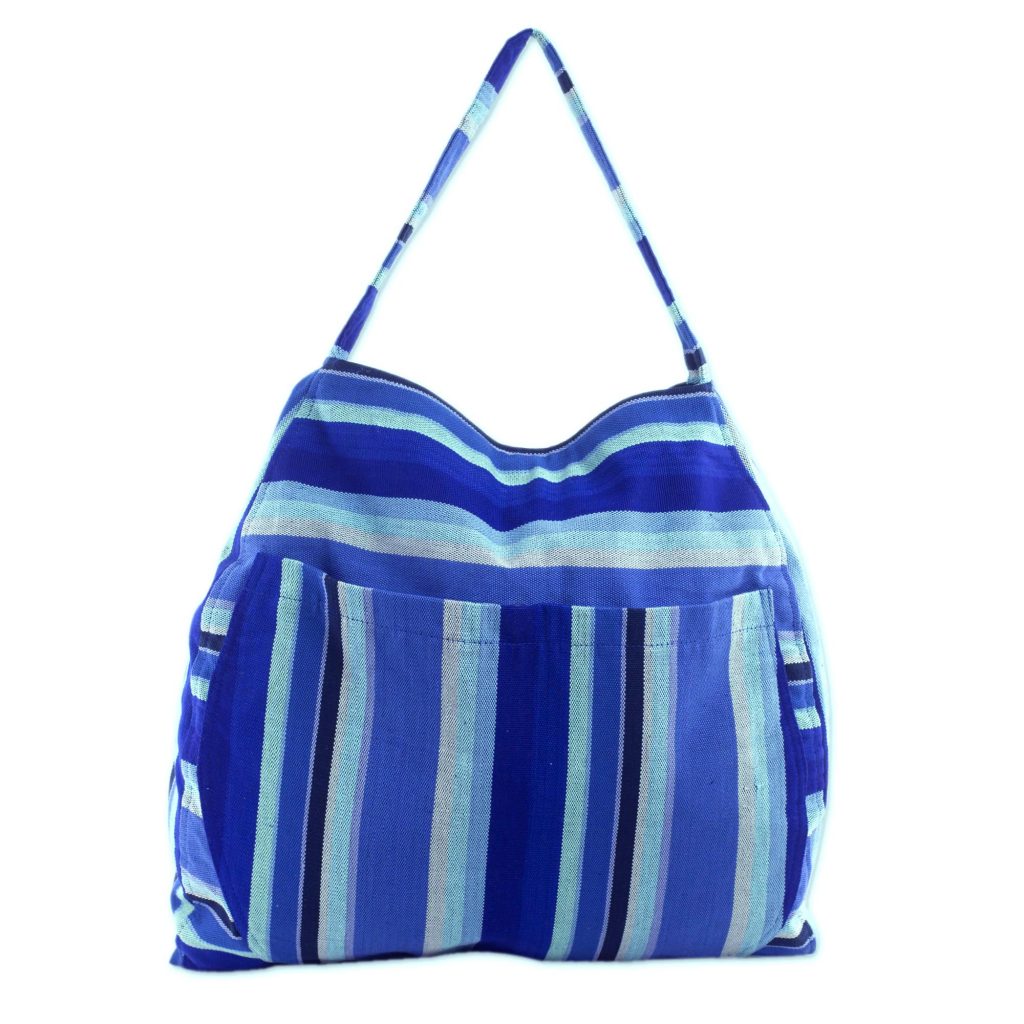 You might even consider giving the gift of thank you cards…just don't be surprised when you get one right back!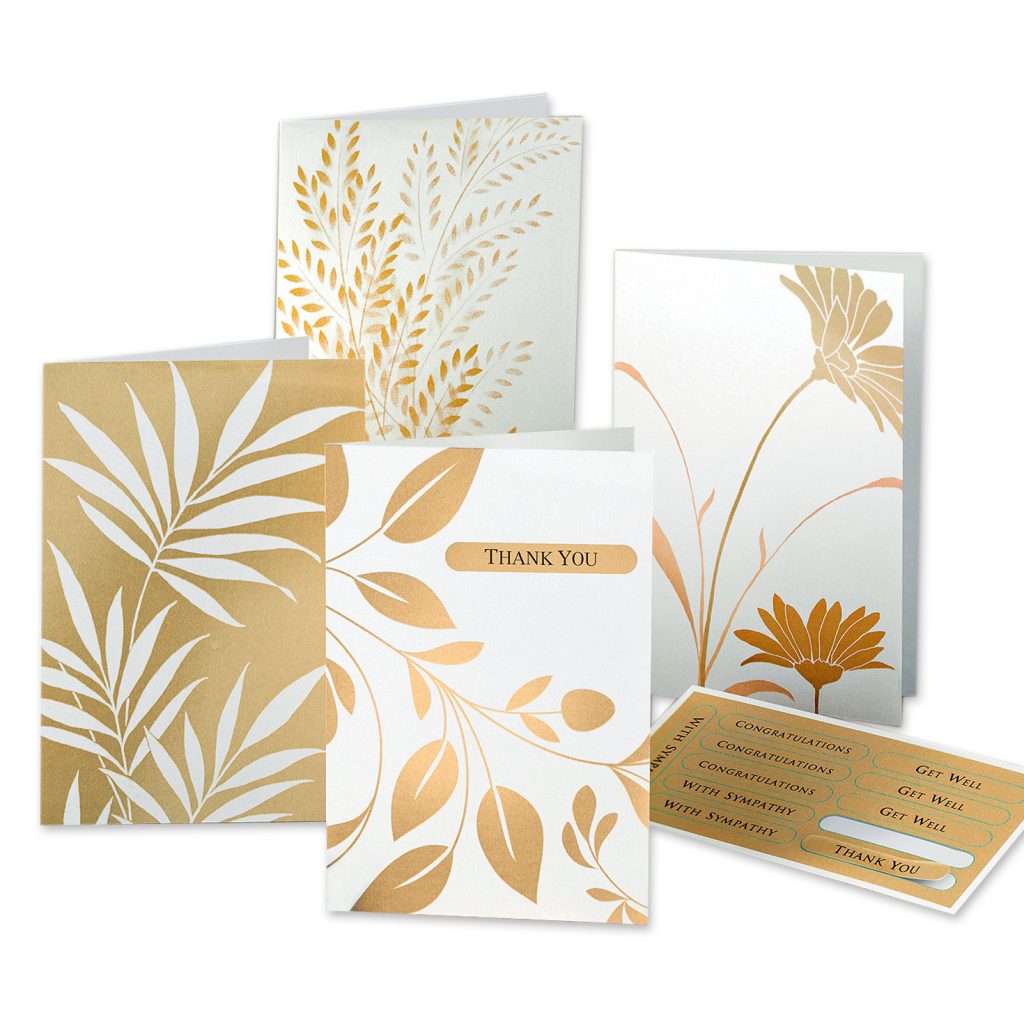 You certainly don't have to stick to the predictable gift of diapers for a friend or acquaintance who has a new baby.  There are many less obvious things that she will find just as useful, if not more so!