Icelandic designer Gerdur Kristjansdottir has collaborated for more than 24 years, with female artisans based in Kathmandu, Nepal. These artisans specialize in knitwork and patch creation. Seeing a chance to implement traditional Nepalese art and apply that to non conventional pieces, she set to work, creating a facility that was designed for knitting, located in one small hamlet about 7 miles outside of Kathmandu. Now Kristjansdottir employs about 450 Nepali girls, in Knitting facilities vased throughout Nepal.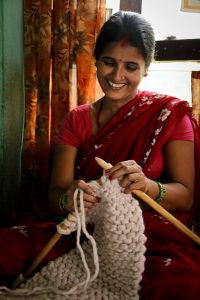 Each knitted pieces starts out as a sketch, drafted by the artist, in her Colorado studio.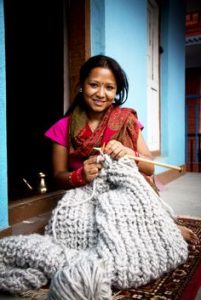 Subsequently, each design is taken by masters and teachers in Nepal, who interpret the layout into Nepali. In the mean time, in Colorado, workers work on getting it to the knitting facilities and obtaining the right colors and quantity of wool for every job. To each craftswoman, who could work at home, the teachers and masters give out balls of wool. In working with Nepali artisans Kristjansdottir's guiding principle is to supply a flexible work environment and a living wage. Knitters make wages which are substantially higher compared to the local marketplace, and they may be capable to keep a traditional lifestyle, while still contributing considerably to their family income by having the choice to work from home.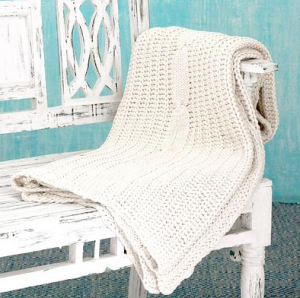 At UNICEF Market we have many fantastic knitted goods, that you can check out here.