Whether you're buying a home in the same town where you were raised or renting an apartment in a new city, moving can be simultaneously exciting and overwhelming.  Other than personally carrying boxes, I can think of no better way to help a friend in the middle of such a transition than to provide him or her with a thoughtful housewarming gift.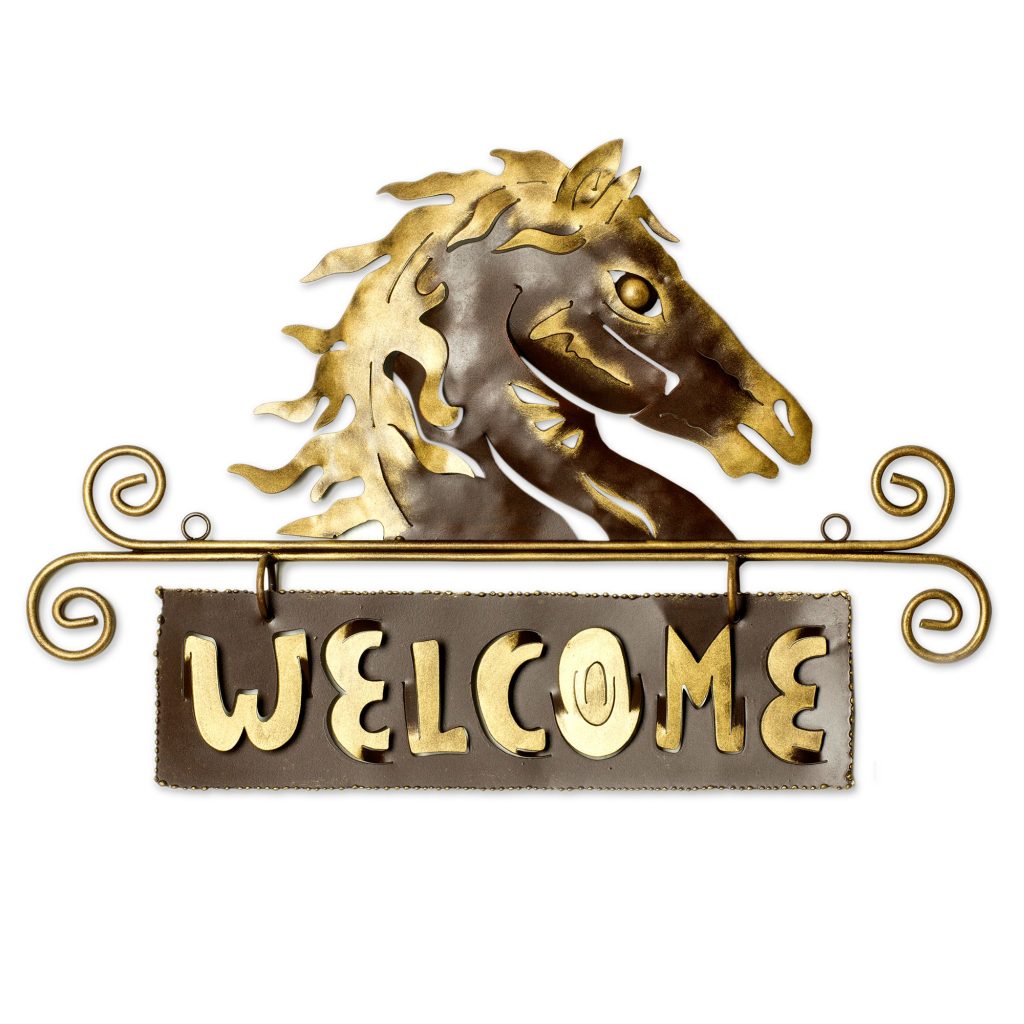 A welcome mat or welcome sign is the first type of gift that comes to mind.  This handsome horse is made from forged iron and would certainly be noticed and appreciated by any new visitor.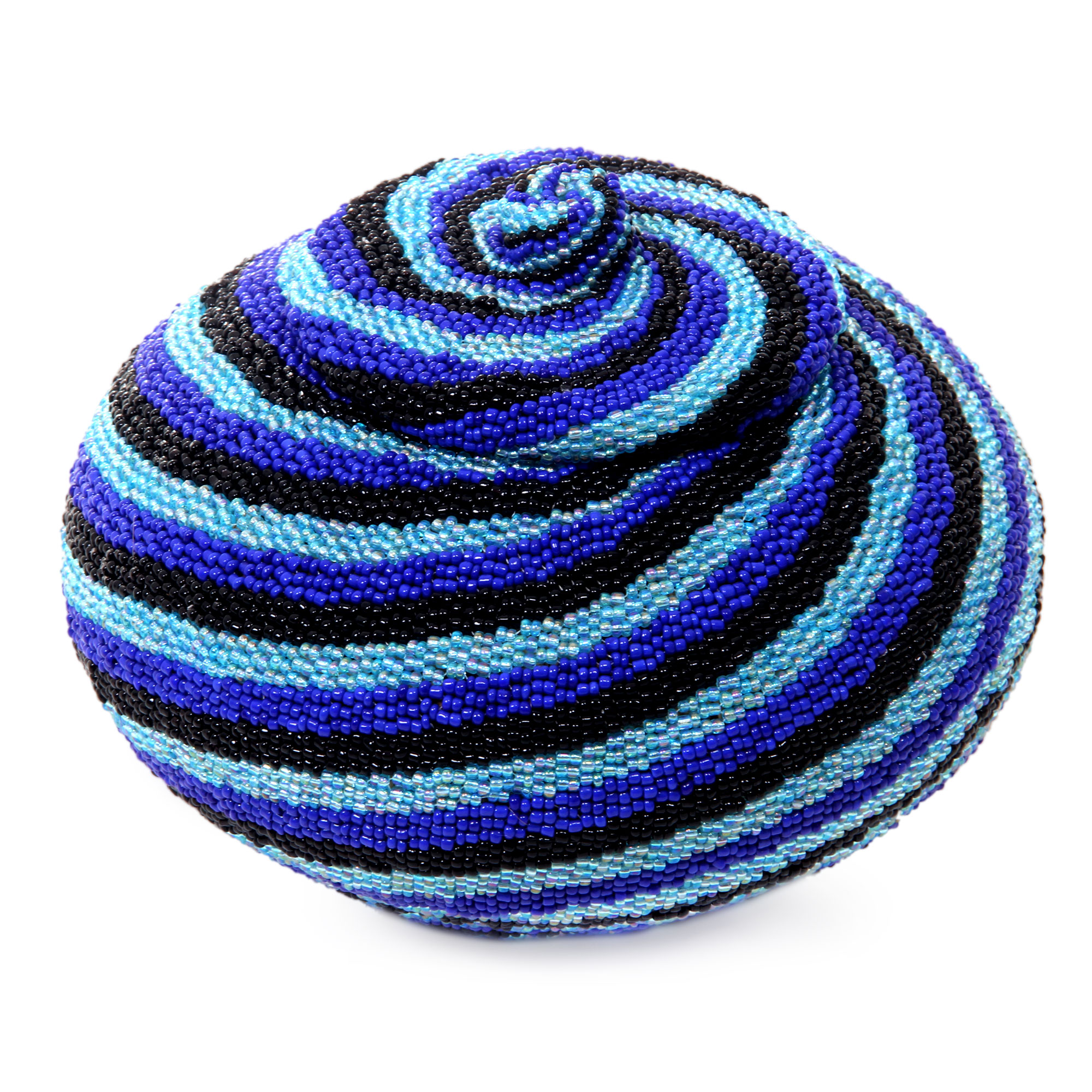 In my opinion, any kind of basket is an excellent gift, as there are so many ways to put them to use, even if just for decoration!  This artisan-crafted, rattan basket above is a great example of one that is lovely enough to adorn any room. The intricate beadwork is colorful and is present on both the woven basket and the lid.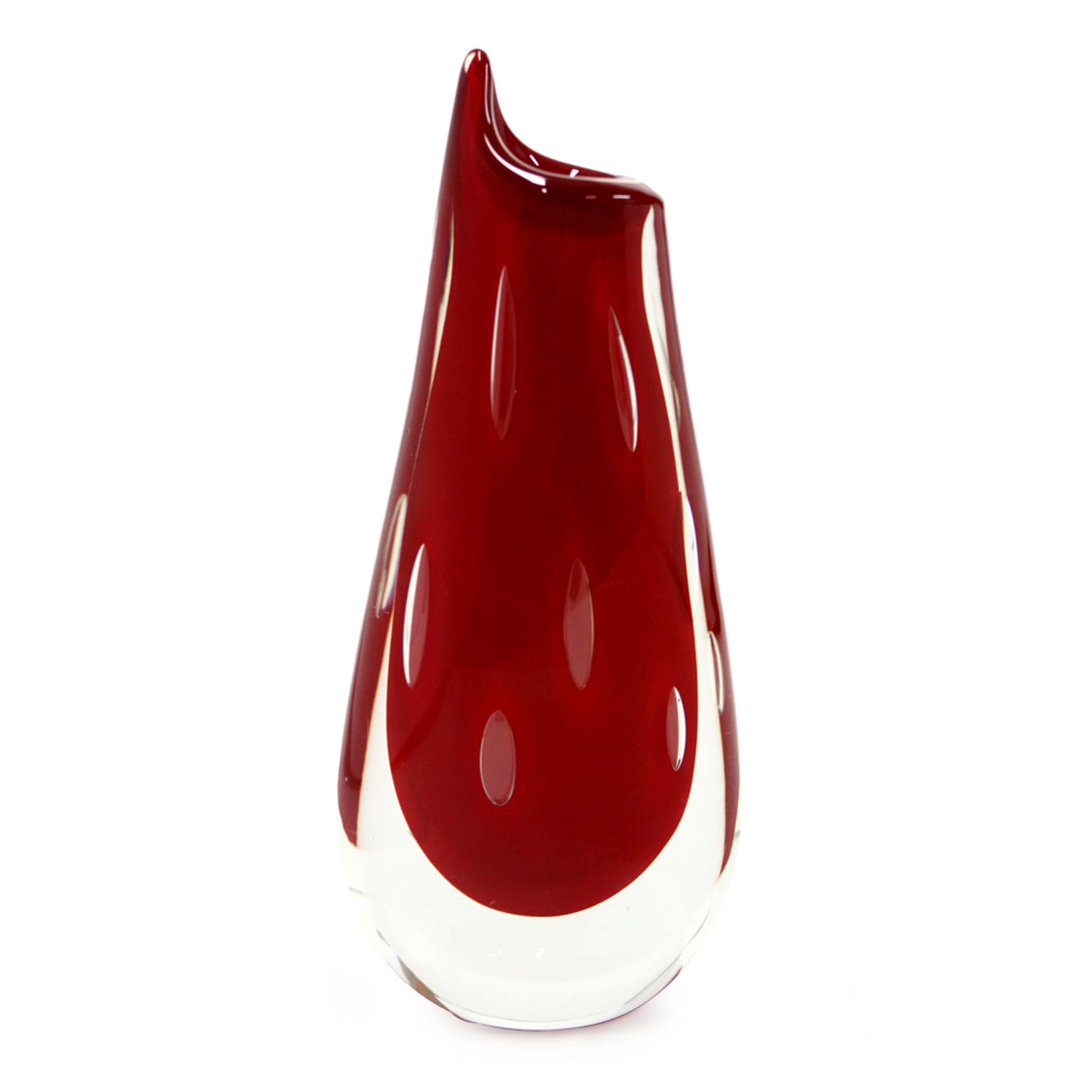 Hand-blown glass comes in many shapes, sizes, and colors, and it can have a variety of functions.  The sleek vase above might even be more beautiful than any flowers it could hold!  The presence of air bubbles proves that the traditional hand-blowing process was used and also makes each piece unique. Below is a set of colorful tumblers  that can easily and effectively add some pizzazz to your table, whether they're holding a beverage or something more decorative.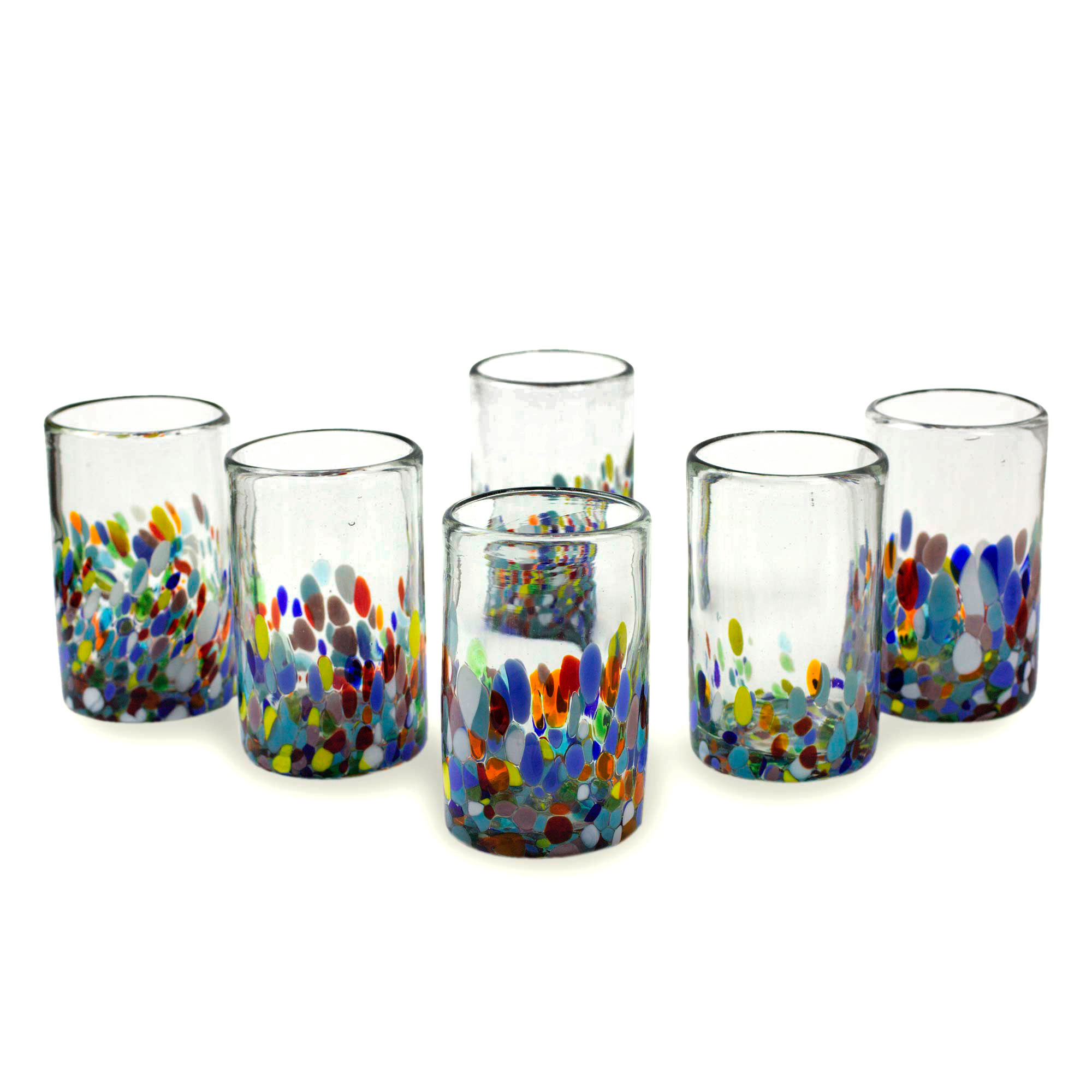 Cutting boards can be both useful and attractive, and the example below checks both of those boxes. Because it is rectangular with a curved handle and border, it is quite functional. Plus, the sturdy board is made using sustainable teak, a beautiful wood that needs no additional adornment.  I might just opt to use this pretty piece for display purposes only!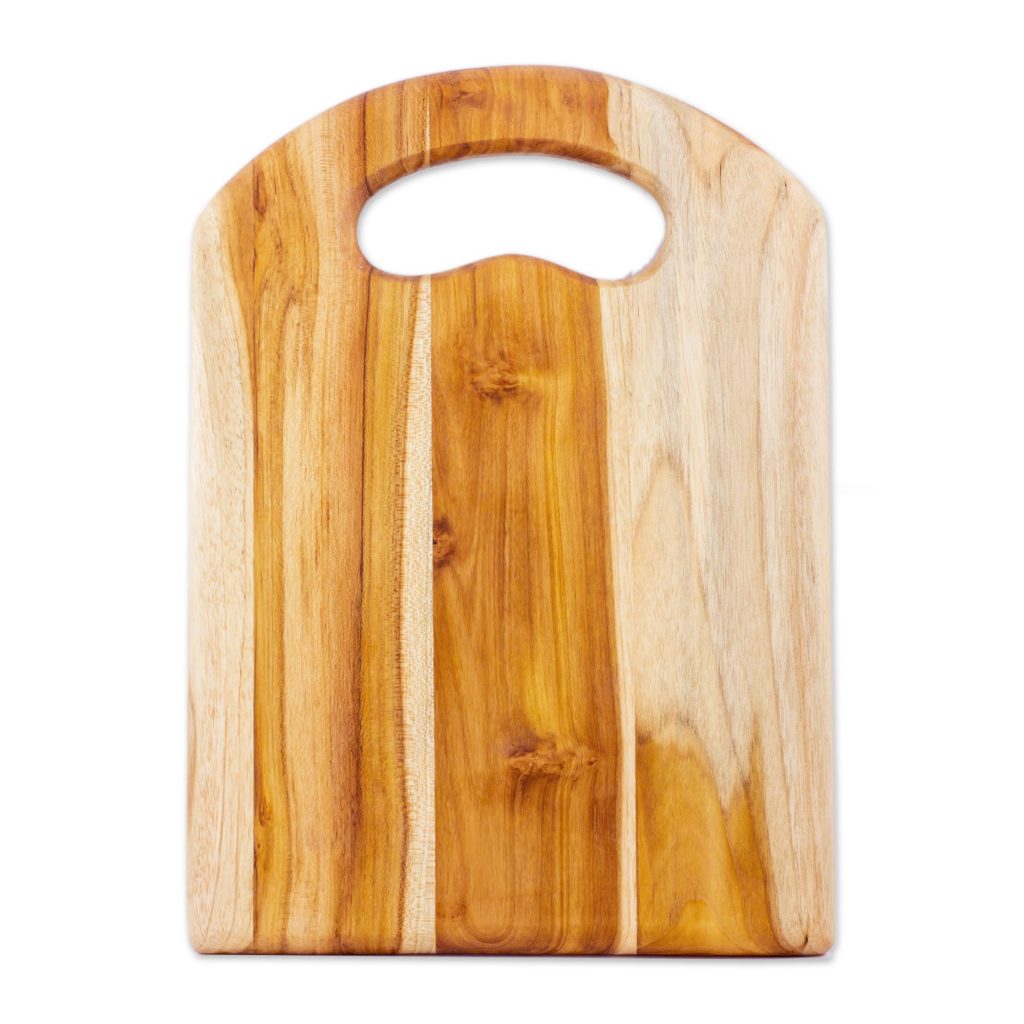 Glass tableware is a thoughtful gift option that can be versatile and attractive.  The bowl depicted below is made from handmade blown glass with hypnotic curves in red and orange.  Like the board above, I'm not sure I could bring myself to use this beautiful bowl for anything other than decoration!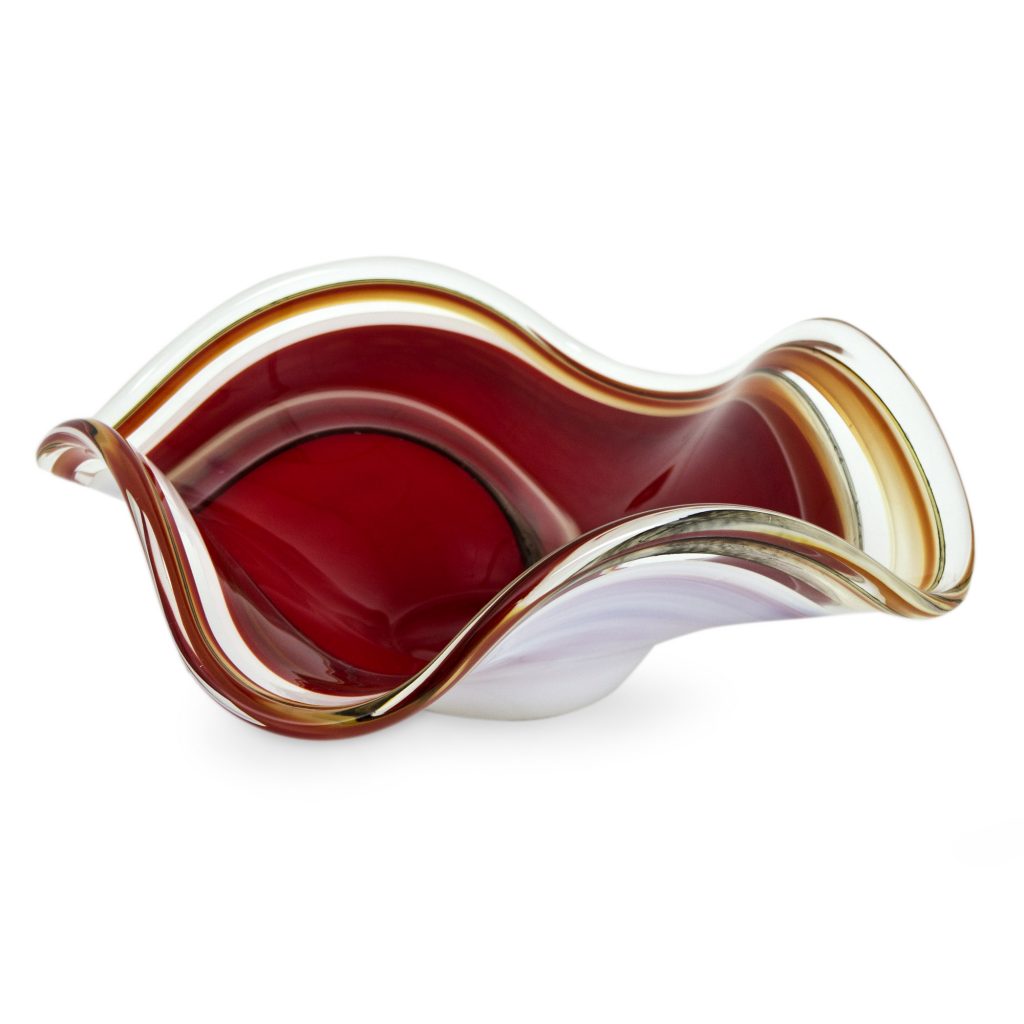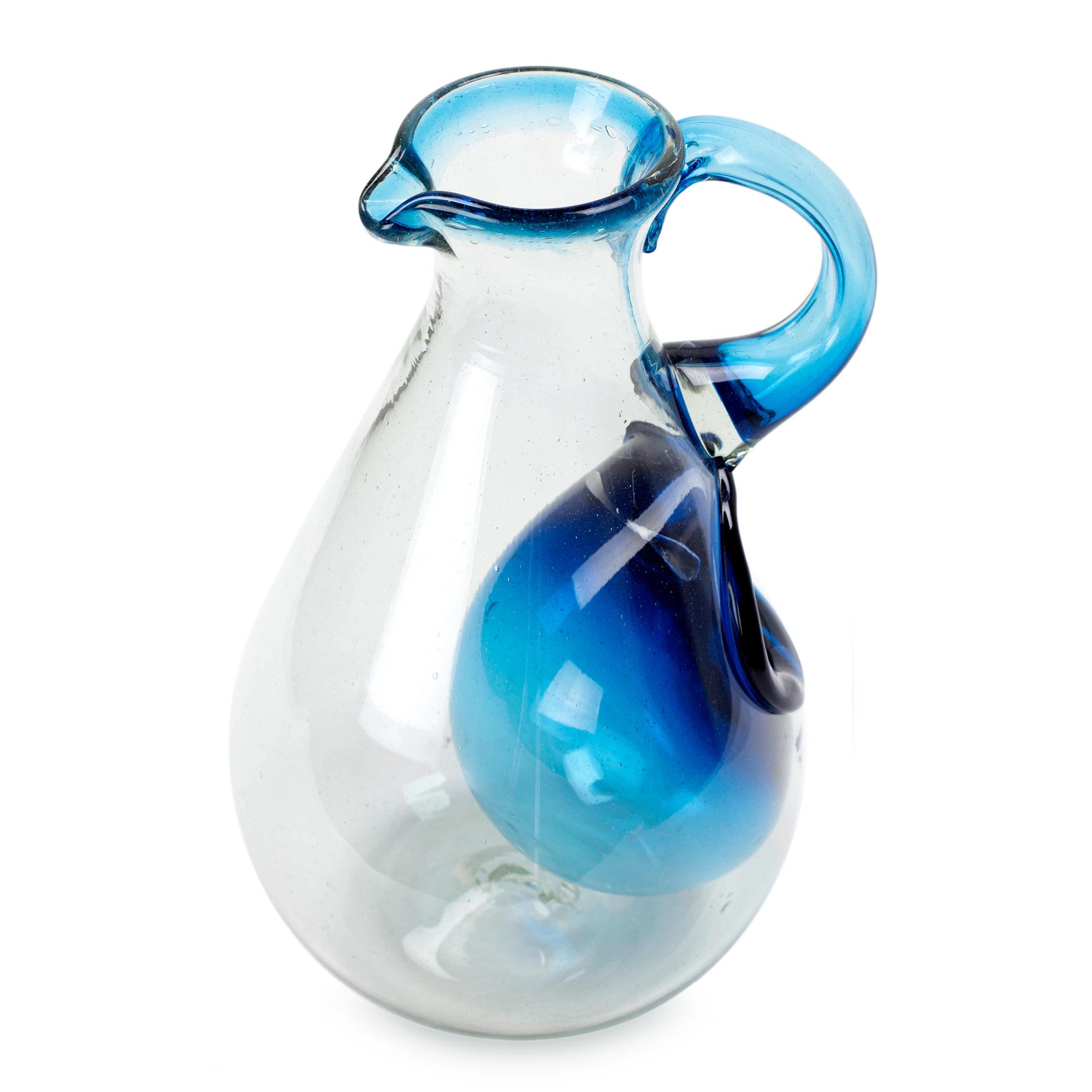 The pitcher above is another fine example of blown glass.  Its design is brilliant and something I've actually never seen–there's a separate chamber for ice so that your beverage will be chilled without getting diluted as the ice melts!  That's so clever, and it doesn't hurt that this piece is beautiful too.  Below, a lotus design is front and center on this useful tooled leather serving tray.  Those handles are very important, especially for someone who, like me, is prone to dropping things.
There are many directions you can take when choosing an appropriate housewarming gift.  No matter your final selection, the gesture will undoubtedly be very much appreciated!