The Birthstone Bonanza
With the start of each new calendar year, the birthstone calendar is renewed as well. Historians believe that the origins of the birthstone tradition can be traced back to the bible. According to Exodus 28, the breastplate that was worn by Aaron, the High Priest of the Hebrews, was encrusted with twelve precious gemstones, which represented the twelve tribes of Israel. These twelve stones were likely linked to the twelve signs of the zodiac, as well, and eventually became associated with the twelve months of the calendar year.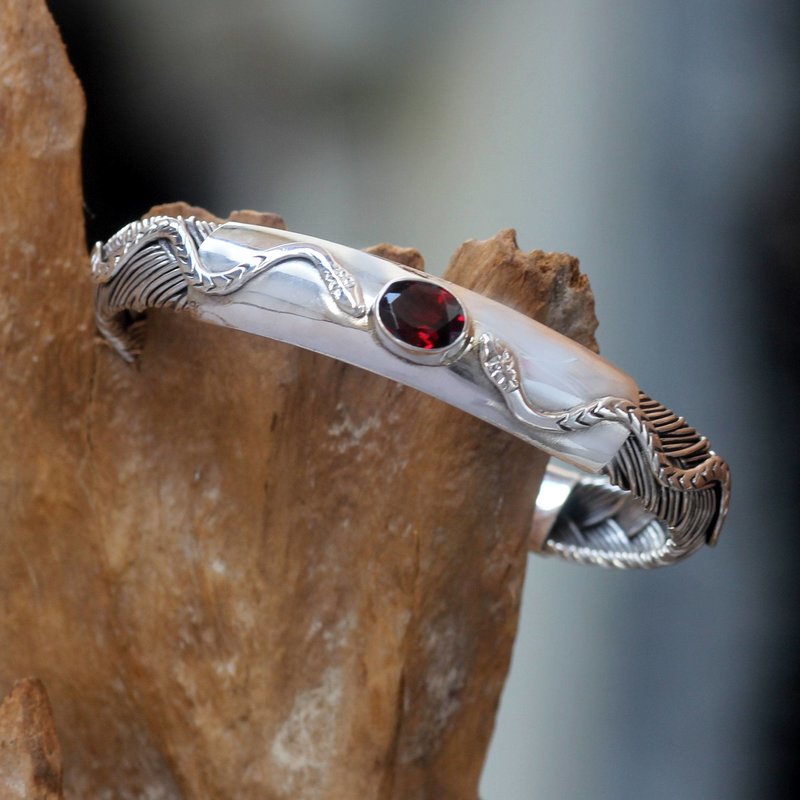 There have been several conflicting arguments about when, where, and how the birthstone practice came to be, but we can all certainly agree that each gemstone is uniquely beautiful in its own right. To kick off the new year, we will take a look at January's counterpart: garnet.
Garnet: The Juiciest Gemstone
The name "garnet" is derived from the Latin word "Garanatus," meaning "seed-like," in reference to a pomegranate. It can be assumed that the reference alludes to the similar appearance shared by small garnet gems and pomegranate seeds.  The most common garnet jewels are red, though there is a whole rainbow of garnet varieties.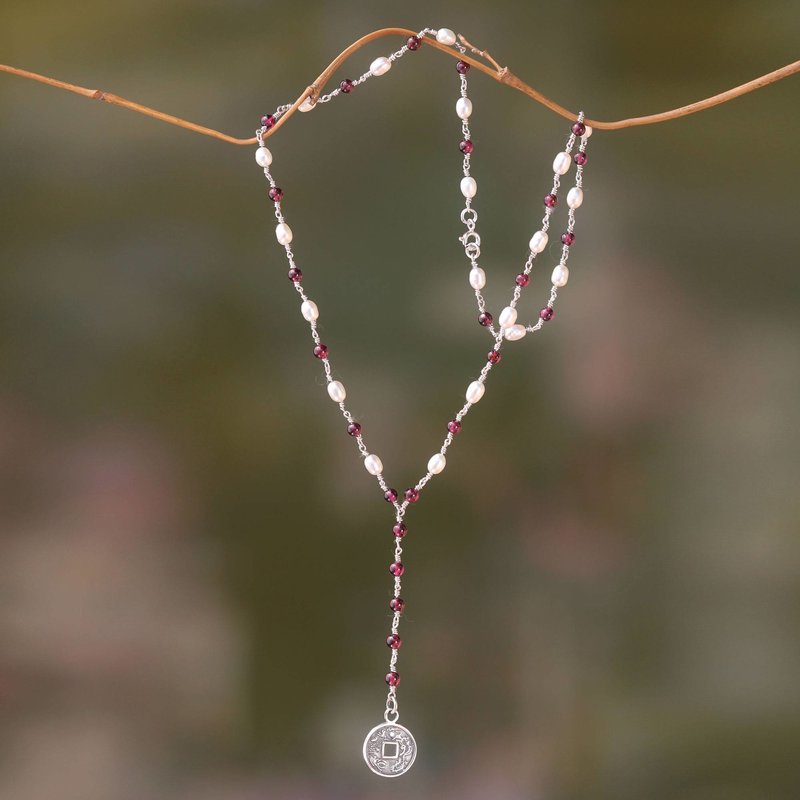 According to ancient legend, garnets "light up the night" and have been carried by travelers near and far to protect against misfortunes whilst on their journeys. If carrying crystals around isn't your thing, fear not, because you can reap the mystical benefits by sporting some garnet jewels, perfect for good juju. No matter your style, there is a garnet piece for you. If you're into layering necklaces, we've got you covered. Lover of all things arm candy? We can help you with that. Ring lover? You guessed it, we've got 'em.  Look no further than UNICEF Market.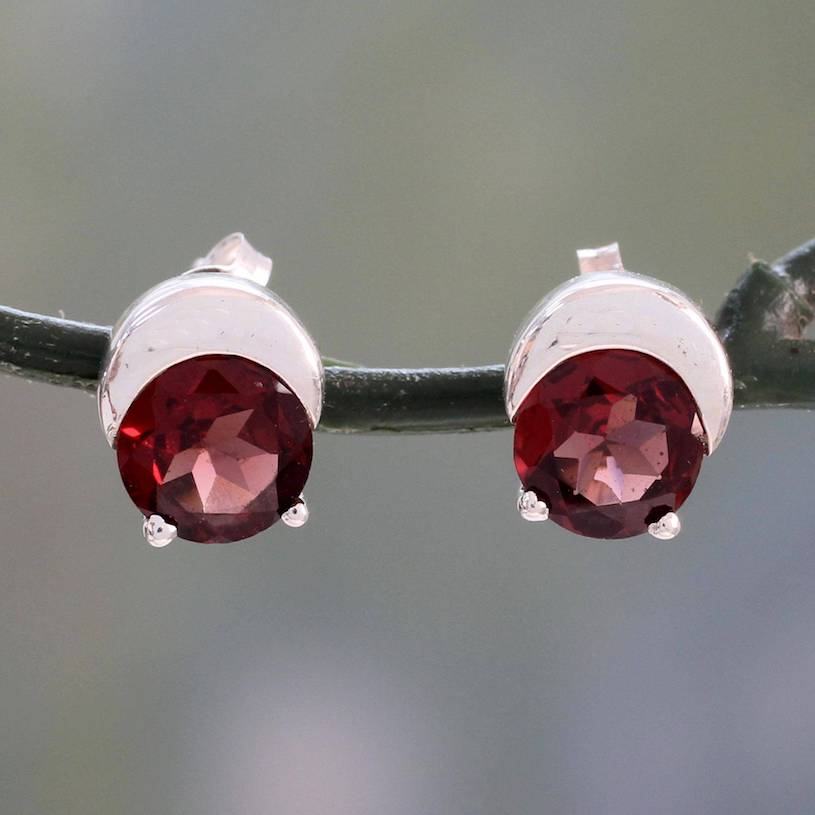 OMG: Oh my, garnet.
Adding garnet not only brings a fiery flare to your ensemble, it also helps detoxify your blood and helps maintain a healthy heart, as it is linked to the root chakra. Red is the universal color of love and is also widely recognized as the color of beauty and you are sure to be a knockout while donning any garnet pieces. Especially any of those seen below (necklace, ring, earrings.)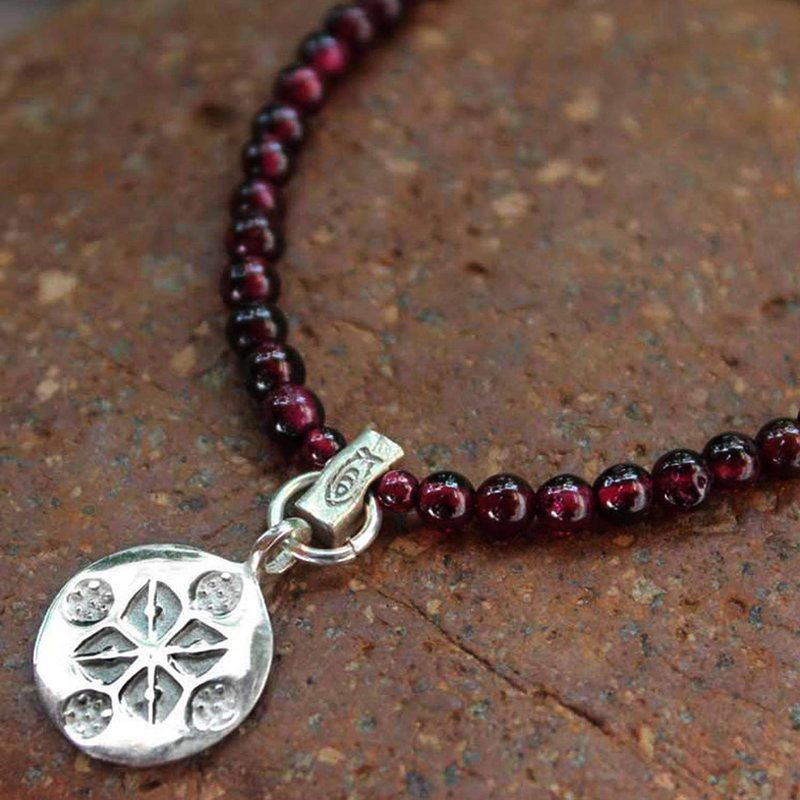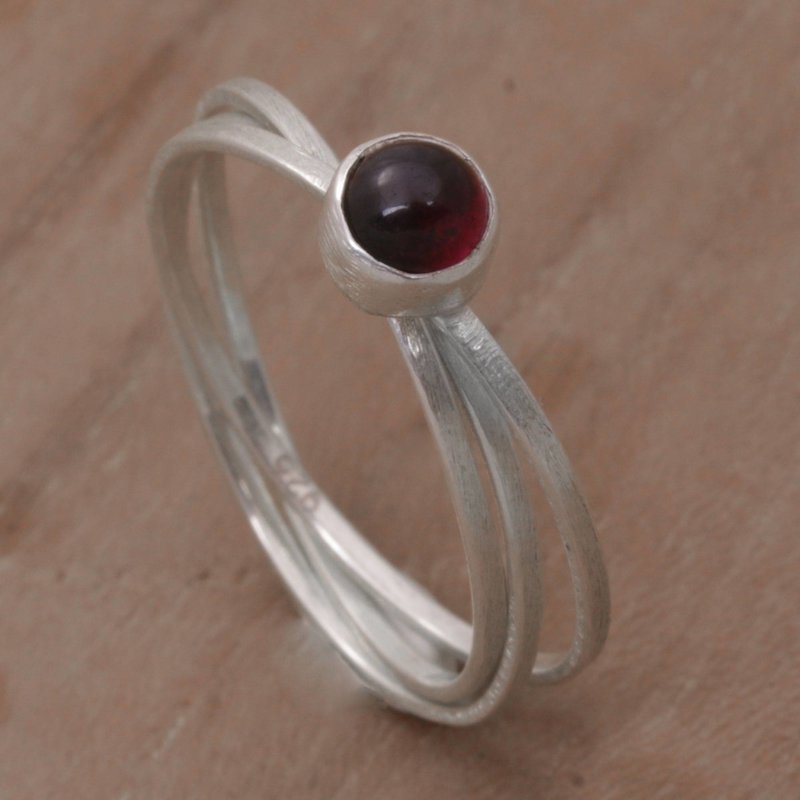 Garnets set in sterling silver shimmer brilliantly, but they look just as beautiful in gold as well.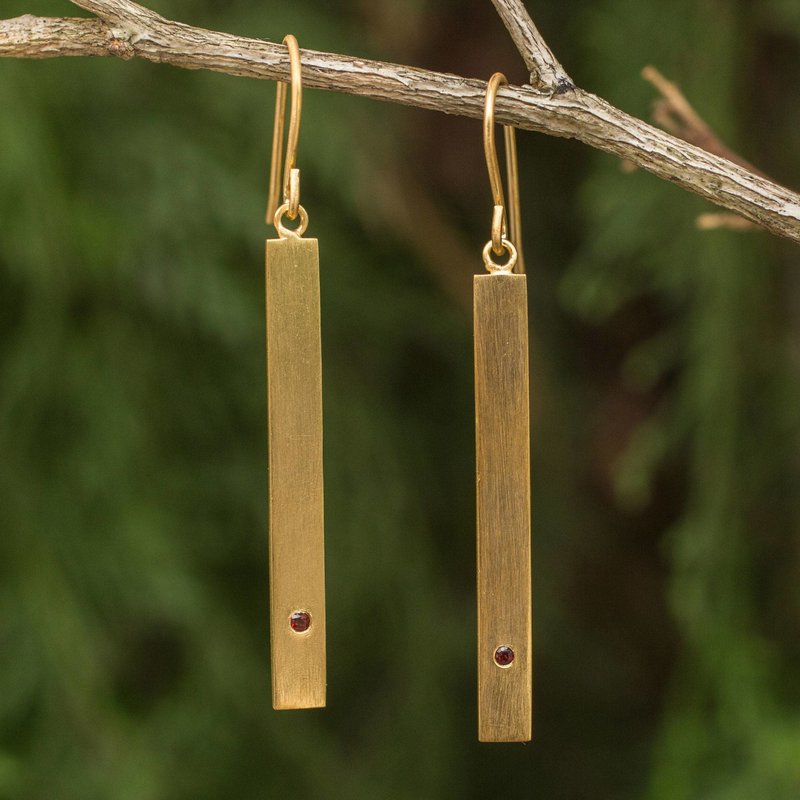 January is the month of resolutions and fresh starts. What better way to kick off the new year than by painting the town red with gorgeous garnet pieces? Spreading the wealth is also an option. If you're looking spoil your man, we've got a whole slew of men's garnet pieces that are easy on the eyes. We are goo-goo for garnet, (if you couldn't already tell!)  What makes it even better is knowing that the purchase of your new garnet jewelry helped save the lives of children in remote parts of the world.