If you're a fan of bold and unique jewelry, you may find that perfect pairing of two pieces comes with a slew of challenges. You don't want a pair of one-of-a-kind earrings to overshadow a statement necklace and vise-versa.
The key to pairing two pieces of vibrant jewelry is to complement rather than match. After all, you want to give your baubles free reign to shine, both together and independently.
So, how do you do that? It all comes down to identifying different but cohesive features of your favorite jewelry and thinking outside the box. Two pieces of jewelry that you never thought of pairing may work well together if they can be united by material, texture, color, theme, or culture. Here's how to style your favorite artisan jewelry in a way that looks amazing when thoughtfully paired together.
Materials: A Hint of Unity Goes a Long Way
One of the simplest ways to unite two pieces of seemingly opposing jewelry is to pair pieces by material. Even if you're wearing a sterling silver necklace with stunning focal beads and want to tie it together with a pair of earrings that are all about mixed metals and leave the beads behind, the base material will help unify things for a put-together look. In other words, no matter the theme, size, or color of your jewelry, pieces with gold or silver chains and bases always look smashing together.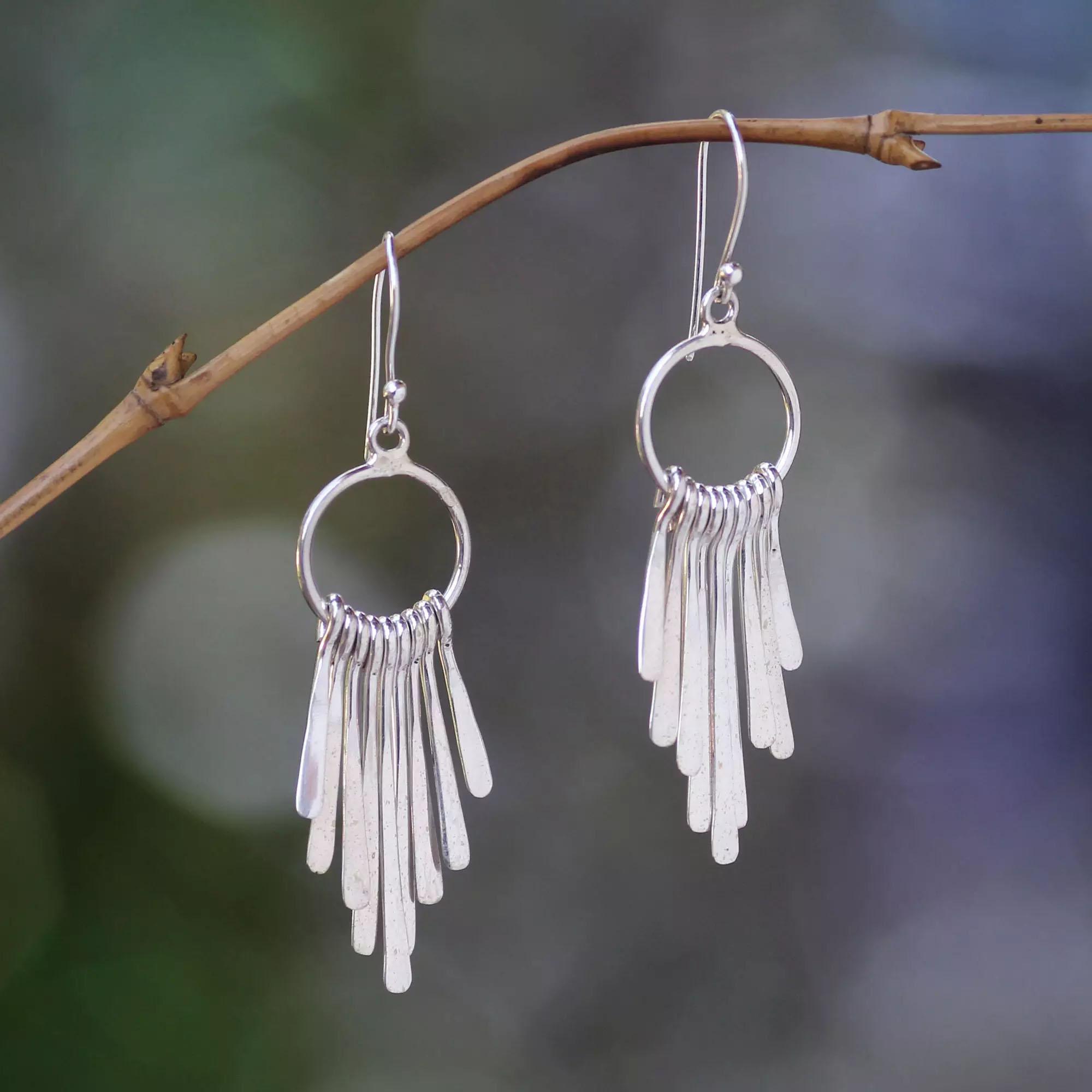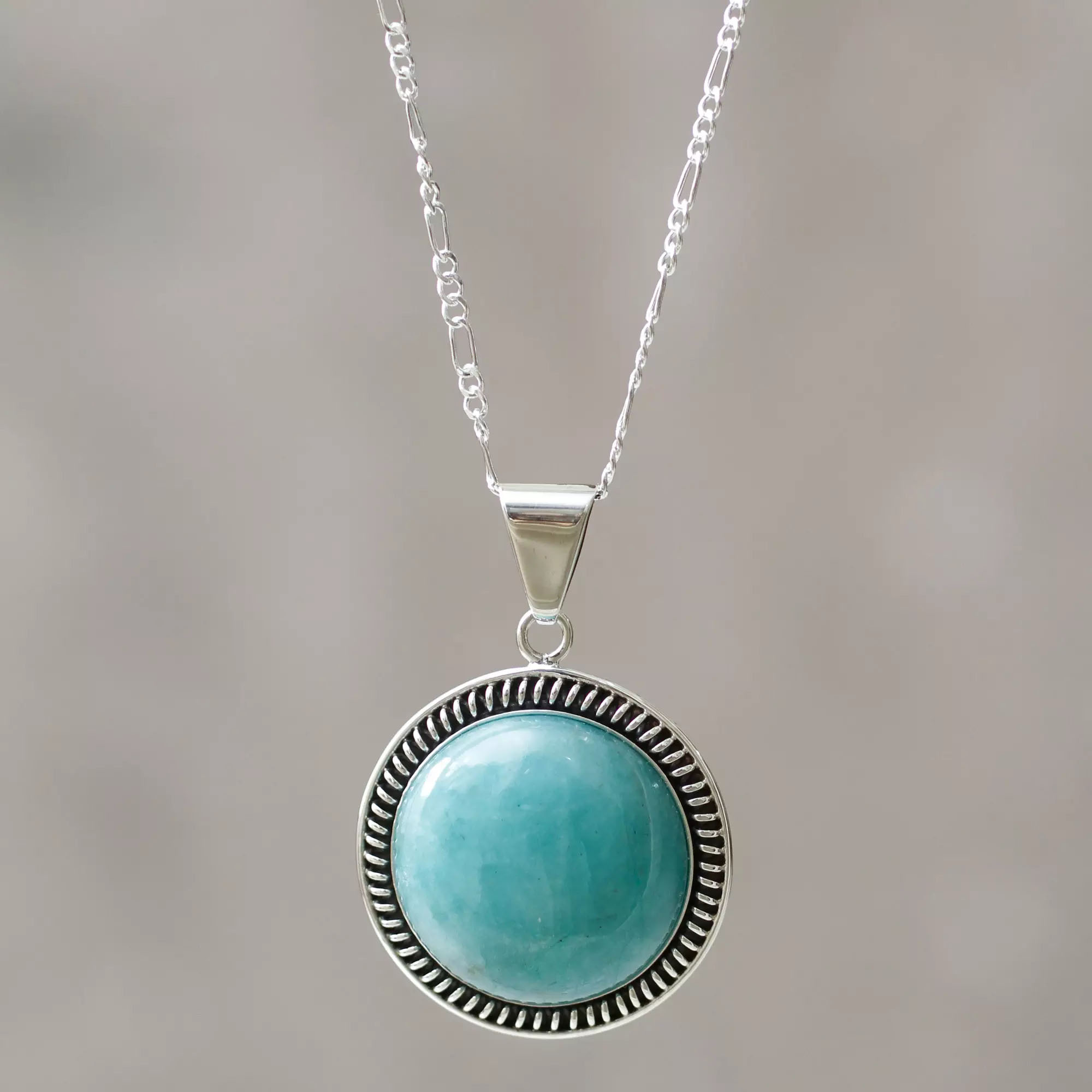 The same goes for gemstone jewelry. For example, if you're rocking a pair of topaz earrings and want to tie them together with a necklace that helps them stand out, pick a style with topaz accents or similarly colored beads.
As you know, jewelry materials vary widely. Even if the materials don't match perfectly in terms of color, they may match in texture. Pairing an earthy, hammered silver charm necklace with some hammered silver earrings will help make your jewelry look cohesive.
Size: Scale and Shape are Keys to a Perfect Pairing
Other things to consider when choosing how to couple two pieces of jewelry are size and scale. Small and simple stud earrings are a great way to let your favorite chunky or oversized necklace do most of the heavy lifting. If you're wearing a necklace with a statement charm or a dangling pendant with gemstone beads, then consider dialing down the earrings and saving your hoops or dangles for another day.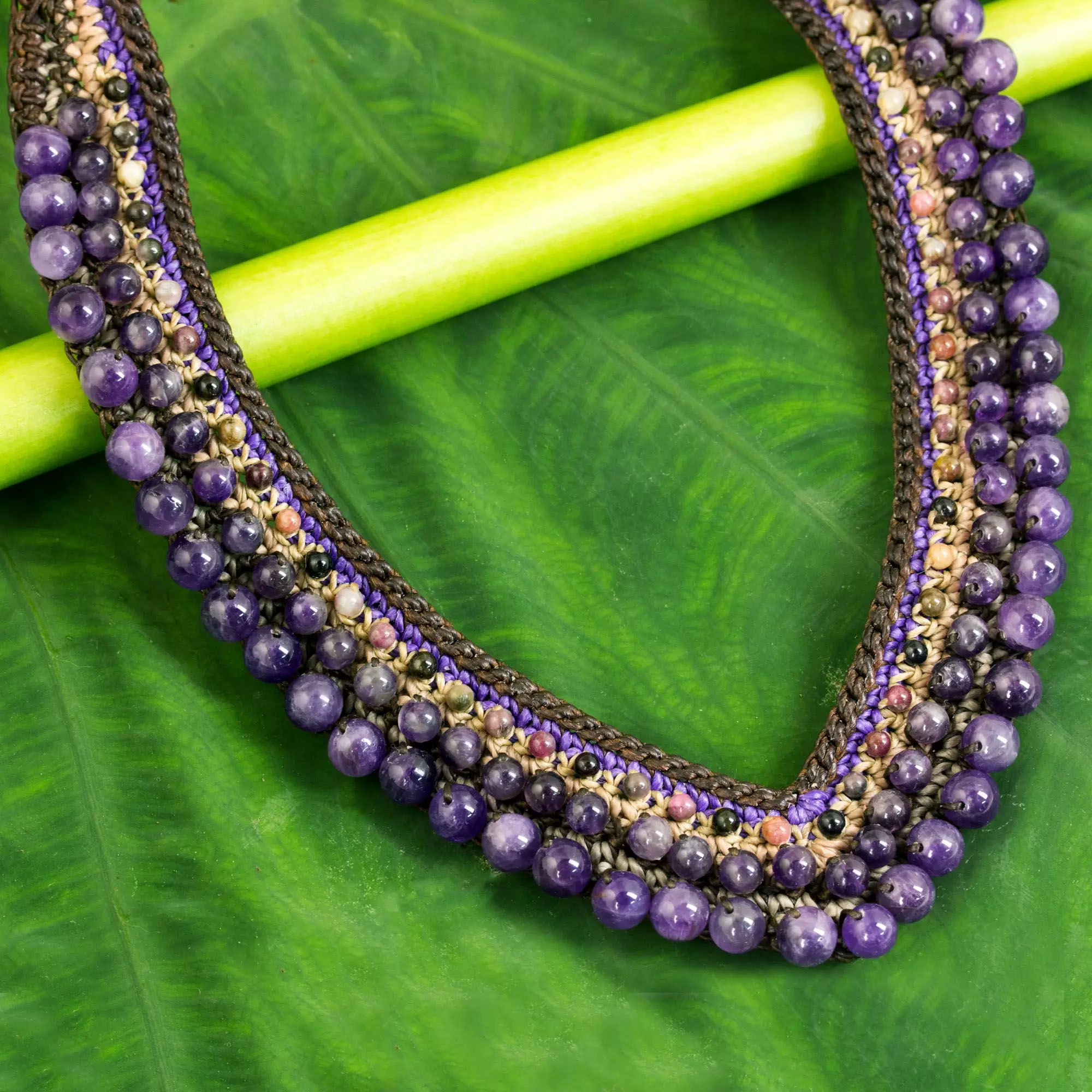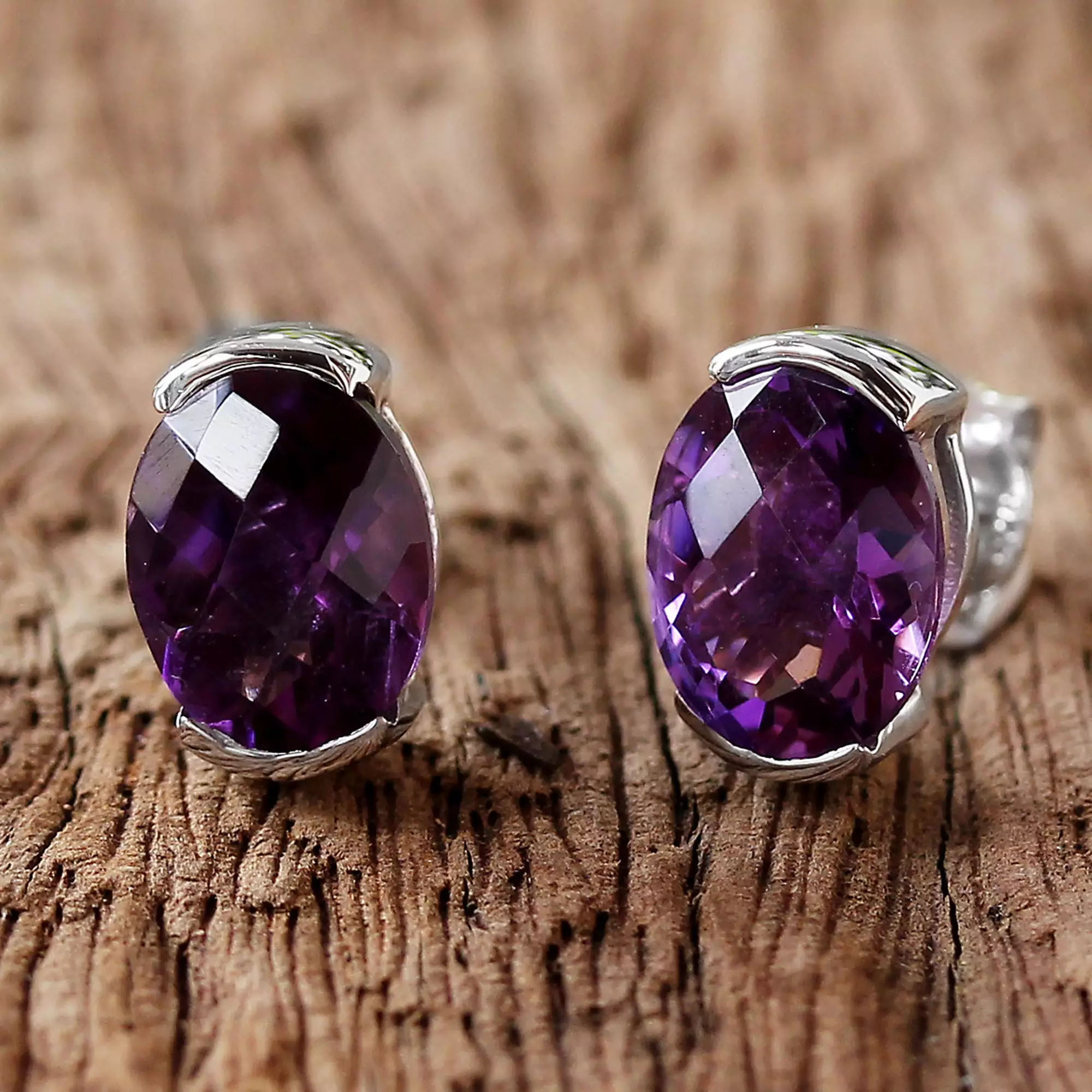 By the same token, the shape of your baubles can help heighten each piece. Even if your jewelry is seemingly unrelated in terms of size, color, theme, and material, if they share a similar shape, they'll look positively delightful as a pair!
For example, you can sport teardrop-shaped earrings with a hand-crafted necklace featuring a teardrop-shaped bead, pendant, or charm. Complement your simple, rounded studs with necklaces featuring circular beads or gemstones for a more tailored feel.
Color: Choosing Colors that Complement
It is oh-so-tempting to pair jewelry by color — and many times, that's a great idea — but don't be afraid to choose colors that complement instead of match. And don't adhere too much to the rules! The old adage that gold and silver don't mix is long gone, and we're fans of pairing these two materials together in a stylish, stacking manner.
Pair your jewelry by color family. Earth-toned or jewel-toned jewelry always looks amazing together, even if the colors don't match perfectly.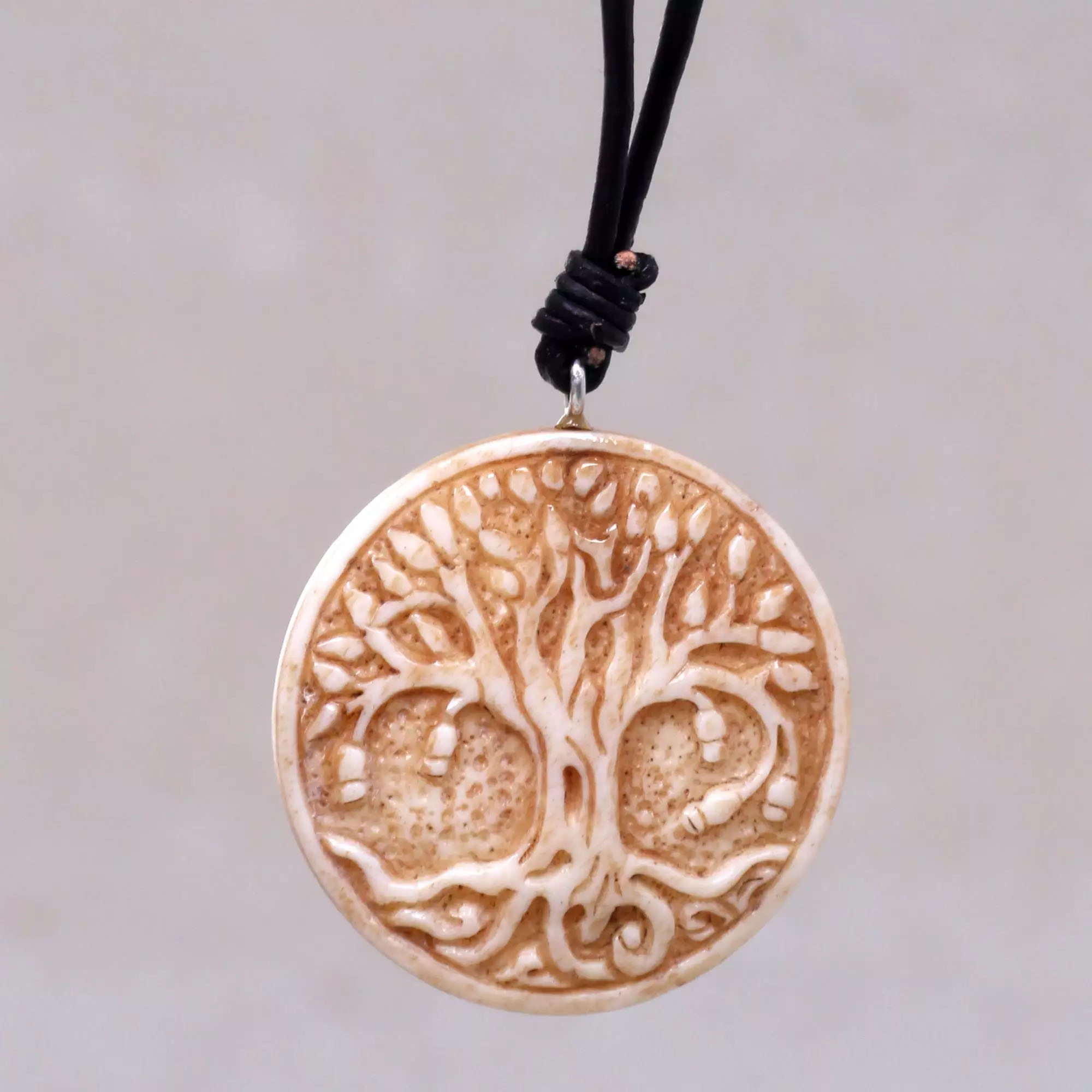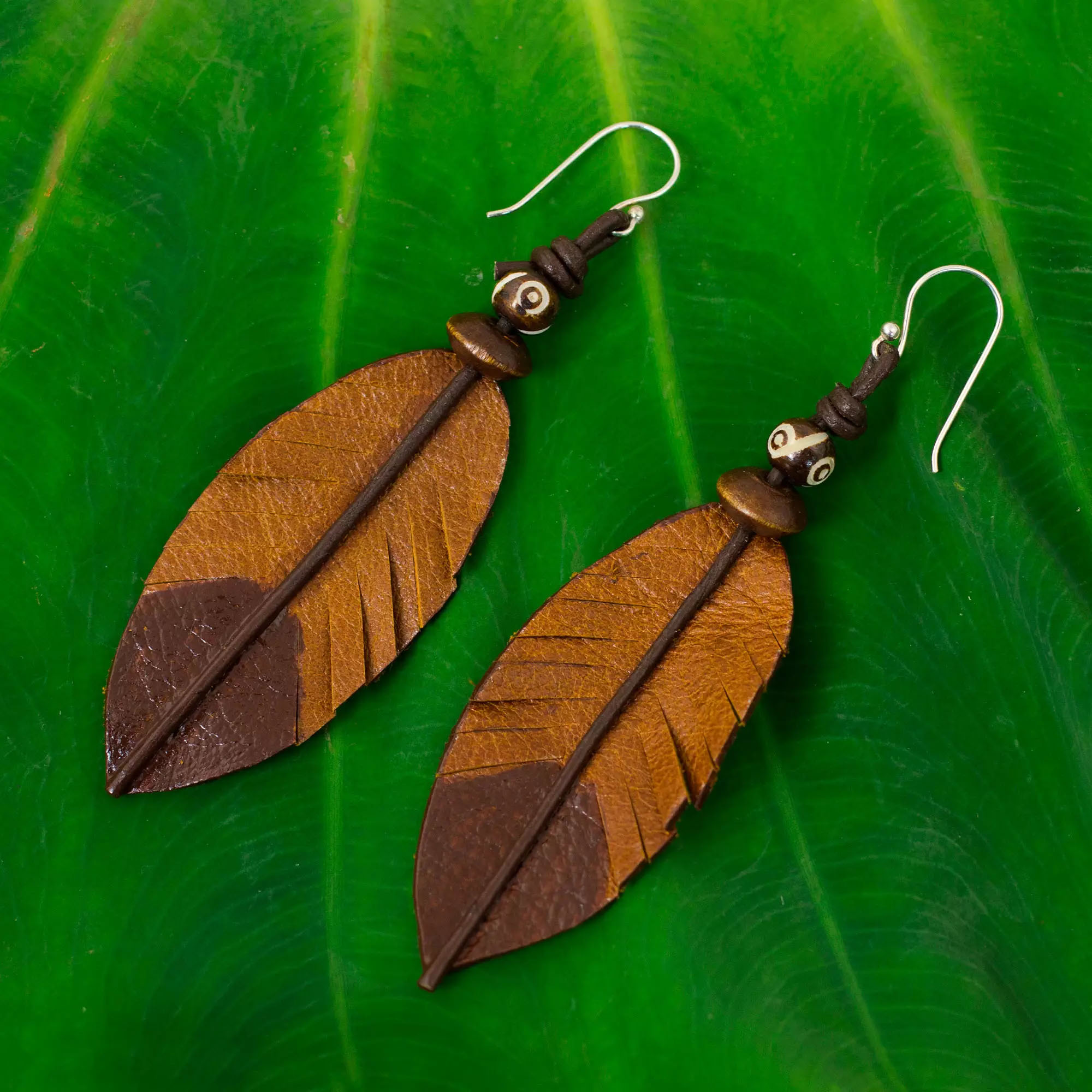 You can also use the gemstones, beads, or accents on your jewelry to create pairings that mix perfectly. Of course, diamonds, cubic zirconia, and pearls go with just about anything. Blue-toned gemstones are some of the easiest to match along the spectrum. Nothing looks more beautiful than cool, blue topaz mixed with deep, blue sapphire.
Carnelian and citrine also make a great pair! Experiment with your gems to create a rainbow-inspired design on the ears and neckline. 
Themes: An Easy Way to Pair
One of the simplest ways to style your jewelry together is to group pieces by theme. Your motifs can be as loose or as specific as you like.
You might pair a floral pendant necklace with a pair of tree earrings, or show your love for animals with a pair of paw print earrings and a necklace. Themed jewelry is also great for holidays and special events!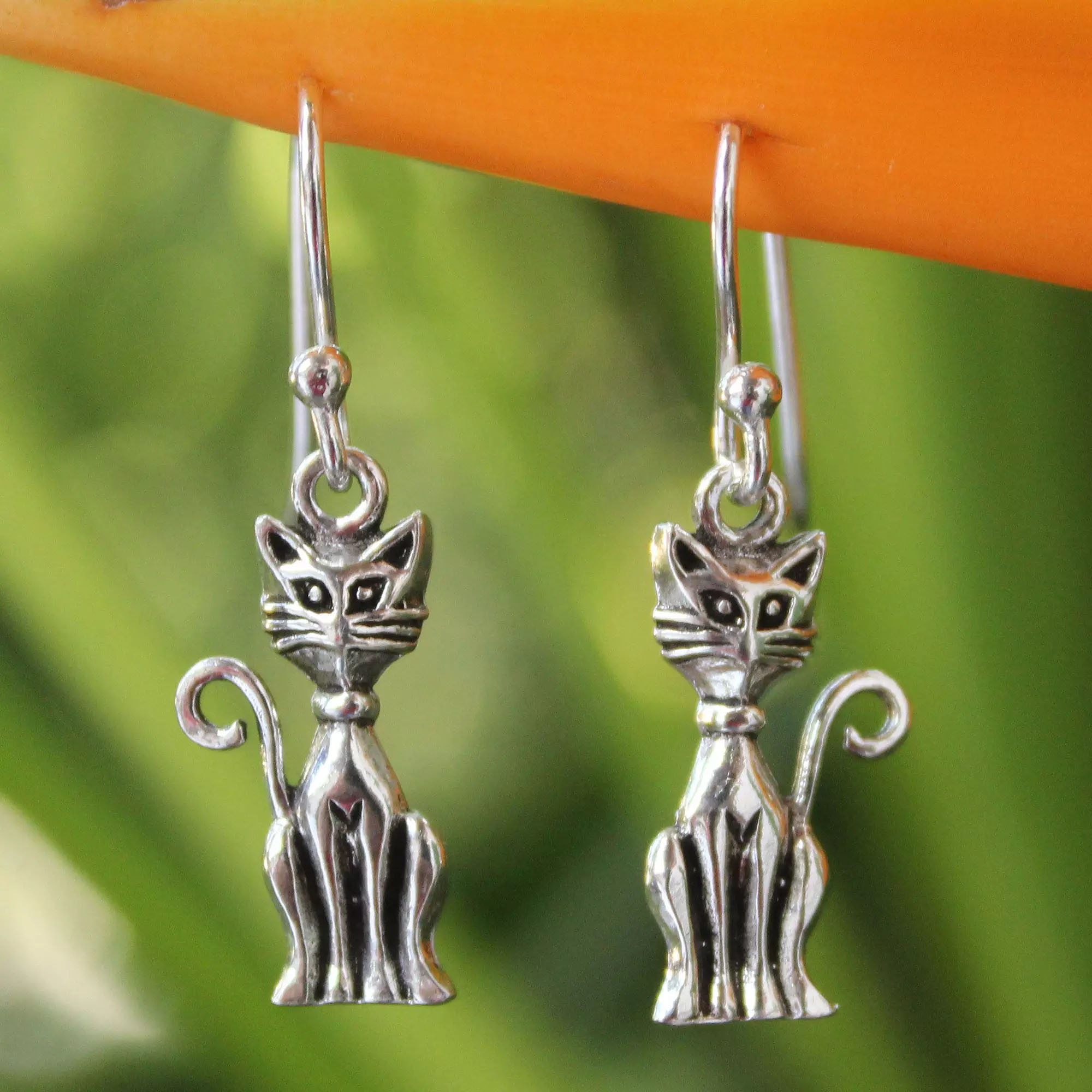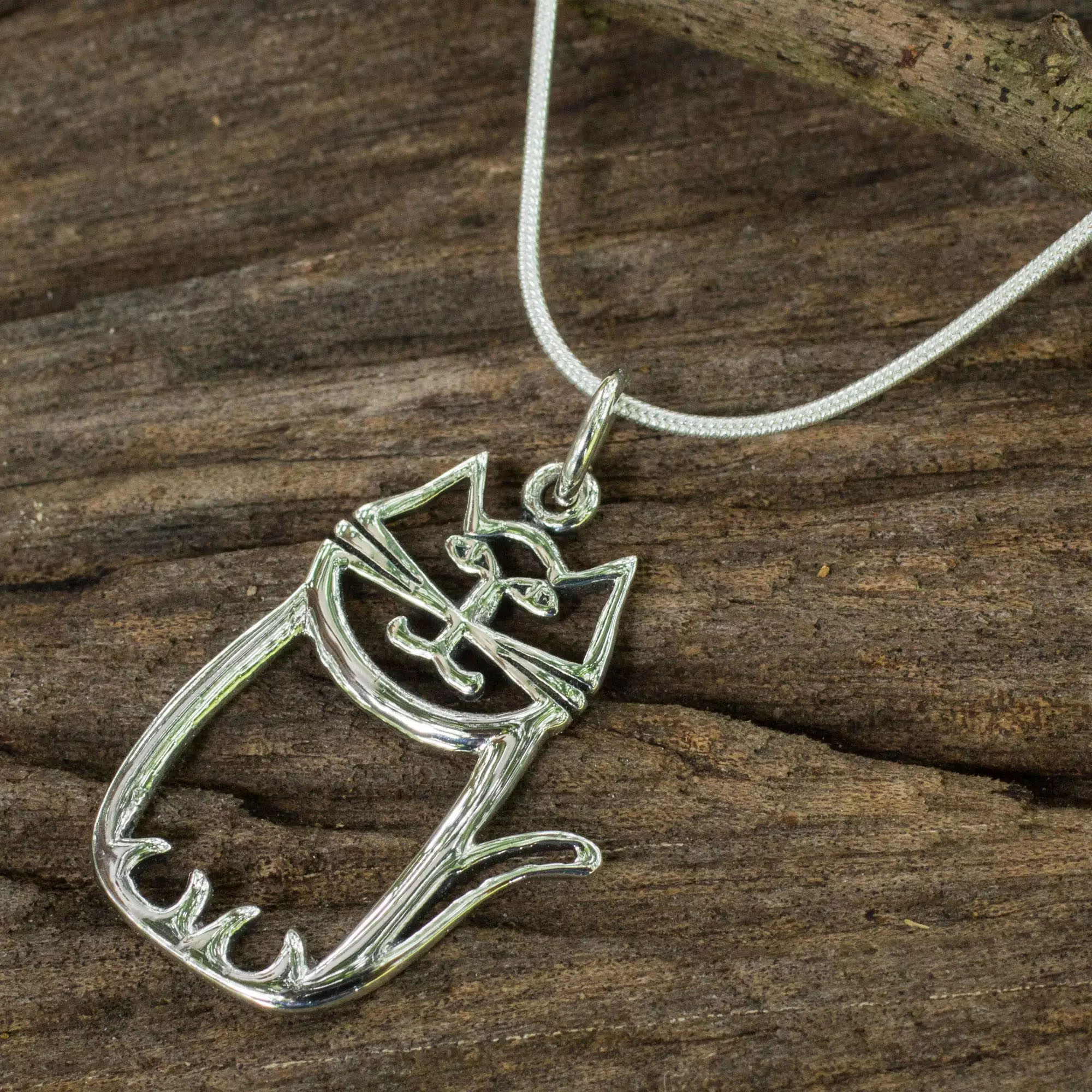 Other themes to consider include birthstones — there's nothing quite as special as opening up a birthstone necklace and earring set on your special day — as well as heart-shaped jewelry and inspirational jewelry. We also love the idea of pairing two seemingly unrelated pieces of jewelry from the same region, such as styling a pair of Aztec earrings with an Aztec necklace, for a cultural approach.
The Bottom Line
At the end of the day, pairing two pieces of jewelry comes down to using your creativity and understanding that some rules were meant to be broken. Don't be afraid to push the limits by pairing different materials, colors, sizes, and themes to create a jewelry duo that's totally tailored to you. Your jewelry should complement your personality, after all. Finding your special jewelry items at the UNICEF Market gives the extra benefit of knowing you are helping to save the lives of children around the world.