If Christmas shopping for your boyfriend is a challenge, you might not be feeling the season's holiday cheer. You got him a new shirt last year, a nice wallet the year before that… You've tried gift-cards and money. He's always grateful and says he loves whatever you give him — but you're not convinced. Sound familiar? If so, how about switching it up this year and giving him an ethical Christmas gift?
What is an Ethical Christmas Gift?
Ethical gifts are a unique counterpoint to the commercialization of Christmas. Ethical gifts from UNICEF Market support artists around the world, and proceeds from every gift purchase help to create a brighter future for children in developing countries. So, by purchasing from UNICEF Market, you're not just checking a gift off your list—you're giving a gift that keeps on giving.
Check out these Awesome Ethical Gifts for Boyfriends:
Even if you gave your boyfriend a sweater last year, we bet it isn't as soft as this one! Handmade by Peruvian artist Fernando Cano, this zippered turtleneck is made from 100% Alpaca wool! Great for work and weekends, this pullover is a great addition to any guy's wardrobe — especially because the proceeds from its purchase price are enough to to fund polio vaccinations for 187 children.
Peruvian 100% Alpaca Men's Sweater with Zipper, 'Traveler'- $149.95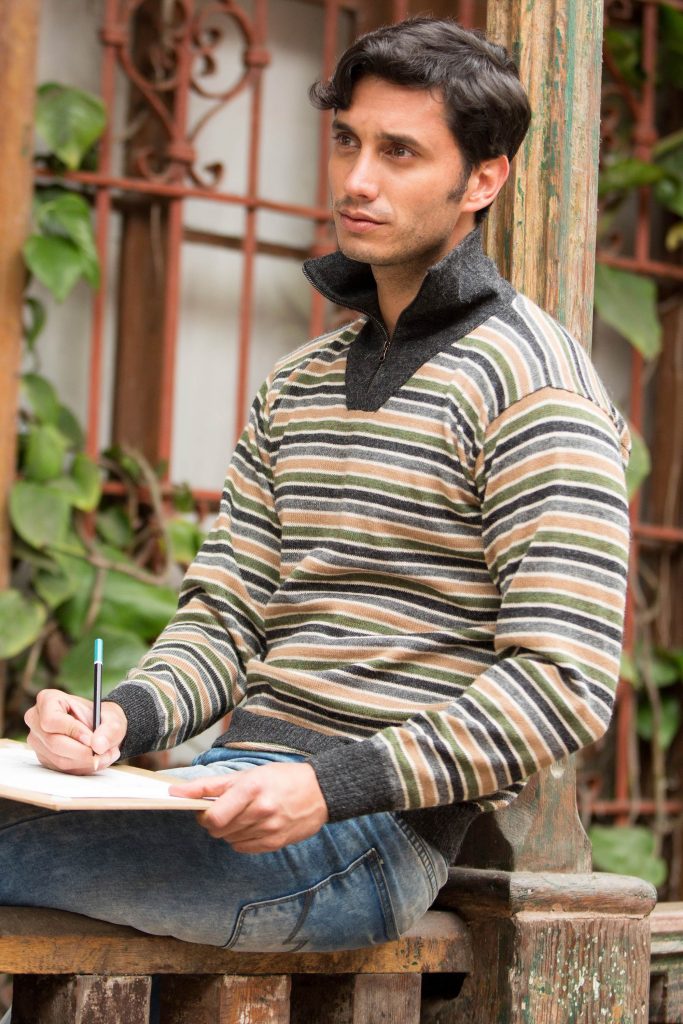 Men's 100% Alpaca Pullover Sweater with Turtleneck, $104.99
Hand-tooled by Thai leather artisan Chaloemphon, this pair of leather key rings is perfect if your boyfriend frequently misplaces his keys. If one goes missing, he'll have a spare!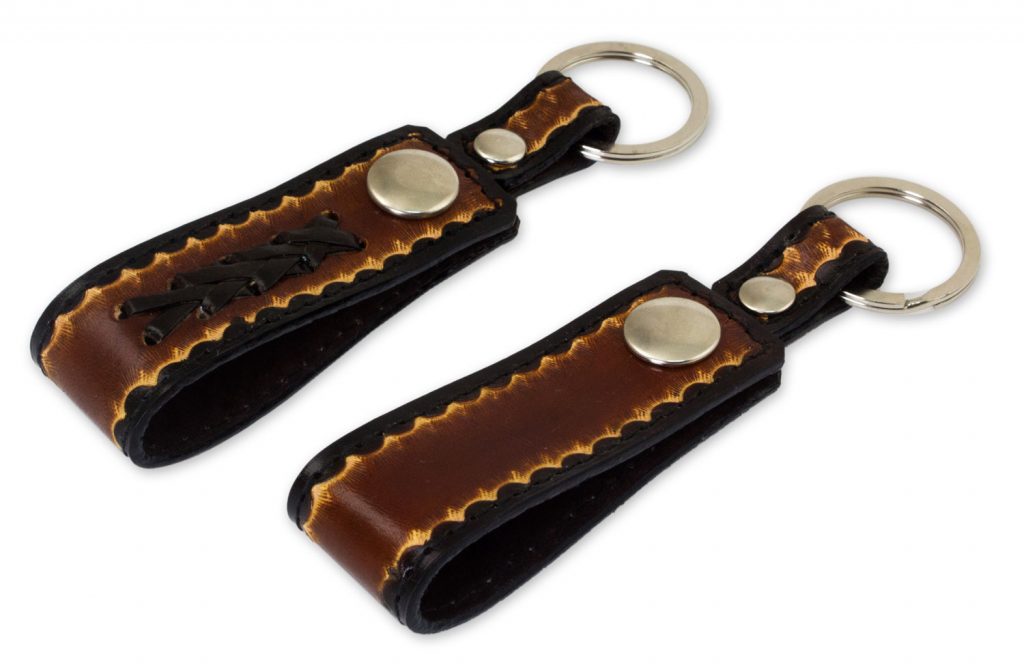 Hand Tooled Brown Leather Key Rings (Pair), 'Key to Success in Brown'- $28.00
For the guy who's always on the go, a backpack designed by Mexican artist Ricardo Hinojosa is the perfect gift. We love this rugged model, but Ricardo has loads of other shapes, styles and sizes to choose from. A portion of the proceeds from this bag is enough to fund 95 doses of the measles vaccine for children.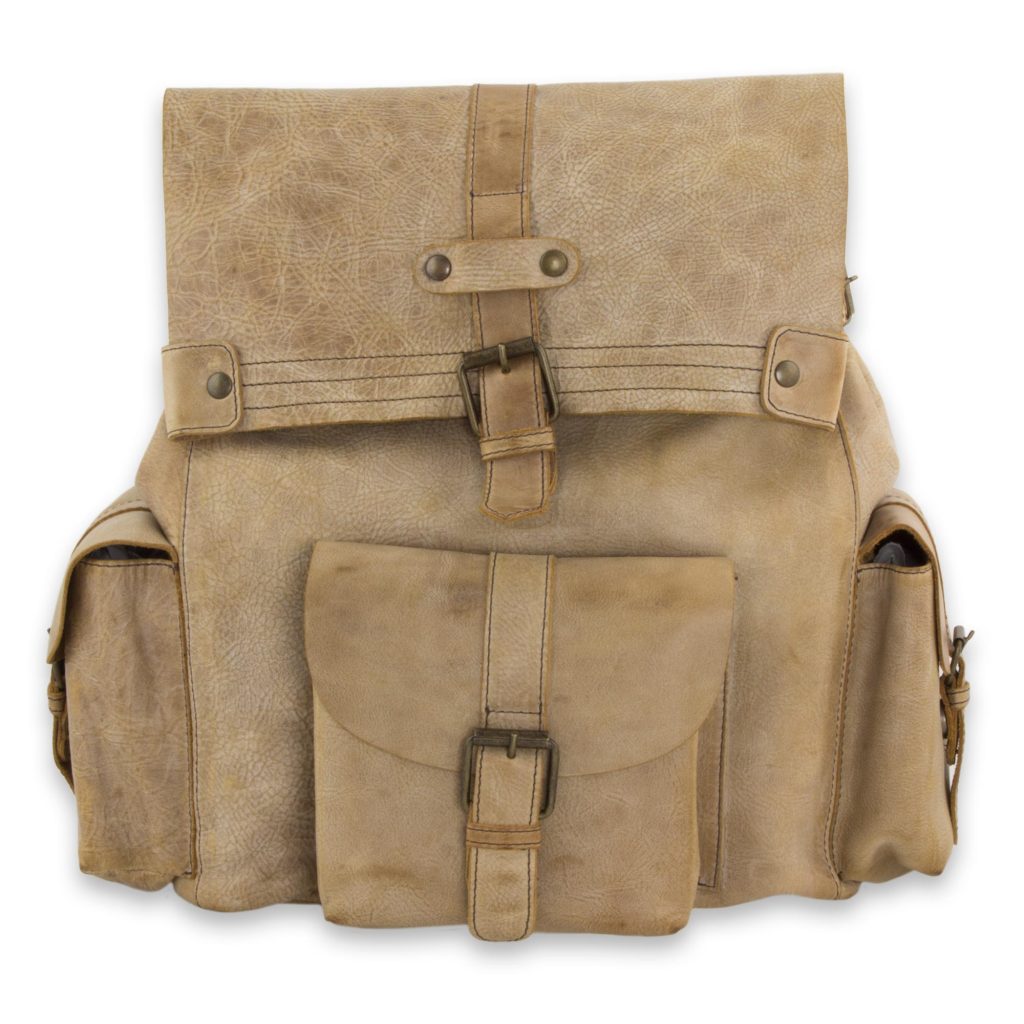 Hand Crafted Tan Leather Adjustable Backpack with Three Buck, $239.99
Mexican Leather Brown Laptop Case with Multiple Pockets, $164.99
Designed by Peru's Rosa Tomatis, this ring is made by local artisans, who've perfected the art of working with oxidized sterling silver. Tomatis has shown her work widely throughout Peru, the United States, Germany and Italy.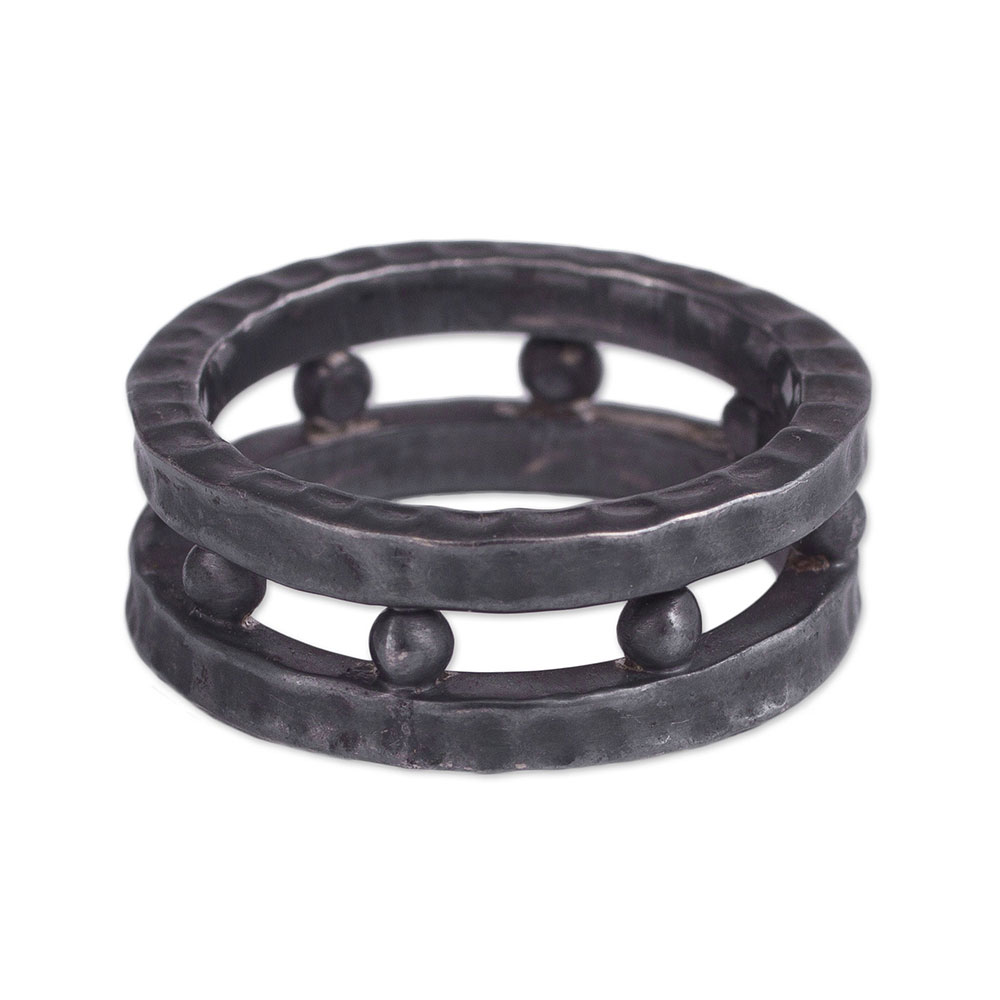 Dark Sterling Silver Band Ring from Peru, $83.69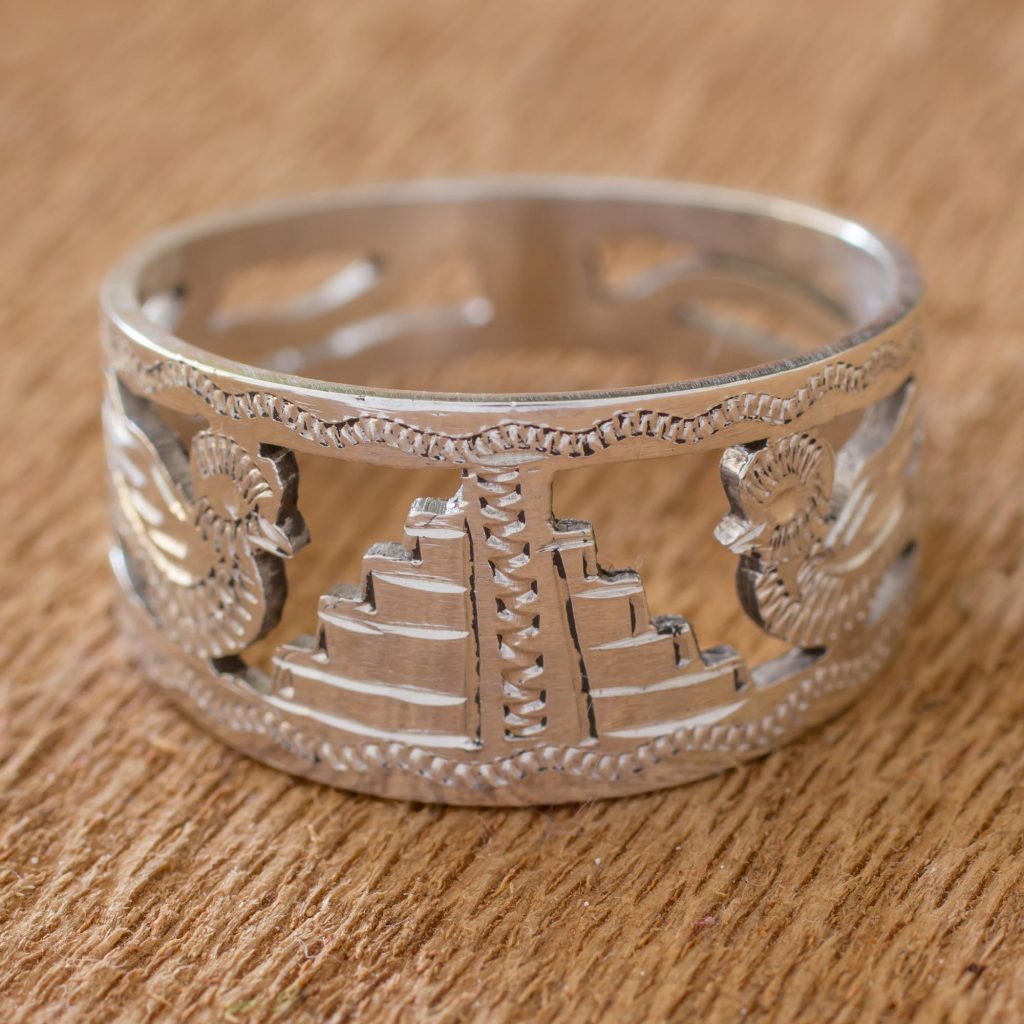 Sterling Silver Band Ring with Quetzal Birds and Maya Temple, $71.99
Designed by Jorge Priori from the Andes, this red and green plaid scarf may be light weight but because it's hand-crafted from pure baby Alpaca wool, it's extra and warm! Alpaca fiber is also naturally water resistant and wrinkles less than wool, so it's a great travel piece to take along on your next adventure together!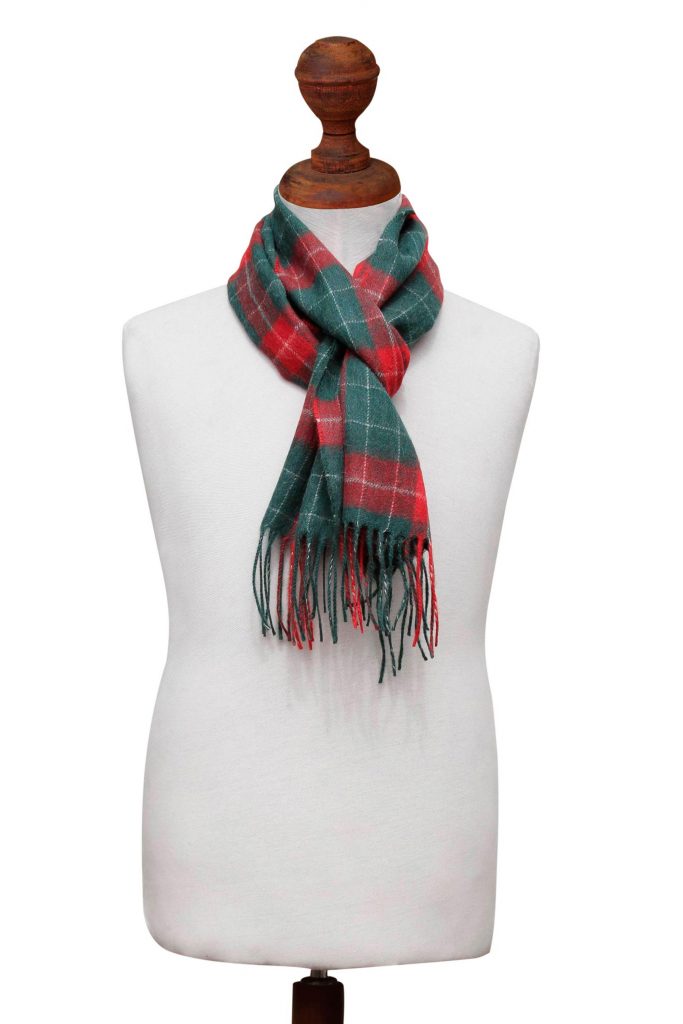 Red and Green Alpaca Wool Scarf from the Andes, $43.99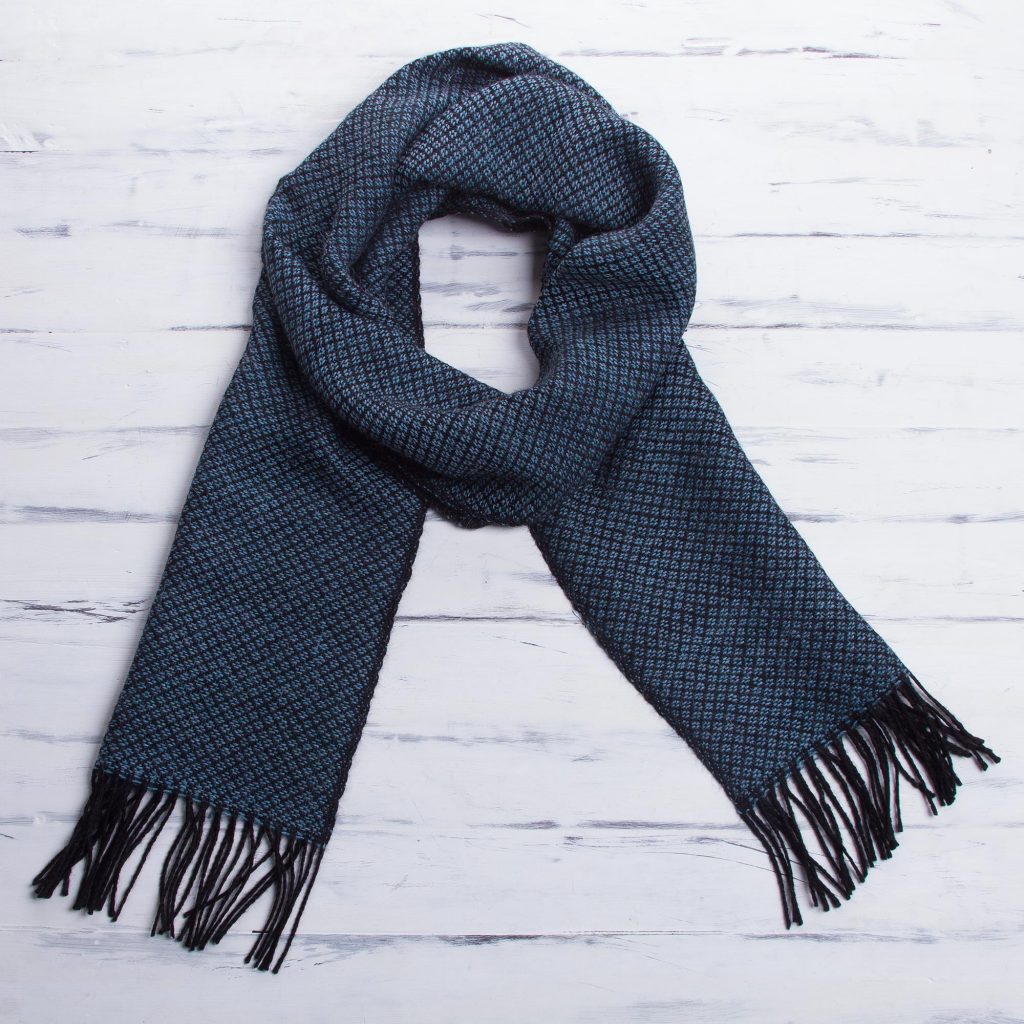 Men's 100% alpaca scarf, $49.99