We wanted to show our support for the empowerment of women, by highlighting one of our incredible female artisans and their work. Today we showcase Busarin Hutawarakorn, an artisan from Thailand who specializes in jewelry. She was born on June 30, 1975, and was the youngest of three sisters. She has always had creativity flowing through her and she started her artistic career in music before discovering her gift for the creation of jewelry.
"The idea of making jewelry came not only because I love jewelry but also because it goes along so well with women. I initially bought and resold items, but gradually started making them myself. I chose easy patterns and low prices but customers came to me with different needs, asking for better items regardless of the price. Therefore, I started using higher quality materials and designed patterns accordingly. My jewelry is skillfully handmade with delicate patterns. I always pay attention to new or different things that might inspire me." – Busarin
Here we highlight 5 pieces of Busarin's work: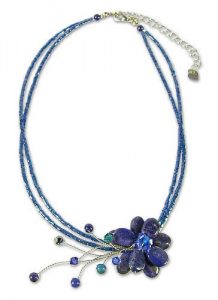 Unique Amethyst Flower Earrings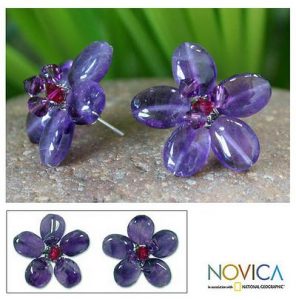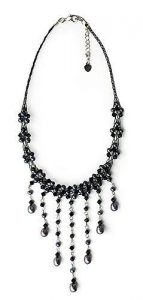 Hand Crafted Turquoise Colored Necklace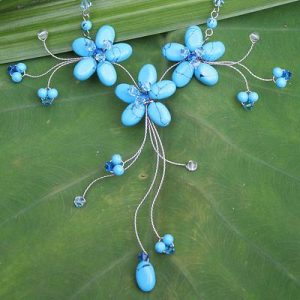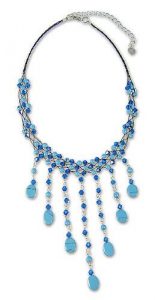 Busarin is an incredible artisan, one of many that we have as part of UNICEF Market. Feel free to check out our homepage and find other artisans and learn their stories.
Shopping at UNICEF Market makes a difference. You can buy great artisan-crafted products and part of the
proceeds goes to both the talented artisans and to help UNICEF save and protect children's lives.