'Tis the season of weddings, and everyone knows that is the time to get out your accessories! If you haven't already experienced the exhaustion that comes from wedding season, chances are you're about to. The spring leading into summer month—and even into early fall seems to be the time of year when young (and sometimes old) lovers want to take their vows and promise each other forever.
With wedding season comes expenses—a different dress for each wedding (because no one wants to be seen in the same outfit twice), a new tie, a manicure, a haircut and let's not forget the gift—it all adds up. Fortunately, we believe you can take something old or—worn once—and make it new again through the magic of accessories…affordable accessories (lest we forget you're shopping on a wedding-season budget). If you're in the market for something new to freshen up a favorite (but many-time-worn outfit) Unicef Market can help. And in turn for helping you, you'll be helping others (part of proceeds go to talented artisans and to help UNICEF save and protect children).
Here's some suggestions of accessories from us that might be just what you're looking for: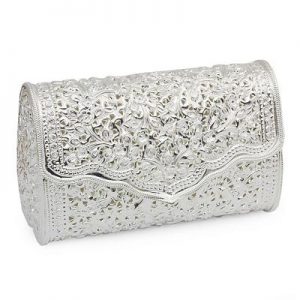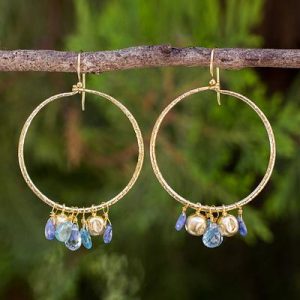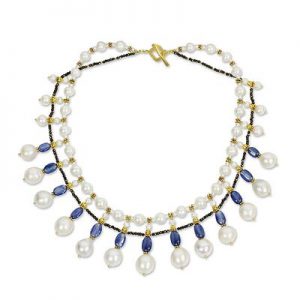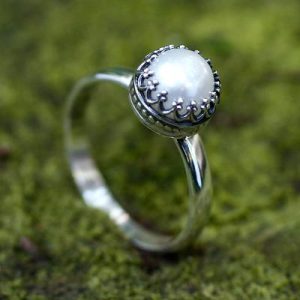 For more accessory ideas or to purchase, visit our UNICEF Market.