Want to freshen up your rooms without renovating or spending a mint on a new piece of furniture or rug? You'd be surprised how easy it is to give your home—and you—a lift just by adding a new piece of art or making a few small design tweaks.
Here are 10 of our fave new UNICEF Market products guaranteed to make your home that much sweeter.
Keep the Sofa—Change the Pillows
Is your couch looking as tired as you feel at the end of a long day? Give it and your living room a boost with a few new throw pillows. This pair of 100% cotton pillow cases was made by the Las Orquideas Weavers from Guatemala using one of our favorite Ikat patterns Jaspe Jaspe.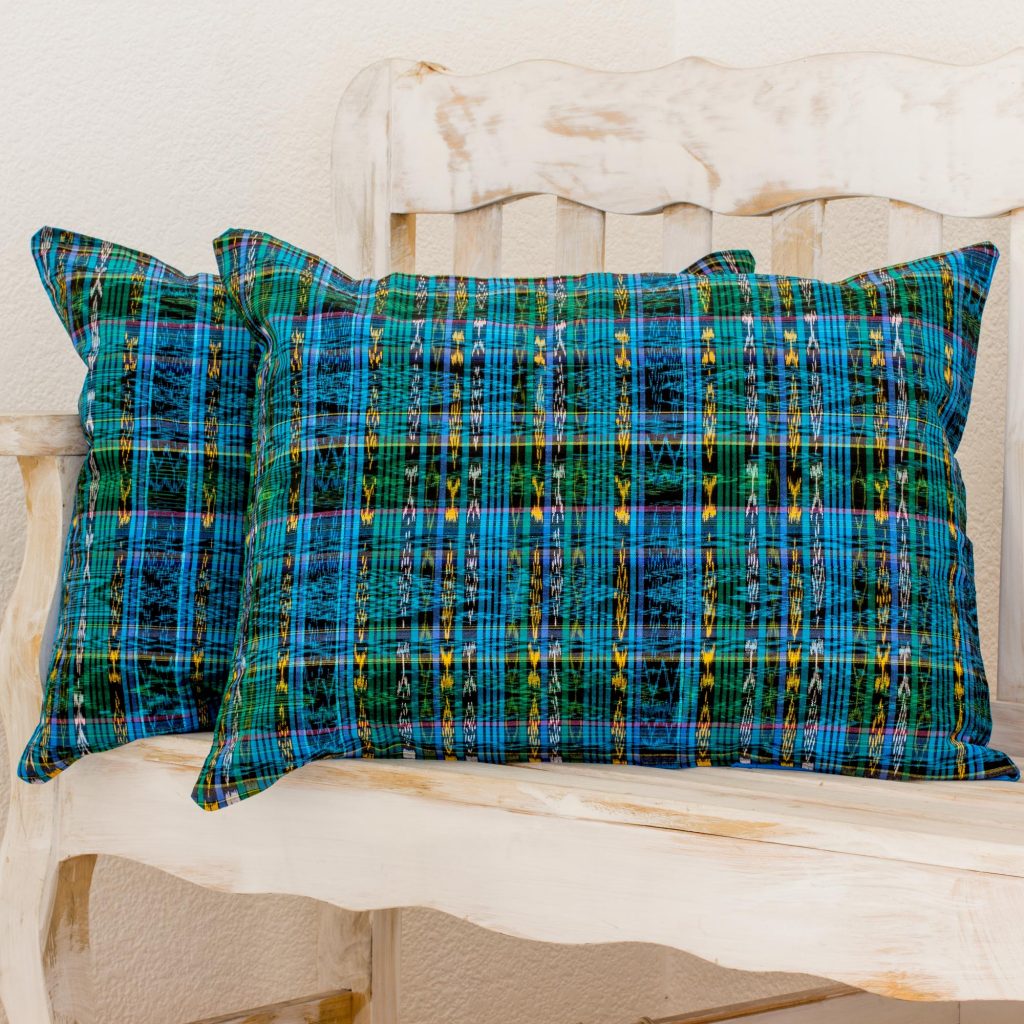 100% Cotton Pillowcases, $65.99
Sweat the Small Stuff
Want to make your bathroom feel more luxurious without adding a soaking tub or laying a marble floor? Fixtures and accessories can easily elevate even the simplest schemes. Trade harsh overhead lighting for sconces mounted on either side of your vanity mirror and get creative with storage. This pretty Thai benjarong hand-painted box with gilded detailing is an elegant way to contain even the most mundane bathroom essentials.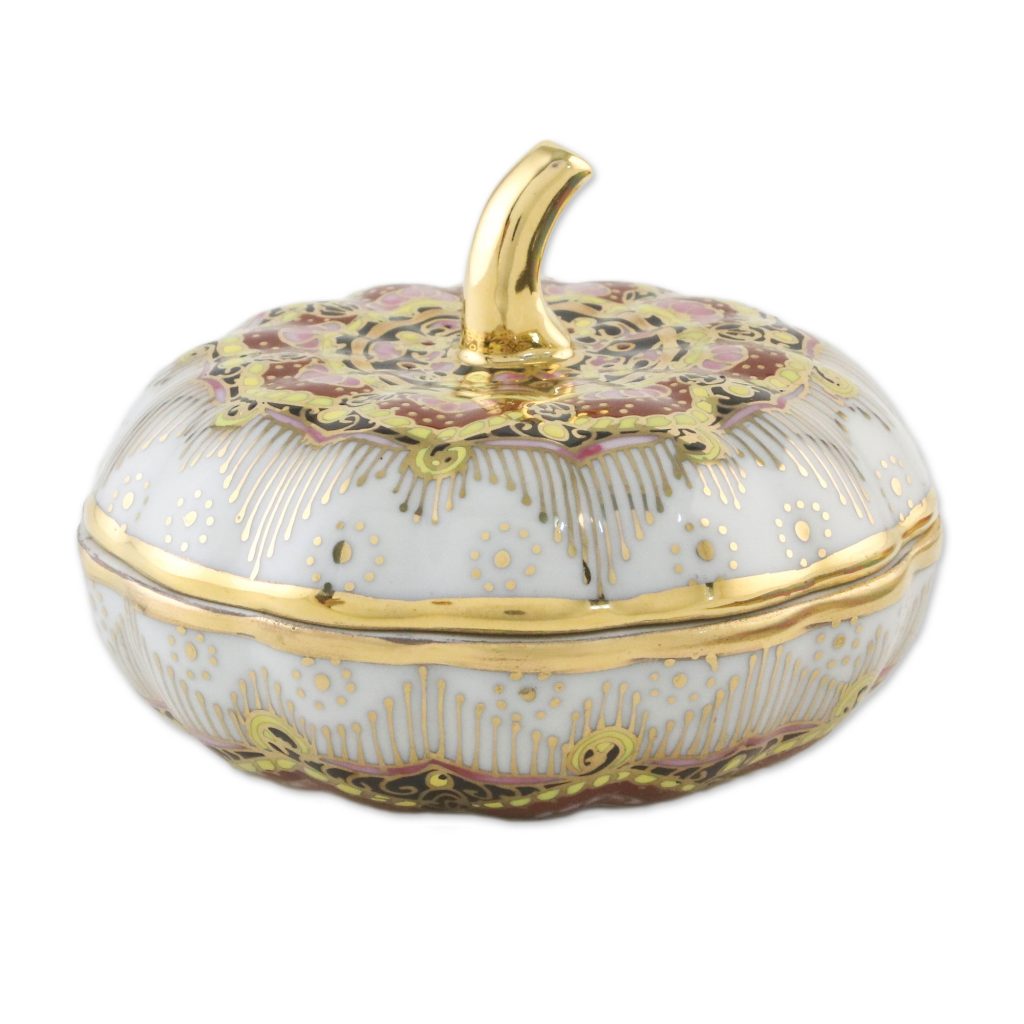 Gilded Benjarong Porcelain Decorative Jar from Thailand, $27.00
Project the Illusion of Space  
Mirrors can make any room feel bigger and look brighter. Especially when they themselves are a work of art. This reverse painted glass mirror by UNICEF Market artisan Gelacio Giron would be a great addition to any space—small or large.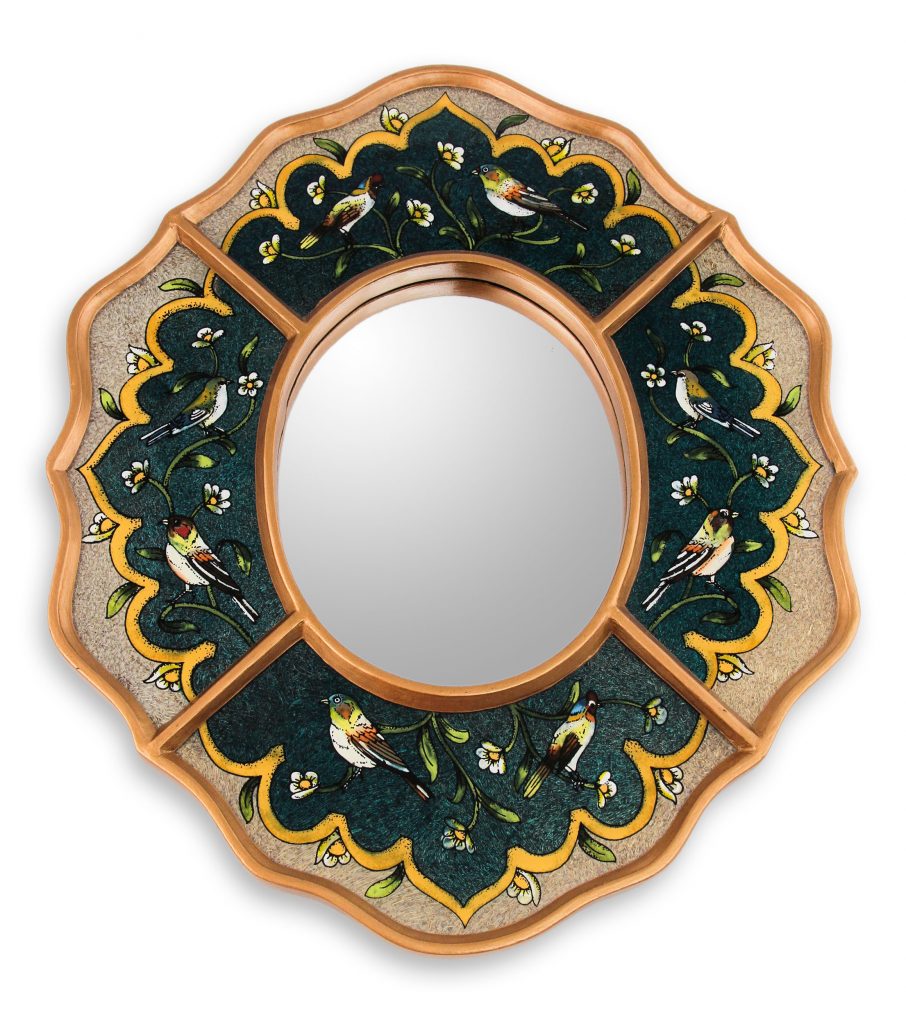 Peruvian Reverse Painted Glass Wall Mirror, $67.99
Take a Tip from Picasso
African artists have long been an intrinsic source of inspiration for Western artists. In fact, a small figurine from what is now the Democratic Republic of Congo is what sparked Pablo Picasso's fascination with African art. After seeing the piece, which his friend Henri Matisse purchased in a Paris curio shop in 1906, Picasso began an exploration of African masks and sculpture, which fueled many of his artistic creations.
A Picasso or a trip to Africa may not be in the budget, but UNICEF Market has an eclectic collection of African art that can delight and inspire you and your family.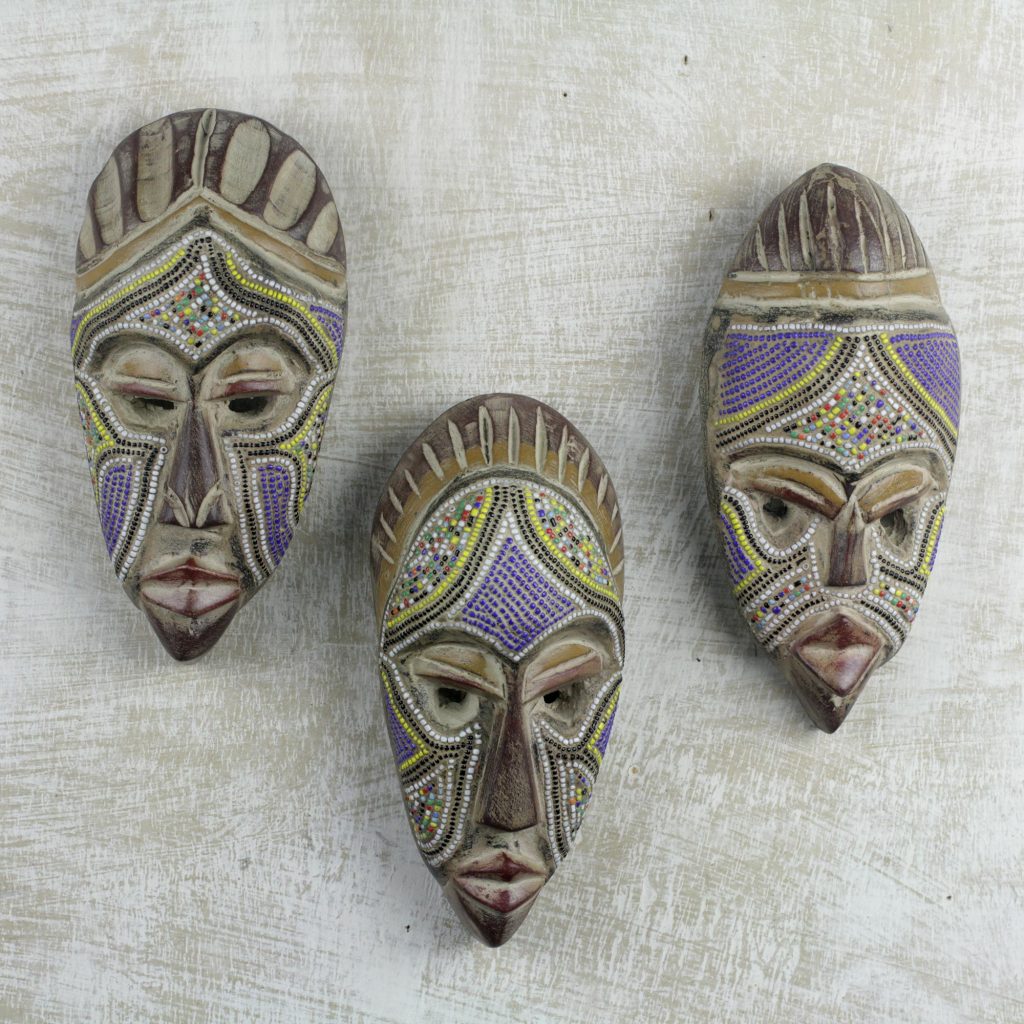 Bring the Outdoors in
To us, nothing says rest and relaxation like a hammock. So if you're looking for the ultimate way to kick back in your off hours find a nook in your house where you can hang out in one of UNICEF Market's hammocks. There are loads of styles and colors to choose from, like this cozy single hammock that comes with its own handy storage and travel bag.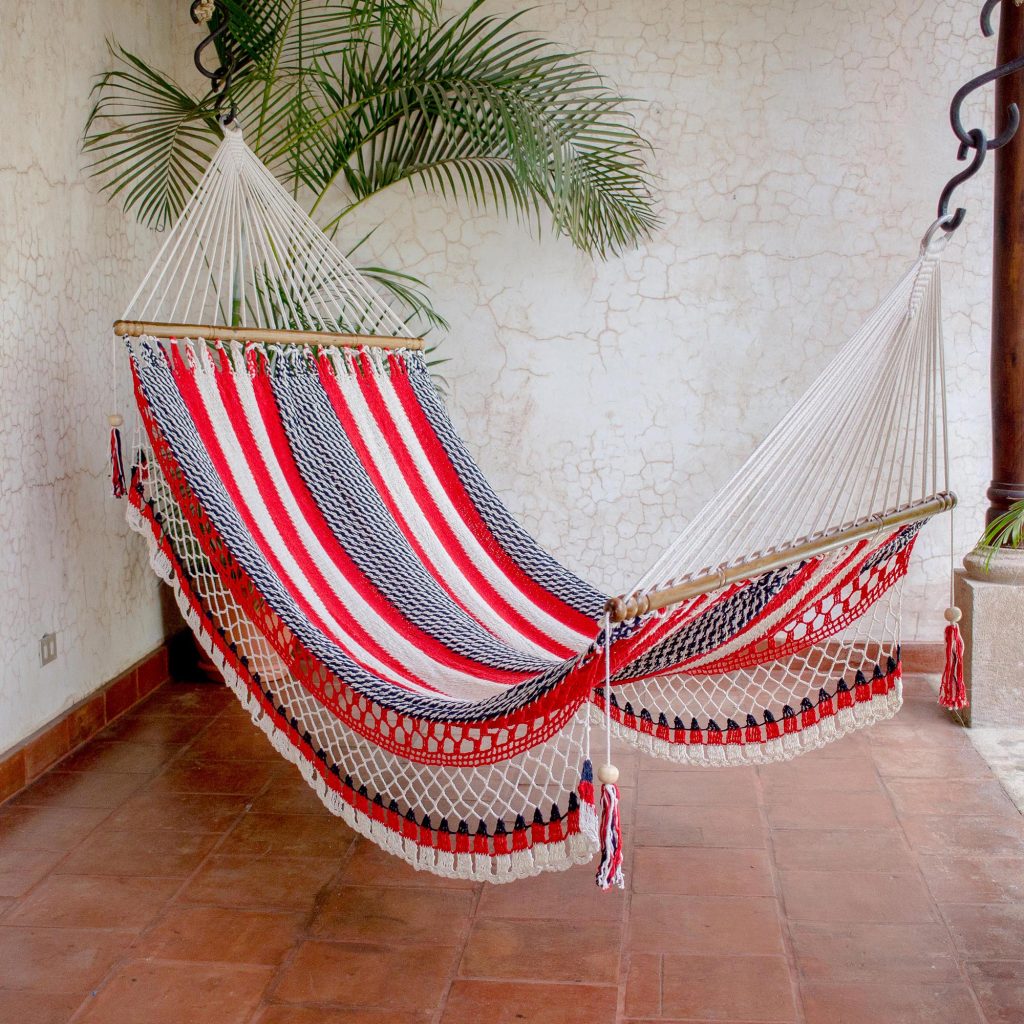 Make a statement
We know gallery walls are where it's at. But if you don't have enough art, patience or compositional skills to hang one, then this beautiful Mandela wall hanging from India will make a fuss-free style statement in no time!
Upgrade the Hardware
Not up for an entire kitchen remodel? New pulls on cabinet doors can work wonders with or without a new coat of paint on the doors themselves. These ceramic and brass knobs handcrafted in India will add a cheery touch to any kitchen—or bathroom.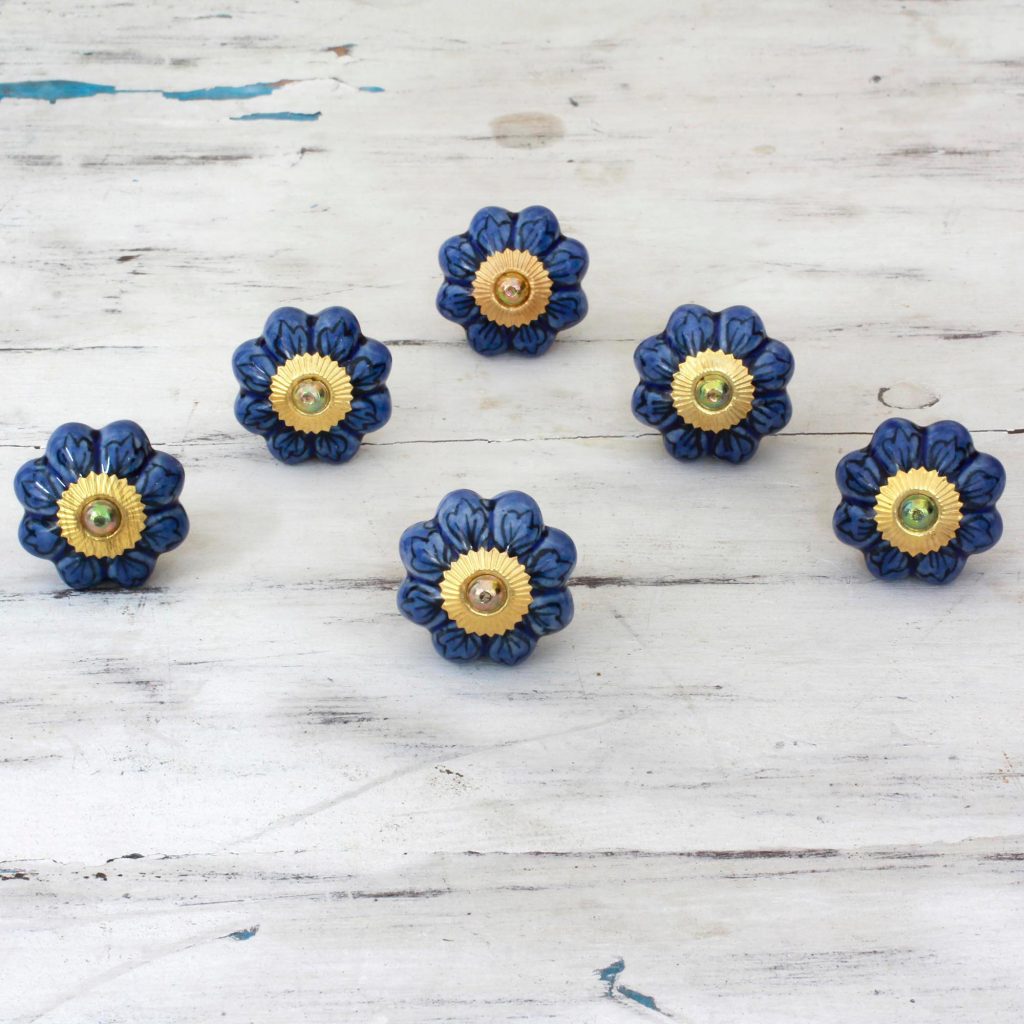 Ceramic Cabinet Knobs Floral Blue (Set of 6) from India, $25.99 for a set of six
Go Green
Surrounding yourself with plants has huge benefits. They absorb carbon dioxide and release it back into the air as oxygen, they help reduce background noise both inside and out, and research has shown that tending plants is a great way to destress and reap the rewards of nurturing something beautiful. Another reason we like indoor plants? You can house them in eye-catching containers like this lovely ceramic planter and saucer created by UNICEF Market ceramicist Javier Servin.